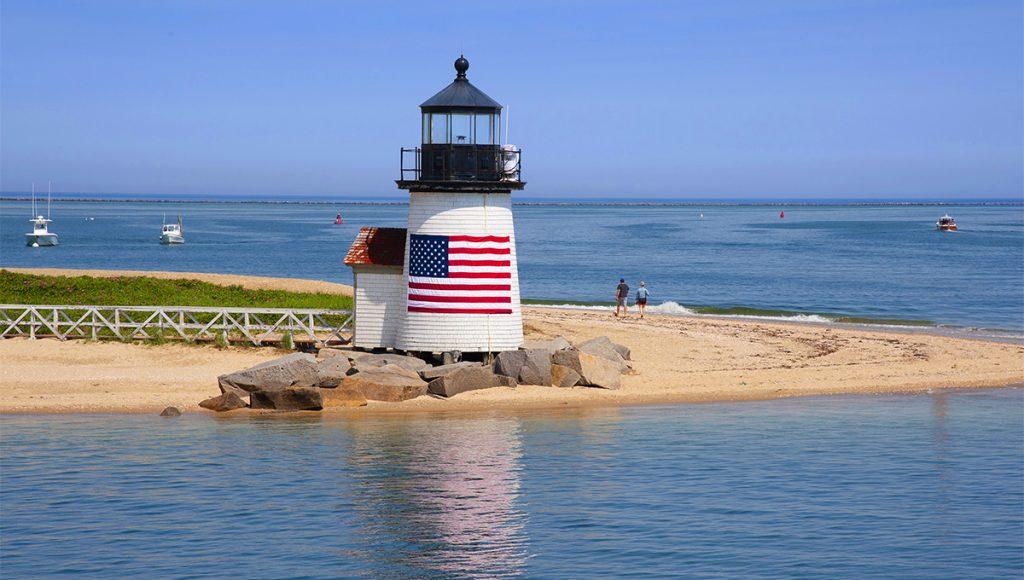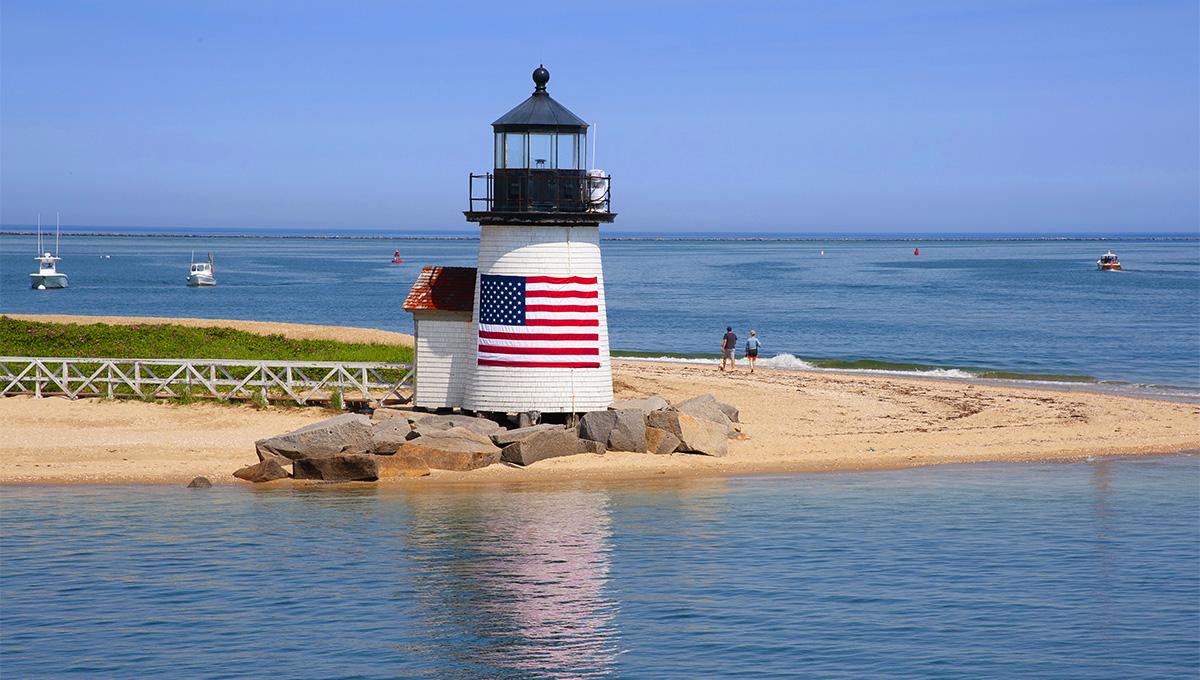 Memorial Day travel marks the beginning of the summer season. Here are some of the best yacht charter vacations to help you kick off summer 2021. If you're looking for ideas, here's a Memorial Day travel planner from the Nicholson Yachts charter specialists. Below are some of our favorite boats but you can also search yachts for charter anywhere in the world with our easy-to-use search tool. If you have any questions, just send us an email or give us a call.
All-American yacht charter vacations in New England
In the U.S. Memorial Day is the unofficial start of summer. The holiday is a time of observances, parades, cook outs and beach-going. The school year winds down and summer warms up. What could be more American than a yacht charter vacation in New England? This is the home of Norman Rockwell towns, clam bakes, and a rich tradition of seafaring. You can be a part of the action on the popular New England sailing yacht 111' ARELIUS. The classic 80' Trumpy motor yacht "BB" charters New England this summer. In addition, "BB" will be cruising the Intracoastal Waterway this spring. The 97′ Burger motor yacht SOVEREIGN is also available in New England in 2021. Contact Nicholson Yachts for availability.
Escape to the Caribbean
Nicholson Yachts recommends two catamarans available right now in Antigua. The 47' Catana catamaran GENESIS is offering a 10% discount now through the end of May. GENESIS is perfect for a couple. The 72' catamaran SKYLARK is well-suited for families or a group of friends. Also available in the Caribbean this summer is the 75' Privilege catamaran MATAU. For motor yacht options, take a look at our search yachts for charter tool. Nicholson Yachts provides a full range of yacht charter vacation options both power and sail.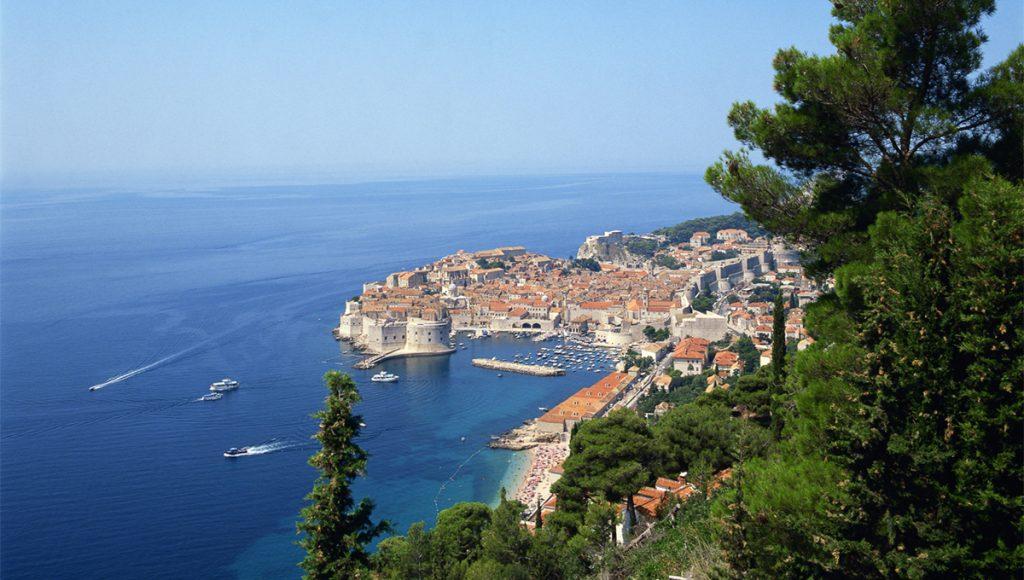 Yacht Charter vacations in Europe
As of now, Croatia and Turkey are both open for yacht charter vacations. Greece reopens mid-May — just in time for Memorial Day travel. The rest of Europe plans to reopen for summer travel. We can recommend the 90' Catamaran ORION scheduling itineraries for the Western Mediterranean this summer. Please give us a call if you are interested in exploring summer yacht vacations for summer 2021. Plus you can keep current by subscribing to our weekly newsletter.. Nicholson Yachts works to keep guests informed with travel opportunities as they develop.
Memorial Day travel to the Bahamas and Bermuda
A bit closer to home are Bermuda and the Bahamas. Both are international destinations and yet share an English-speaking heritage with the U.S. Both island nations have amazing beaches, excellent diving and are just a short flight from the east coast of the U.S. And they are open to U.S. visitors.
Wherever you wish to travel, whatever type of yacht you prefer, Nicholson Yachts can arrange the right yacht charter vacation.