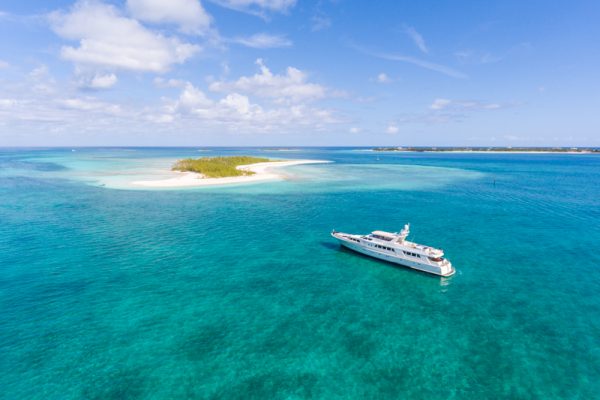 Earlier this month, The Islands of The Bahamas announced streamlined entry protocols that will enable visitors to seamlessly enjoy The Bahamas charter yacht vacation experience. The mandatory vacation-in-place requirement was replaced by COVID-19 health insurance, monitoring procedures and on-island rapid testing for those staying longer than five days. Removing the mandatory vacation-in-place is a step in the right direction for the charter yacht industry and charter yacht vacations as it permits charter yachts and their charter guests to cruise freely while safely exploring the pristine waters of the Bahamas. The first step to ensure a seamless charter yacht experience in...
Read More
Contact Nicholson Yachts
Questions? We're ready to help. Please just contact us today.