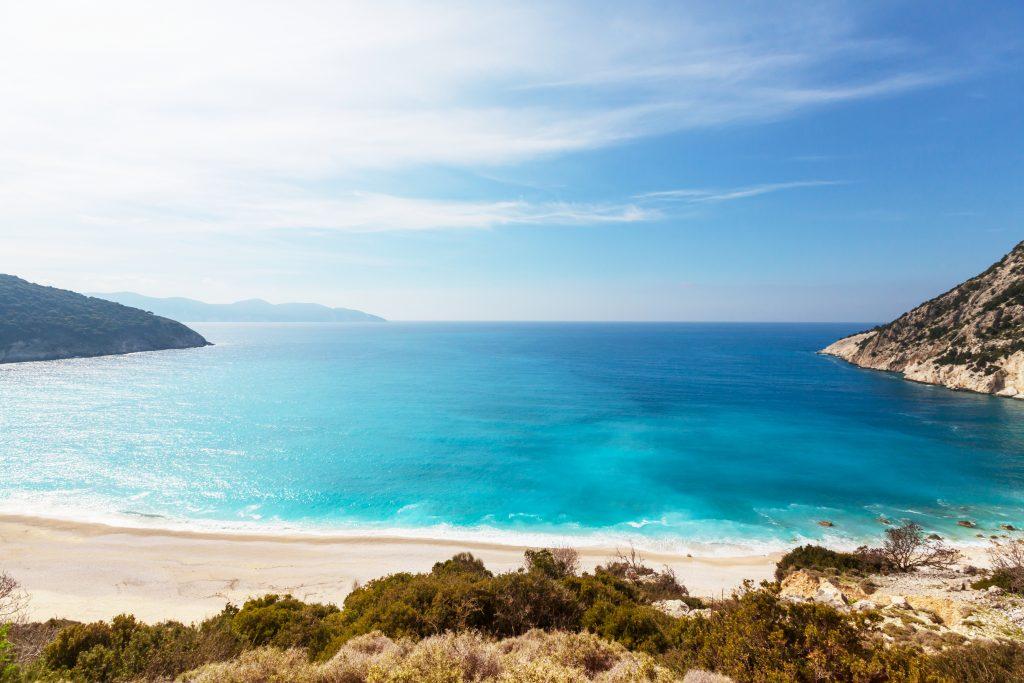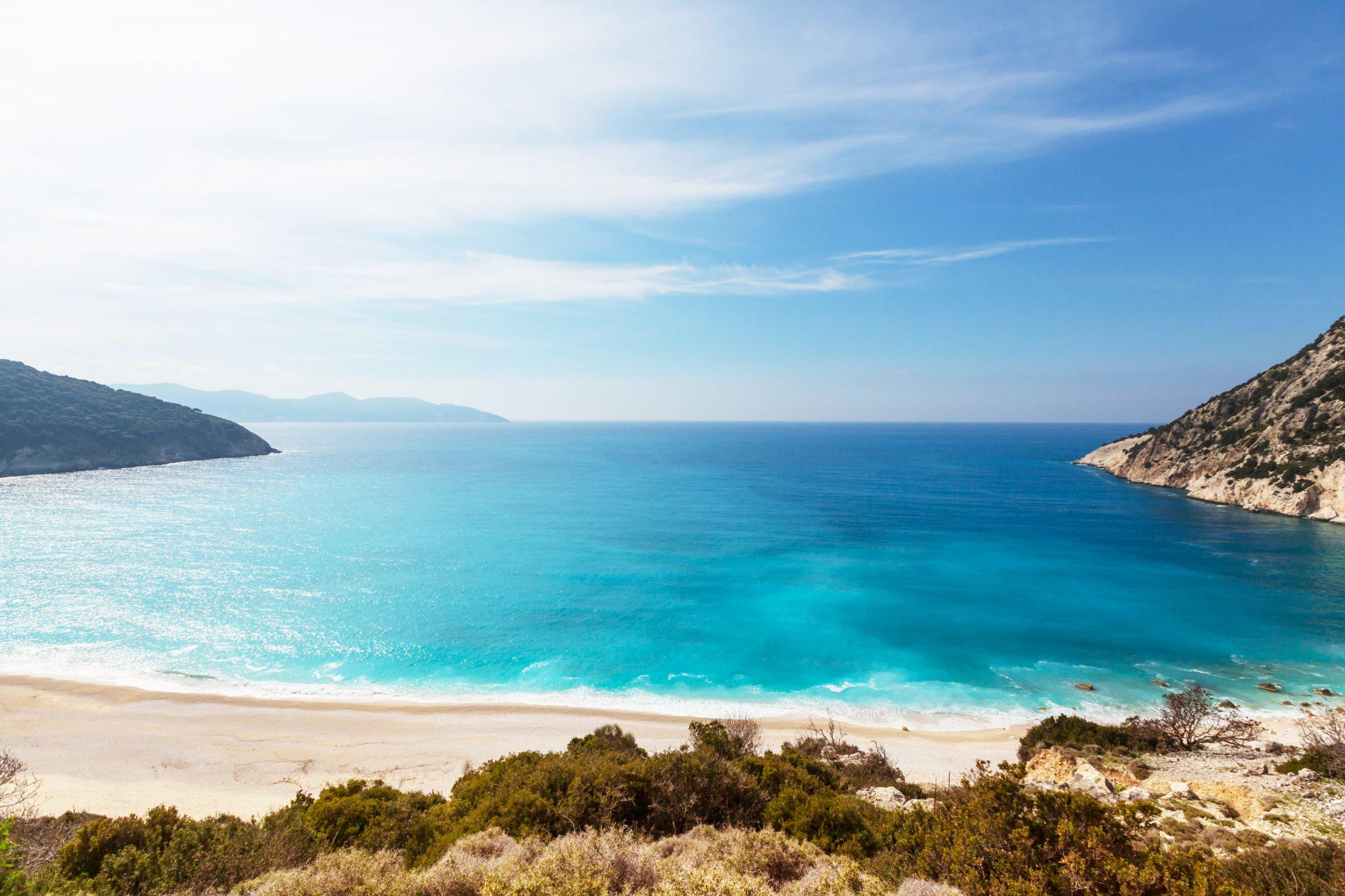 Greece reopens to international travel May 14. Just in time for Summer 2021. This is great news for yacht charter guests. Contact Nicholson Yachts to book yacht charters in Greece this summer.
Since last year was such a disappointment travel-wise, travelers are eager to visit the Mediterranean. We're fielding inquiries about international travel to Greece for Summer 2021. If you, too, wish to travel this summer, give us a call. The sooner the better. Choice yachts and bookings will fill up quickly.
Yacht charter options available in Greece
While we have been hoping that Greece would reopen for summer 2021; there was no guarantee. Traditionally, Greece is a charter favorite. The legendary islands of the Ionian and Aegean Seas rise dramatically from the sparkling waters. The yacht charter fleet available includes traditional sailboats, modern catamarans and motor yachts of all sizes. Yacht selection will depend on the size of your party and when you wish to travel. When you're ready to plan your yachting holiday, let us know. We're here to help. Our page on Greece yacht charter options includes itineraries, yachts available, and pricing.
Guidelines for International Travel as Greece Reopens
On April 6, 2021 the Greek tourism minister Haris Theocharis announced these guidelines as Greece reopens for international travel:
A certificate of complete vaccination (both doses) against the coronavirus at least 14 days prior to arrival
OR recovered after being infected by COVID-19
OR a negative test 72 hours prior to their departure from their countries.
Tourists, upon arrival, might also be subjected to random Covid-19 diagnostic rapid tests, in addition to the above.
Tourists will be required to wear a mask or to keep a safe distance in public areas, buses, tours, and so on, during their stay in Greece.
Finally, all the Greek and non-Greek workers in all tourism sectors will be vaccinated in priority, immediately after the elderly and high-risk citizens.
Of course, as time goes by these guidelines are subject to change. The yacht charter team at Nicholson Yachts will be keeping up to date. Feel free to contact us directly if you have any questions about international travel for summer 2021.
As Greece reopens for summer 2021 international travel, we support the tourism minister's efforts to support safety for visitors, citizens and residents alike. We also wish to support the tourism industry of Greece. Over the years we and our charter guests have enjoyed hospitality at every port. We thank the Greek people and everyone who makes our holidays so special. We look forward to returning, safely.
Update on Flights to Greece
On April 19, 2021 United Airlines announced more flights to Greece and Croatia from the U.S. for Summer 2021.
More Summer 2021 yacht charters
As the original yacht charter company, founded in 1949, Nicholson Yachts can recommend the full range of yacht charter experiences this summer. For example the 90' catamaran ORION is heading to the Western Med for the charter season. We can also book charters in the Bahamas, the Caribbean, Florida and New England. And new for 2021 – yacht charters in Bermuda! As international travel gets back on track, give us a call to get you onboard the yacht holiday you've been dreaming of.
BONUS: If you are a couple ready to charter right now, then take a look at charter yacht GENESIS. This is the ultimate couple's getaway in Antigua. PLUS charters now through the end of May are 10% off! Give us a call for the details.
More Yachting News from Nicholson Yachts
Bahamas Travel Restrictions Ease May 1, 2021
Croatia Open for Travel Summer 2021
Tax Breaks for Charter Yachts
Travel Restrictions and Opportunities for 2021
Bermuda Yacht Charters now available in 2021
Golden Isles Named Best Islands in the Continental U.S.

This post updated May 10, 2021