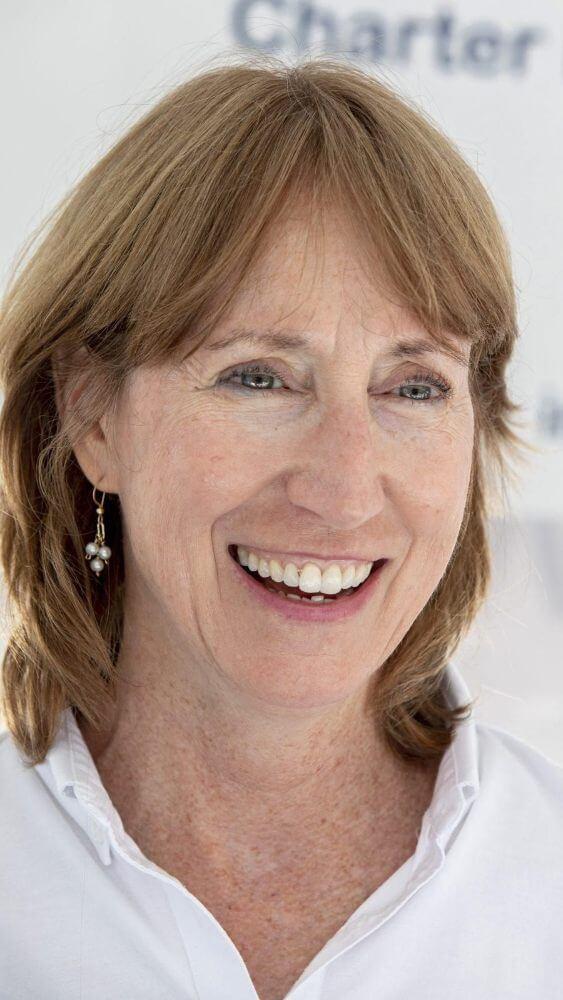 Karen Kelly
PRESIDENT
Karen Kelly Shea, is passionate about yachts and yachting in a way that brands her as one of the most highly respected and reputable leaders in the industry.  Traveling & sailing in the Caribbean in the 1980's, Karen learned that a yacht charter is the best way to explore the natural beauty of the Islands and ports in way that allows appreciation of the variety of cultures & history represented beyond their pristine beaches and clear waters.
Today Karen is a highly experienced yacht charter & sales consultant having traveled the world to gain an intimate knowledge of what clients seek, and the ability to identify the best maintained & outfitted yachts and most experienced crew to work with and trust her valued clients to.  Active in the yacht industry's premiere associations, she serves on the executive board of the American Yacht Charter Association (AYCA), and the non-profit educational SSV Oliver Hazard Perry Rhode Island. Passionate about nature and the  environment and when not working Karen can be found spending time with family and friends, gardening & tending bee hives.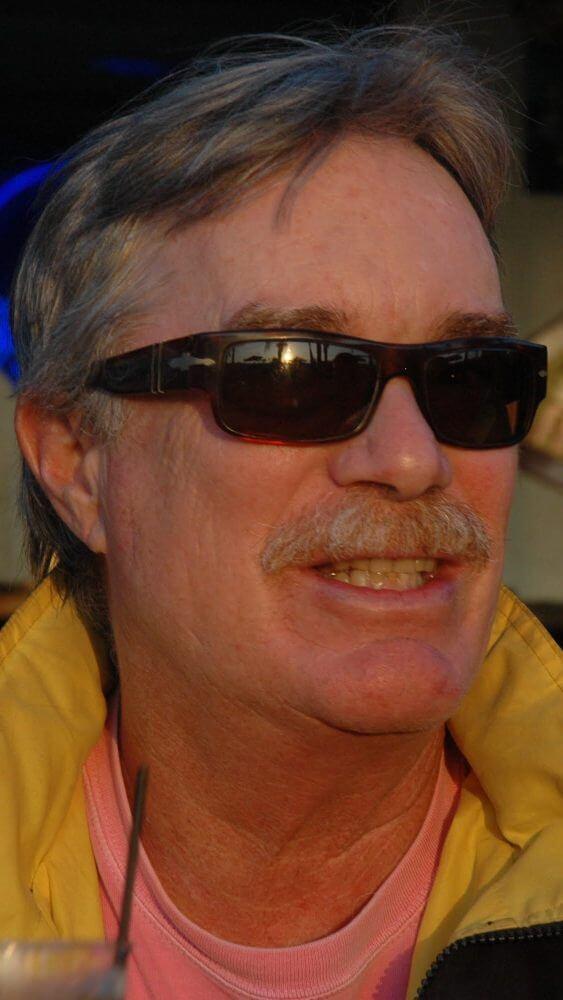 Captain Ben Batsch
CHARTER MANAGER & BROKER
Ben Batsch grew up boating in Ohio and excelled at racing Rhodes Bantams at a young age, so his parents sent him to a sailing camp on Cape Cod during the summers.
After college Ben moved to Minnesota to study music recording, which is where he soon met Mary, his future wife. When a March blizzard left several feet of snow on Minneapolis, Ben jumped at the chance to join friends on a sailboat charter in the Bahamas. It was on that trip that he realized that yachting was his passion, and his future. Soon after he and Mary were married, they purchased a Luders 33' sailboat and took off cruising. They sailed all through the Bahamas that winter and then up the US East Coast the following spring / summer to Newport, Rhode Island where the America's Cup Races were taking place. Mary was hired as a chef at the famous Whitehorse Tavern and Ben worked on their sailboat doing day sails and preparing it to cruise to the Caribbean for the coming winter.
Ben had obtained a USCG captain's license, and they were soon offered a job with The Moorings in Tortola. They sailed their boat to the BVI and began what turned out to be 30+ year professional career running both charter & private sailing and power yachts. Their yachting career has included cruising throughout the Caribbean, Bahamas, New England, Pacific, Central America, Mexico, US West Cost, and the Mediterranean to the Adriatic / Croatia. They have also traveled extensively throughout Europe, Africa, New Zealand, and Australia. Ben and Mary share their art-filled home in West Palm Beach with their two Border Terriers.
Ben offers a wealth of yachting experience from the best charter cruise itineraries to all the technical details of a proper yacht.
Stay up to date with all of the yachting news.  Just sign up here and we'll keep you in the loop!