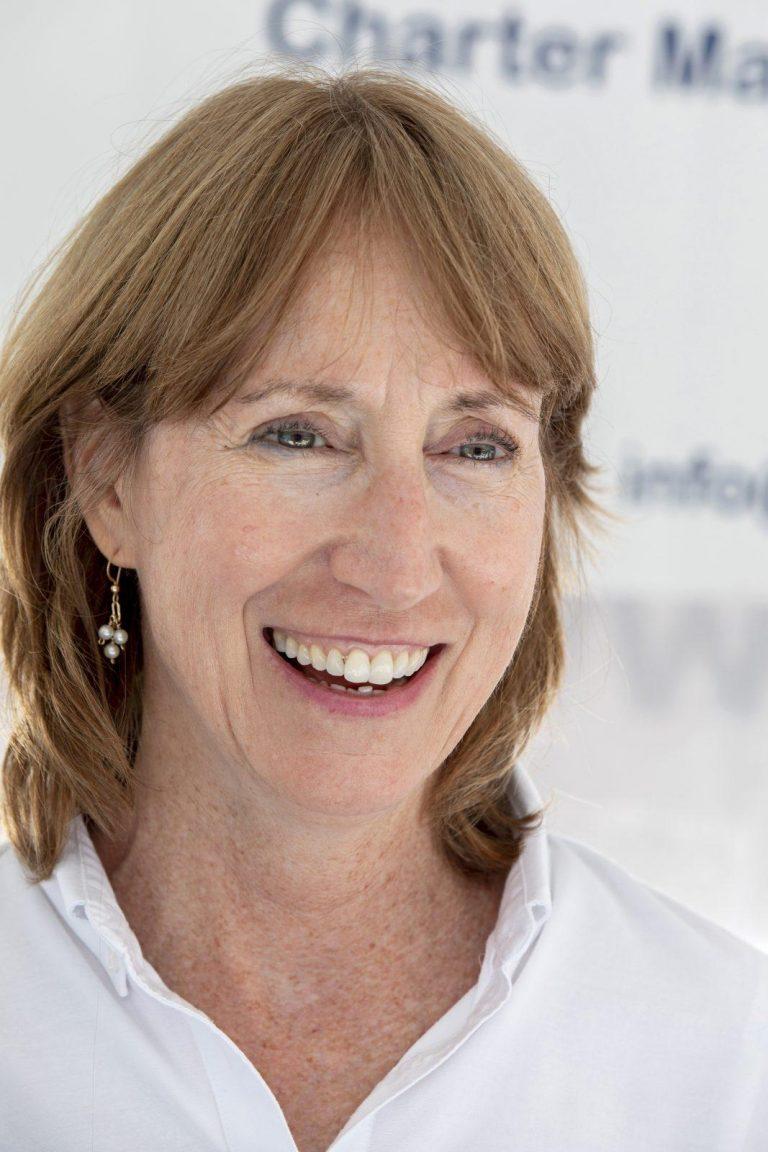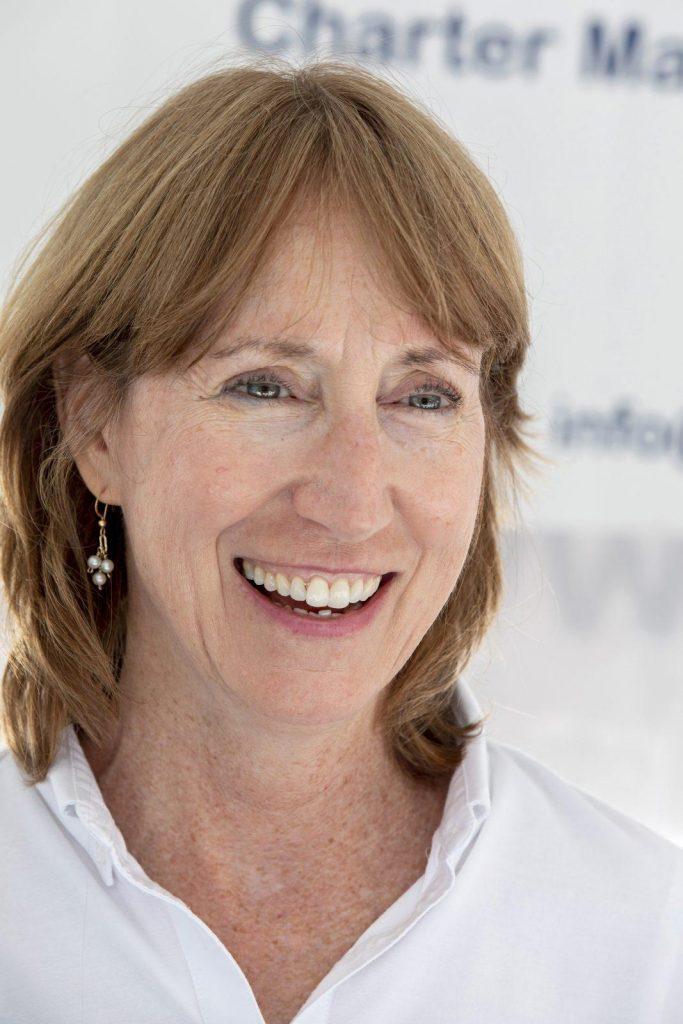 Karen Kelly
PRESIDENT
Karen Kelly Shea, is passionate about yachts and yachting in a way that brands her as one of the most highly respected and reputable leaders in the industry.  Traveling & sailing in the Caribbean in the 1980's, Karen learned that a yacht charter is the best way to explore the natural beauty of the Islands and ports in way that allows appreciation of the variety of cultures & history represented beyond their pristine beaches and clear waters.
Today Karen is a highly experienced yacht charter & sales consultant having traveled the world to gain an intimate knowledge of what clients seek, and the ability to identify the best maintained & outfitted yachts and most experienced crew to work with and trust her valued clients to.  Active in the yacht industry's premiere associations, she serves on the executive board of the American Yacht Charter Association (AYCA), and the non-profit educational SSV Oliver Hazard Perry Rhode Island. Passionate about nature and the  environment and when not working Karen can be found spending time with family and friends, gardening & tending bee hives.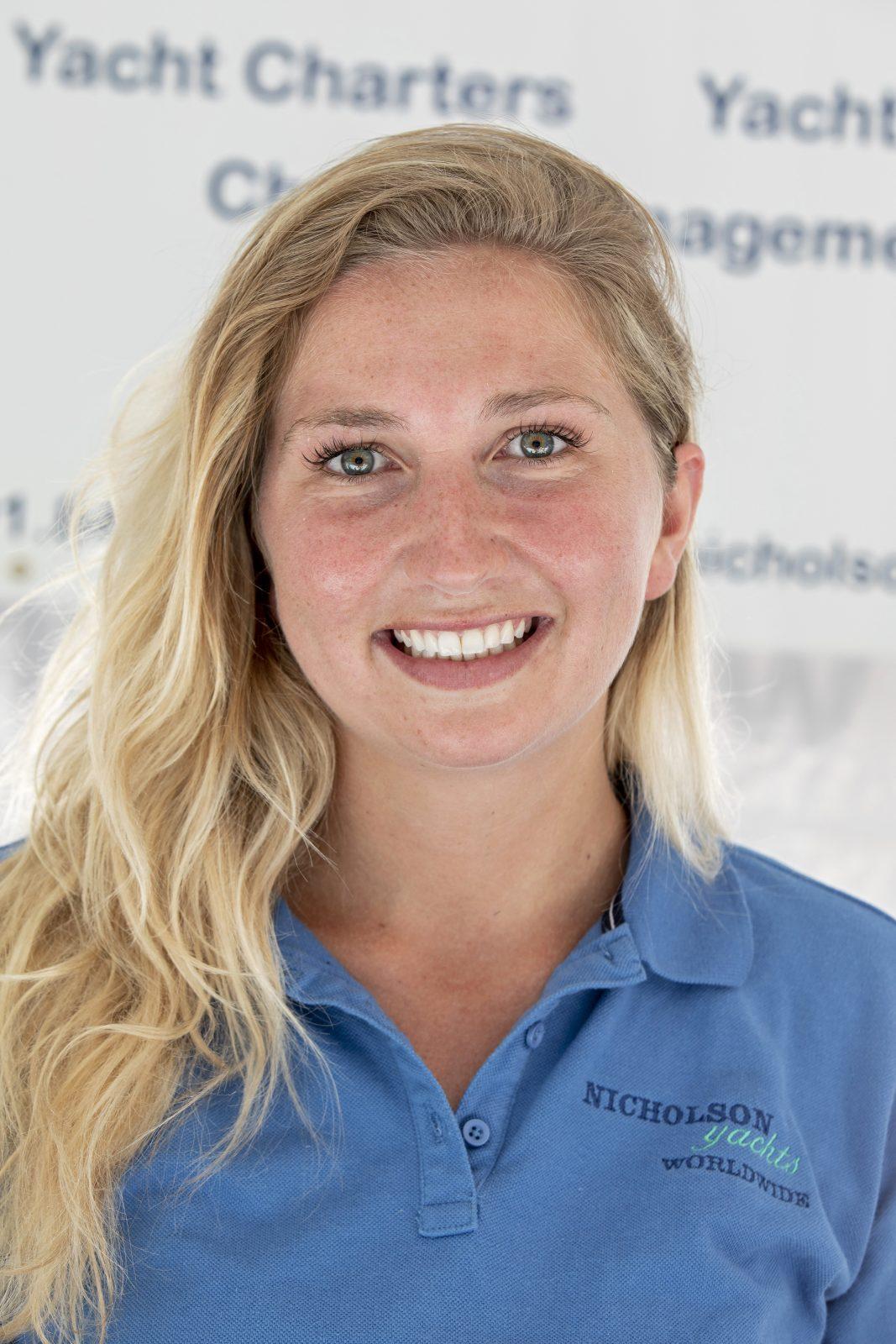 Julia Towne
Charter Broker & Manager
As a Nicholson yacht charter specialist handling both charter brokerage and charter management for the yachts listed with Nicholson as their central agent/clearing house, Julia is exceptionally organized and efficient. Julia is an expert on yachts, sail, power, and catamaran – that are available to charter worldwide as well as the best cruising grounds in the Caribbean, New England, Mediterranean, South Pacific. Attentive to every detail, Julia sees to it that every charter is a complete success.
Stay up to date with all of the yachting news.  Just sign up here and we'll keep you in the loop!