Now that Croatia is open for travel it's time to think about that Summer 2021 vacation. A yacht charter is a remarkable holiday any time. However, this year a private cruise is even more appealing. In particular consider this: your own private yacht, your own yacht chef, and the open sea. What better way to distance? Nicholson Yachts can help you plan your Croatia holiday. We have many Croatia charter yachts available in all sizes and price ranges. Whether you wish a romantic trip for two or a vacation for an extended family, we can provide the yacht and the itinerary.
With over a 1,000 islands to explore Croatia perfect for yachting. Not only that, but it's drop-dead gorgeous. The rugged beauty is one reason that Game of Thrones was filmed here. If you are ready for your own close-up in dramatic backdrop, then contact Nicholson Yachts. We can make you the star of your summer 2021 vacation.
Visit our Croatia Yacht Charter page. There you will find itineraries and more. If you scroll to the bottom of that page then you'll see all the yachts available for charter and the prices. Nicholson Yachts can work with you to find the right boat, the right price, and the right itinerary for your summer vacation. Keep in touch with the latest updates on yacht charters for summer by subscribing to our weekly newsletter.
Planning your Croatia Yacht Charter: A guide to Islands, Coves, and Coasts
The Croatia National Tourist Board website full of photos and itineraries. Undoubtedly you'll enjoy this friendly site that includes useful travel details for Summer 2021 vacation travel for international visitors.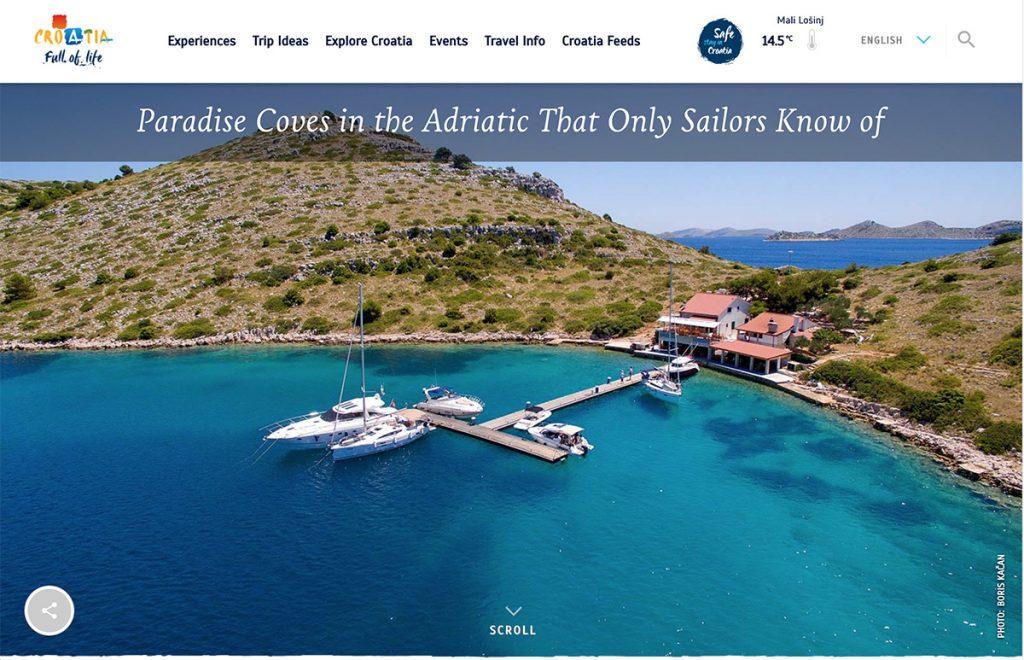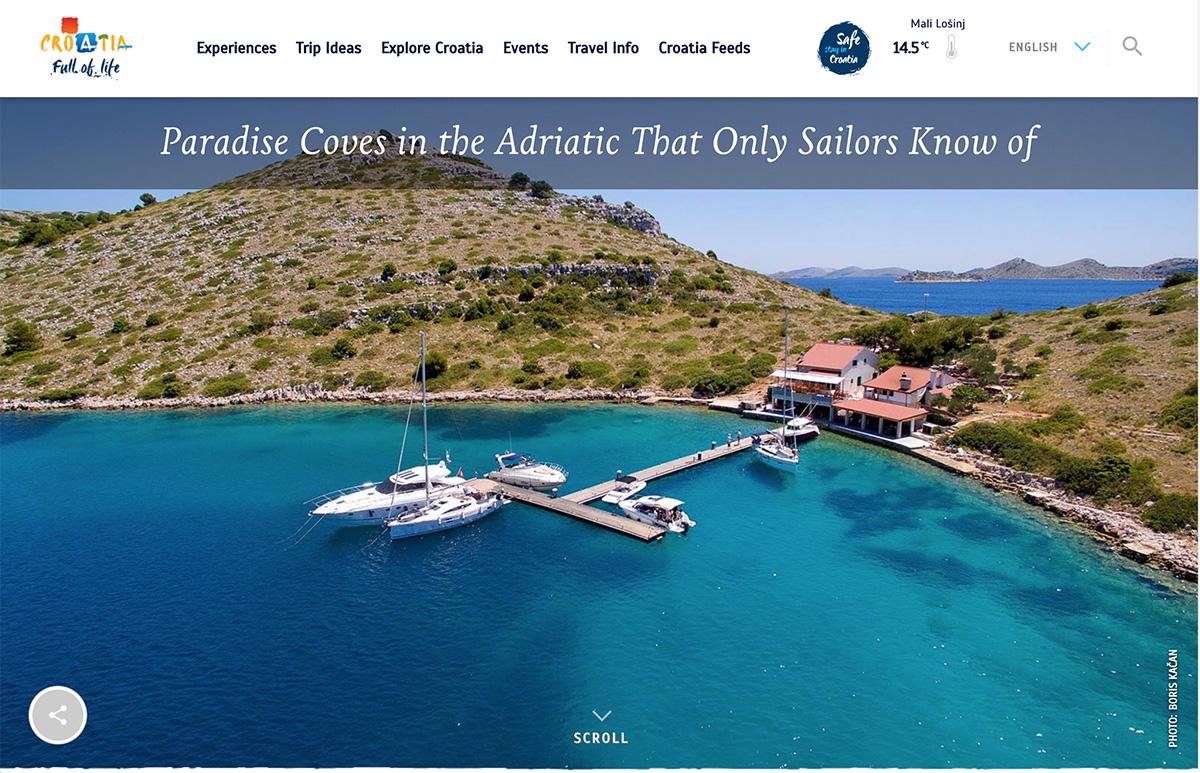 Articles of special interest to yacht charter guests include:
Croatia open for travel to vaccinated visitors
Since Croatia is open for travel, it is one of the few European countries available for summer 2021 vacations. However, the situation is fluid. For now, Croatia joins Greece and Iceland in welcoming vaccinated visitors to their shores. As result, some airlines are increasingly optimistic. For instance, United Airlines just added additional flights to Croatia, Greece and Iceland.
More reasons to consider Croatia for your summer 2021 vacation
We aren't the only ones to think that Croatia is a great place to visit for your summer holiday. Here Condé Nast Traveller rates the 15 top islands of Croatia. Equalling the challenge, Forbes online article provides 15 Tips for Amazing Sailing in Croatia. Lonely Planet raises the bar by two and rates the 17 Best Places in Croatia.
Begin your Croatia summer 2021 vacation here
Nicholson Yachts provides a wide range of itineraries available for all budgets. If you'd like to see the full line up of charter yachts available and their prices then go to our web page on Croatia Yacht Charter. Or go directly to search yachts for charter using our handy search tool. Choose any destination worldwide and price range. This tool will show you charter yachts available for booking through Nicholson Yachts.
While we are delighted that Croatia is open for travel, we do want everyone to be safe as well. Therefore team at Nicholson Yachts stays up to date with international travel restrictions and opportunities. However, you can get current travel information directly from the source. Both the U.S. Embassy in Croatia and the government of Croatia update safe travel information for visitors online.
As travel professionals we support Croatia in their desire to open safely. Croatia is a beautiful land with welcoming people. Due to all their efforts, we congratulate Croatia in taking steps to make travel possible for Summer 2021.
MORE YACHTING NEWS FROM NICHOLSON YACHTS
Bahamas Travel Restrictions Ease May 1, 2021
Greece to Reopen to Travelers May 14, 2021
Travel Restrictions and Opportunities for 2021
Bermuda Yacht Charters now available in 2021
97′ SOVEREIGN New England yacht charters Summer 2021
Golden Isles Named Best Islands in the Continental U.S.

#croatia #adriatic #catamaran #mediterranean #nicholsonyachts #sailing #luxuryyacht #yachtcharters #yachtlife #yachting #lukebrownyachts
This page updated May 10, 2021