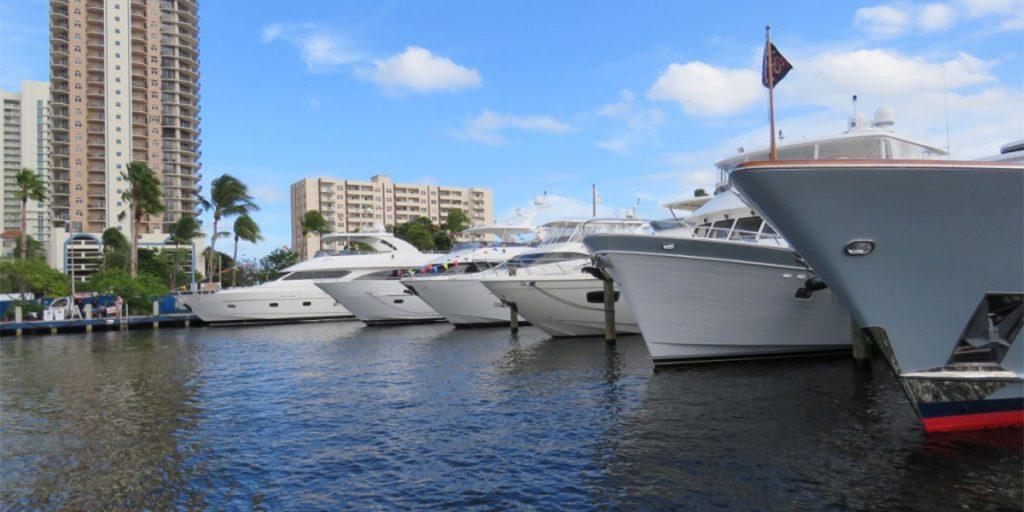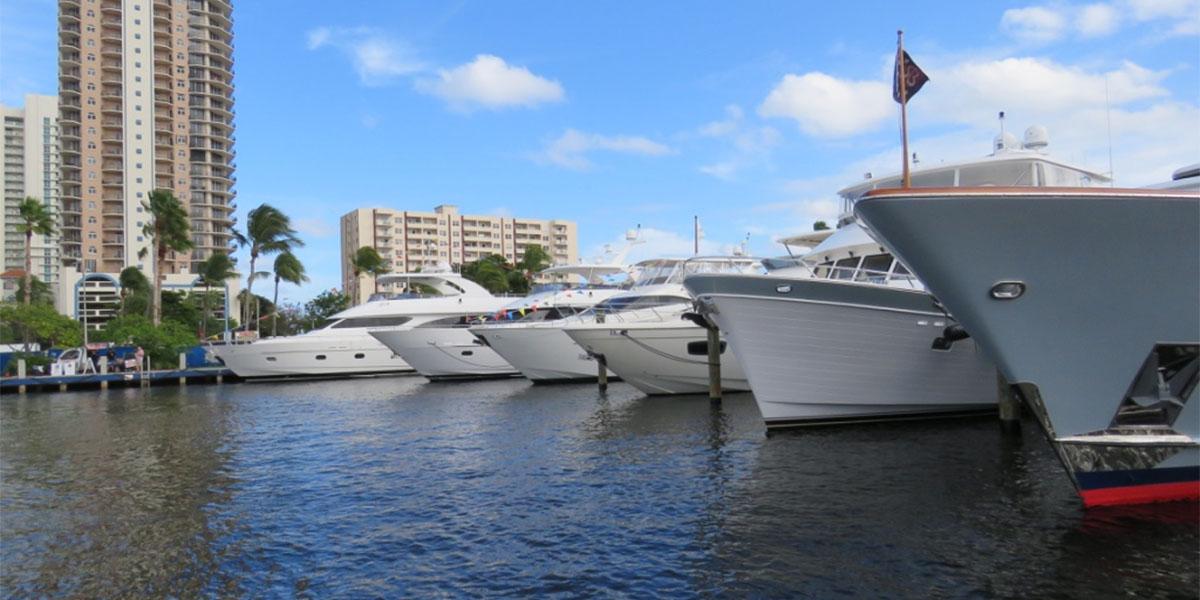 Since April 15th is upon us thoughts turn to taxes. Many boaters eventually ask this question. "Could I get a tax break on a new boat?" Actually, the answer could be yes. But that yes comes with some caveats. With this in mind, you'll need to refer to section 179 of the Internal Revenue code. In order to learn more, visit our previous blog post that summarizes Section 179.
Benefits of owning a charter boat
On one hand there are cost reductions for running the charter boat. These include potential tax breaks, incentives, write offs and deductions to defray expenses. On the other hand there is the income side. Every week of charter is earnings. Here's the basic math: expenses reduced, income increased. Obviously the question is: How to do it right?
Joining a charter yacht fleet
Nicholson Yachts offers complete charter yacht management. Established in 1949, Nicholson Yachts has a proven track record. Give us a call or email us to learn more. Putting your boat into an active charter fleet offers the possibility of many weeks of paid charters each year. In our experience, some boat owners reduce their overall expenses by 50% over the course of a year. Moreover, they get to use their boat as well.
If you are interested in putting your boat into a charter fleet, contact us. Nicholson Yachts manages an active charter fleet of fully crewed charter yachts. Nicholson Yachts will handle the bookings, marketing and promote your charter boat. We specialize in luxury yacht charters worldwide.
Even though Nicholson Yachts is headquartered in Newport, Rhode Island, our reach is global. We offer the full range of yacht management services to our yacht owners wherever they are.
Yacht sales and marina facilities
Nicholson Yachts offers more than yacht management and boat charters. Together with Luke Brown Yachts and KAM Marine we offer the full range of yacht brokerage and marina facilities. Combined, our three divisions provide boat buyers and yacht owners every possible service. Whether you are looking to buy a new boat or to put a yacht into charter, Nicholson Yachts can assist you.
Boating is more than numbers
In spite of the fact that this article is about tax breaks, write offs and deductions; boating is so much more than numbers. Every member of our team is as enthusiastic about boating as you are. And like you, April 15th is not our favorite day of the year. Give us a call at 401-849-0344, we'd be happy to hear from you.
Please note: We are not tax professionals. Nicholson Yachts does not offer tax advice. However, we are experts at charter yacht management. We work closely with our charter boat owners and their tax advisors. Together we make a team that makes your yacht charter dream a reality.
More Yachting News from Nicholson Yachts
Greece to Reopen to Travelers May 14, 2021
Travel Restrictions and Opportunities for 2021
Bermuda Yacht Charters now available in 2021
Nicholson Yachts, KAM Marine and Luke Brown Yachts combine in 2021

#nicholsonyachts #lukebrownyachts #kammarine #yachting #yachtcharters #yachtbrokerage #yachtsales #marinas #yachtlife #newport