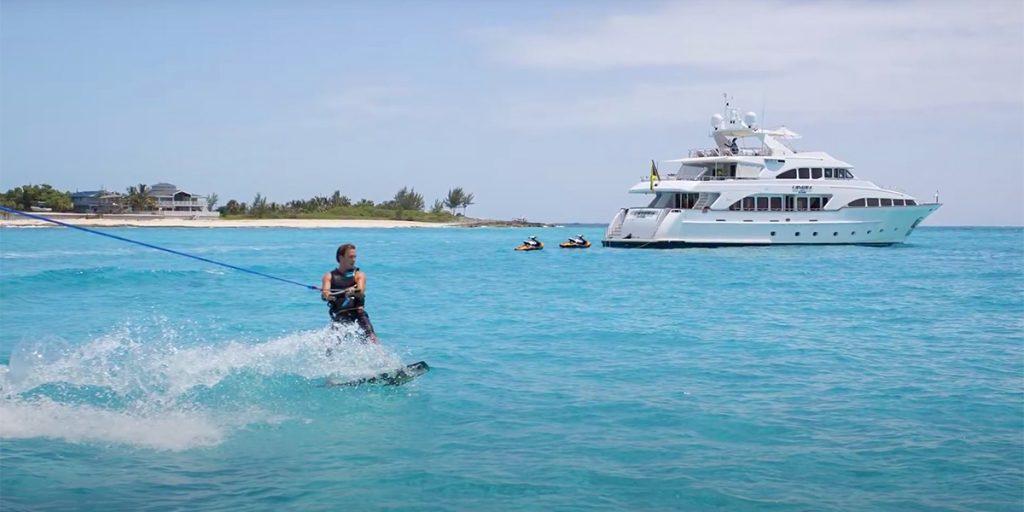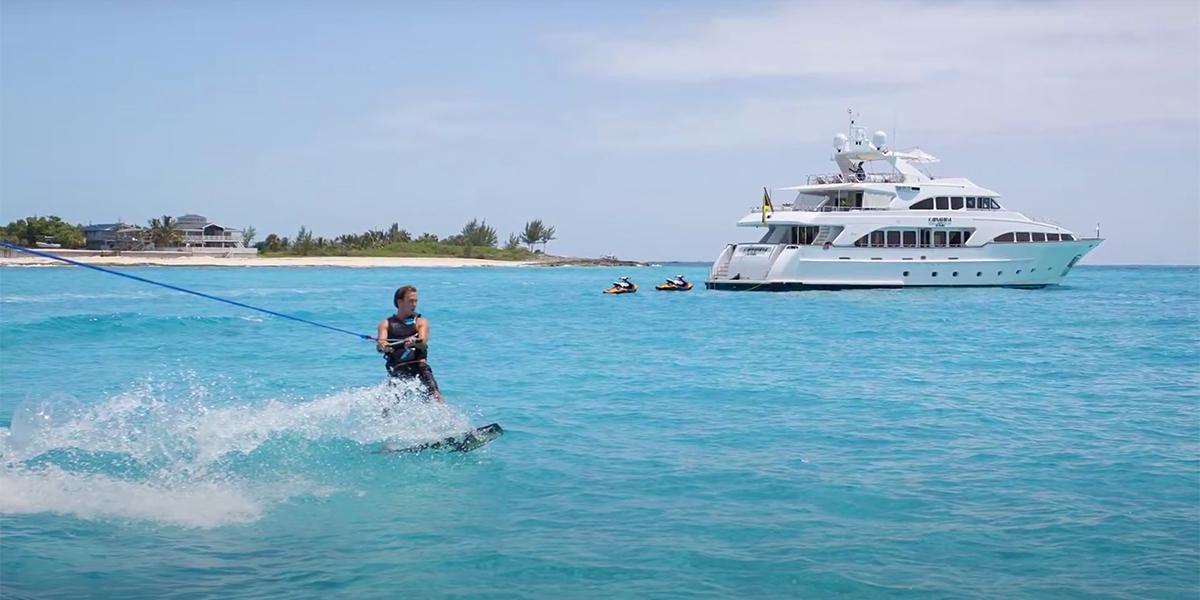 Planning a holiday for the whole gang? A family yacht vacation offers a wide range of activities on board for everyone.
A family yacht vacation offers a truly astounding array of activities on board. If you are concerned about getting everyone onboard for a family vacation, then look at a yacht charter holiday.
Will the kids be bored on board?
No way! Indeed, just being at sea is an engaging novelty. From the moment you step aboard you have left land behind. When the lines are cast off and you set sail, the adventure begins. Your perspective changes. Simple things come into sharp focus. Things like smelling the sea air and feeling the clean sea breeze. Kids of all ages are curious about how the boat works. They are fascinated with the work of the captain and crew. Almost all beg for a chance take the wheel. Indeed the chance to escape the boundaries of land provides excitement enough. That being said, there is so much to do a family yacht vacation.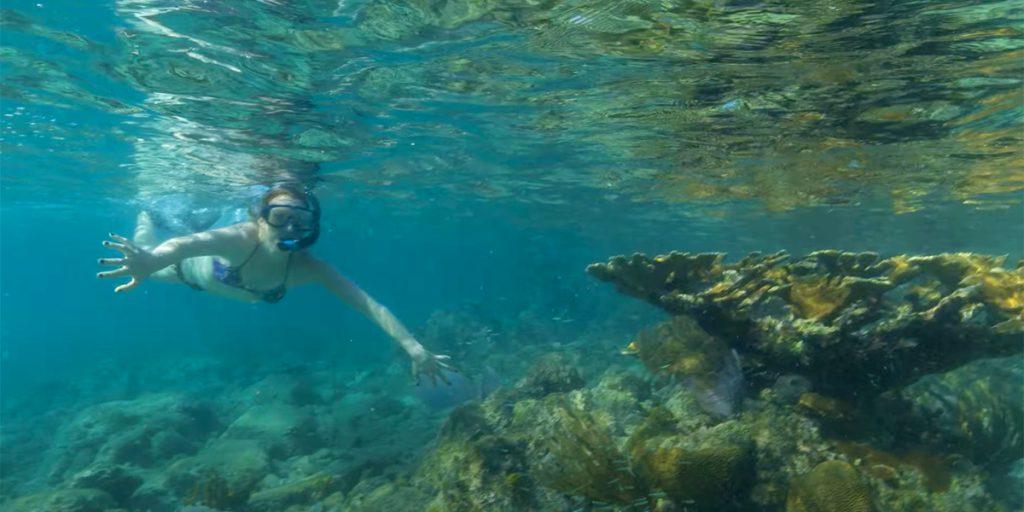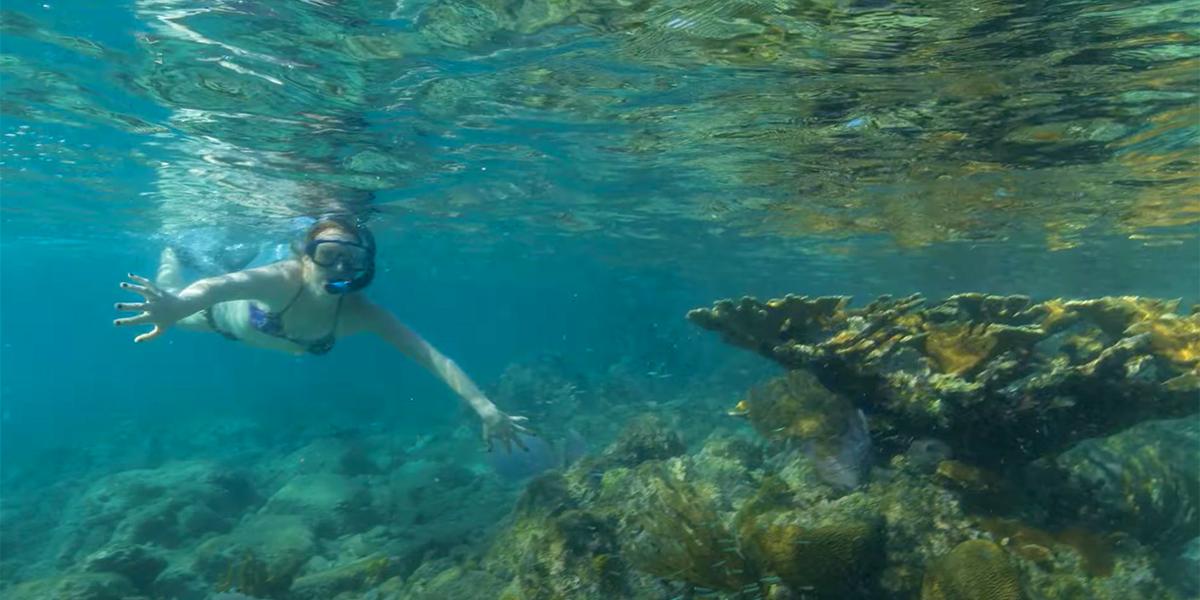 Fun on the water: Activities on Board
Without a doubt, water sports ranks number one for families on a yacht charter vacation. Here are the top water sports activities on board:
Swimming & Snorkeling – Either right from the charter yacht's swim platform or a tender ride to the beach or coral reef.
Beaches – Great for wading, swimming, beach combing, picnics, sand sports and long walks.
Underwater photography – Many charter yachts have underwater cameras to record the fun. Some also have underwater video cameras and drones.
Inflatables & towable toys – Most yachts will carry something like a Banana, Big Mable, Super Mable, Inflatable Slide, or an Inflatable Island which are fun for all ages.
Jetskis, Wake boarding & Water skiing – Especially popular for the energetic older kids and adults.
Underwater scooters – SeaBobs and other brands offer new ways to explore beneath the surface.
Stand up paddle boarding – SUPs provide quiet recreation.
Kayaking – A fun way to noodle around or head to the beach.
Fishing – Most yacht charter boats carry light fishing gear on board. If you're looking for serious, deep-sea fishing; there's a charter for that as well.
Of course water sport options will depend a few things. First is the yacht's location. Second is what the yacht carries on board. Whether you have your heart set on water skiing or exploring coral reefs or sea kayaking just let us know. Nicholson Yachts charter experts know how to match families with the right charter yacht in the right destination. Not every yacht carries every toy. However, we can find the boat that has what you want.
Fun on land: Exploring Your Destination
If you wish to spend all of your family yacht holiday at sea, no problem! Sail away into the sunset. You'll be glad you did.
However, island-hopping itineraries offer additional options for activities. Activities on board extend to shore excursions as well. Of course there is a trip to the beach. Many charter yachts have complete beach set ups with everything you could wish: sand games, sun shelters, lounge chairs, barbecues, fire pits, and picnics.
On land exploration can include hiking trails, biking, climbing, and horseback riding. Some destinations have historical significance and culture. On the other hand, some are established natural areas and wildlife reserves. Moreover, some destinations have first-class golf and tennis facilities. Above all, the choices are up to you. If your family has specific interests, then just let Nicholson Yachts know. Our charter experts know the yachts and the destinations. We can guide you to the family vacation experience custom planned just for you.
Family yacht vacation & electronics
Whether you're looking for an electronics-free vacation or a holiday where you are always logged on, we have the yacht for you. Some charter yachts specialize in getting away from it all. Others allow guests to keep in touch 24/7. The choice is yours. Accordingly almost all charter yachts have iPod docks and entertainment systems for music and movies. Communication equipment is current and includes radar, satellite phones, cell phones and radio. With Nicholson Yachts you can have the family yacht vacation that suits your family's lifestyle and goals.
How to pick the right family yacht vacation
There are so many charter yachts available. Each offers unique activities on board. With so many choices, let our experts guide you. Call yacht charter team at Nicholson Yachts at 401-849-0344. Or send us an email. We can help you with yacht selection, itineraries, and above all — activities for everyone on board.
A family yacht vacation is a great way to celebrate a birthday, anniversary, life milestone, or holiday. Even Mother's Day!
If you'd like to hear what a real life yacht charter captain has to say then check out this video. Both this video and many others can be found on the Nicholson Yachts YouTube channel.
More yacht charter FAQs here
Will I get seasick? A professional yacht captain puts you at ease.
What's to eat? Meals & Menus on Board a Yacht Charter
Memorial Day Travel Planner for yacht charter vacations 2021