Nicholson Yachts & Luke Brown Yachts will be presenting BB at the 2021 Newport Brokerage Show. This beautiful 1947 Trumpy motor yacht has been fully restored after a three and a half year refit. With all new systems, BB is ready to take her new owner on elegant journeys for years to come.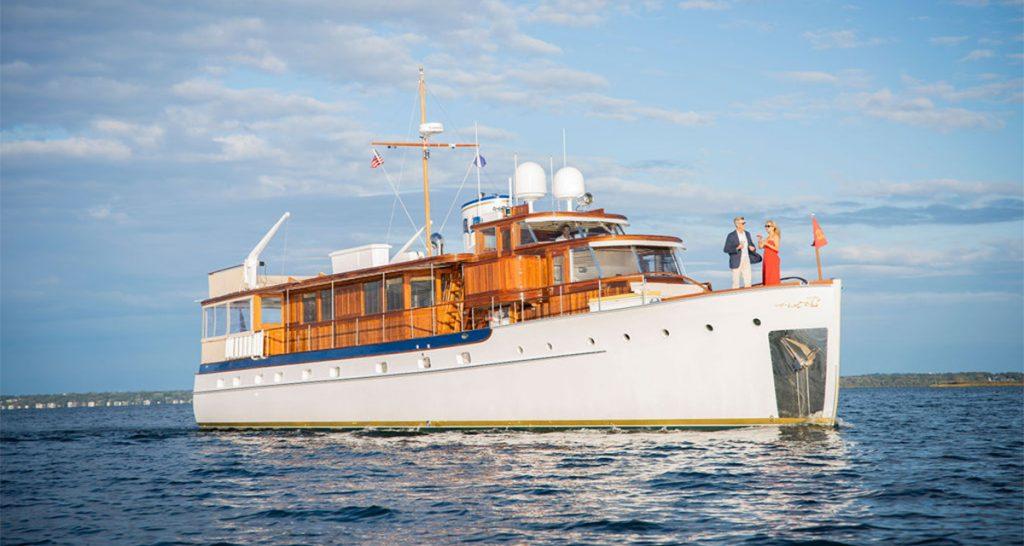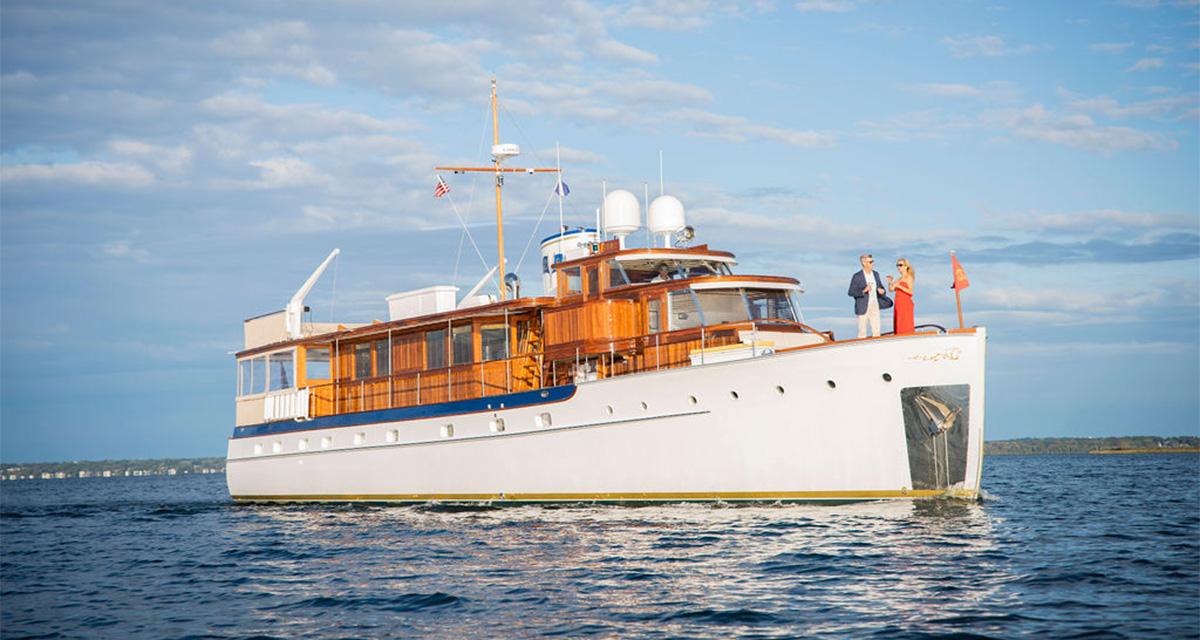 Newport Shipyard 16-19 September 2021
Held in conjunction with the Newport International Boat Show this September 16-19, this marks the return of the Newport Brokerage Show, the first brokerage show to be held since the fall of 2019.