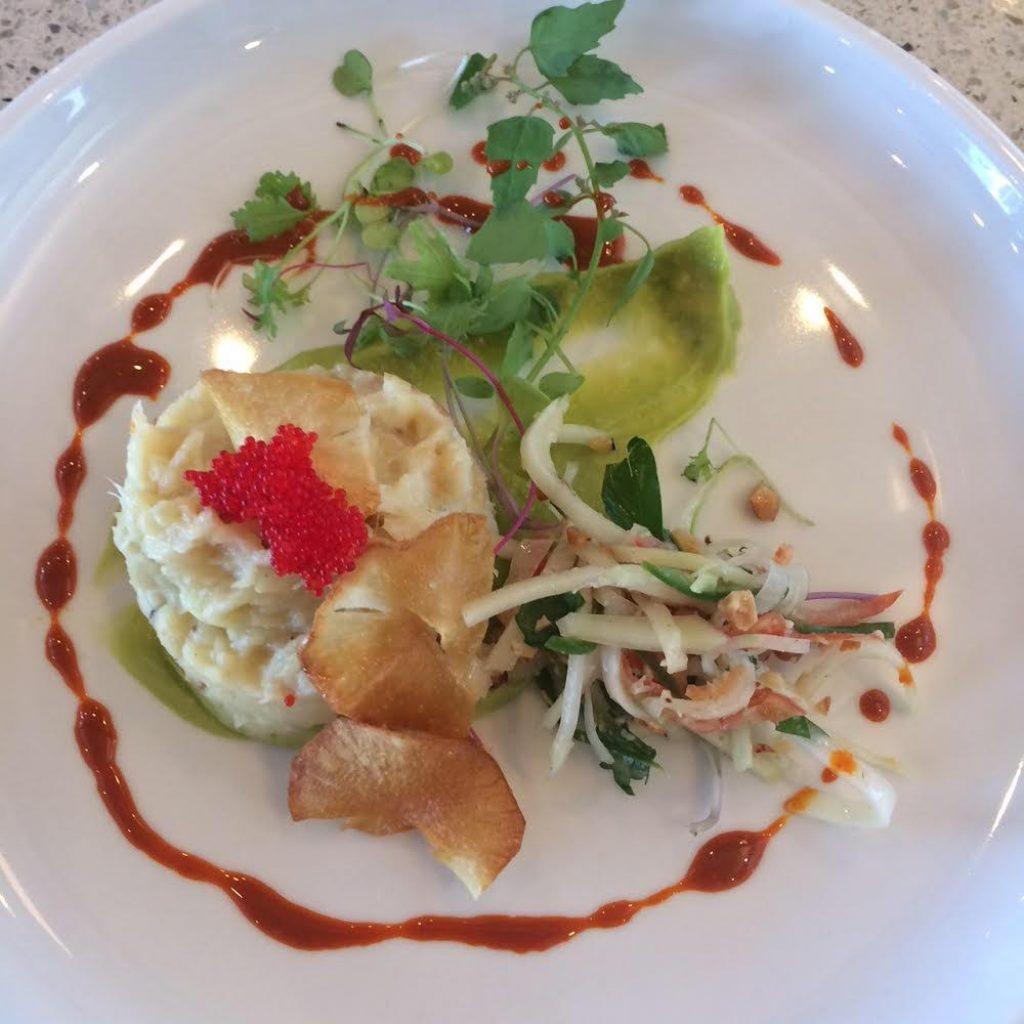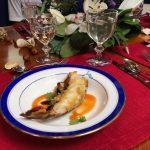 Looking for a FOODCATION?
Are you a foodie who makes travel & vacation plans around dining enjoyment & your favorite culinary delights?
Look no further than a Custom Yacht Charter Vacation with the Original Yacht Charter Company since 1949 – NICHOLSON YACHTS. Our charter yachts feature a professionally trained chef with world class experience. From Cordon Bleu to Kosher, Gluten-free to Gourmet, Pasta to Pastries, Vegan, Flexitarian, or Lacto or Ovo-Vegetarian – your personal preference is our expertise & purpose. To starting planning your FOODCATION, contact the yacht charter experts at NICHOLSON YACHTS. We will find the ideal yacht (power, sail or catamaran) in your desired location with the ideal crew and the perfect chef for your fully customized Yacht Charter, just for you.
Your Vacation Your Way.