Discover New England with Nicholson
With rich yachting history, colorful culture and unparalleled beauty, New England serves as the ultimate summer destination. Located in the northeastern corridor of the United States, the compact area of the six states will allow you to experience the enchanting coastline in a one week charter. However, you may be so captivated by the serenity and beauty of one area that you choose to spend your entire vacation in just one state of New England.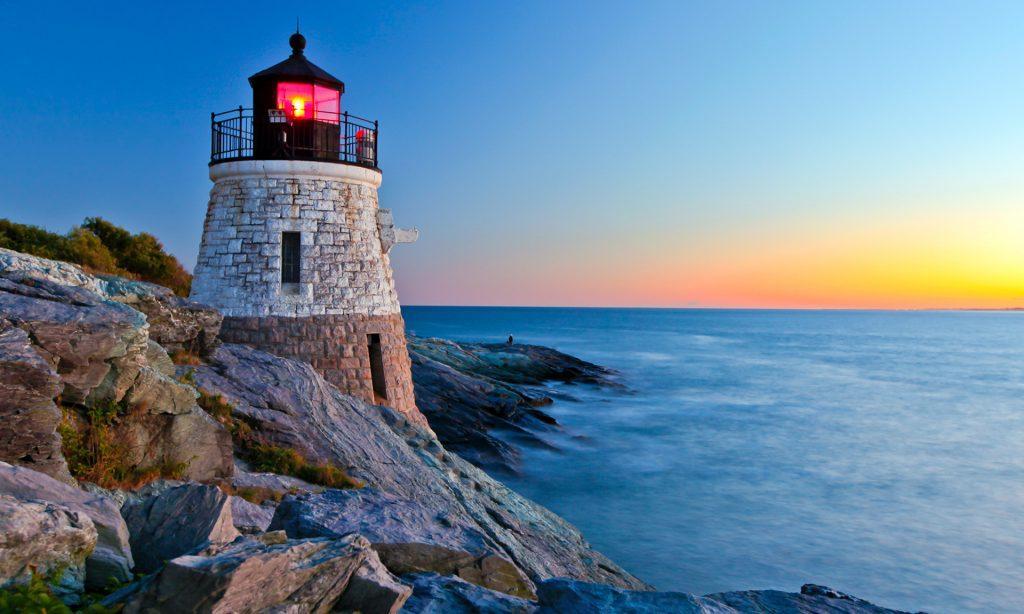 A New England yacht charter offers something for everyone. Anchor close to shore and explore the pristine beaches, visit the historic mansions and monumental sites, escape to a local vineyard and sip on local wine, shop the designer boutiques, go for a day hike with amazing views, dine on delicious, local and fresh cuisine, and most importantly, relax and enjoy the scenery and lively culture! From Maine's incredible shoreline to the quaint and unique paradise of Matinicus Island; from the charming lighthouses and steeples that surround Penobscot Bay to the lively festivals in Newport, chartering a yacht in New England is unrivaled.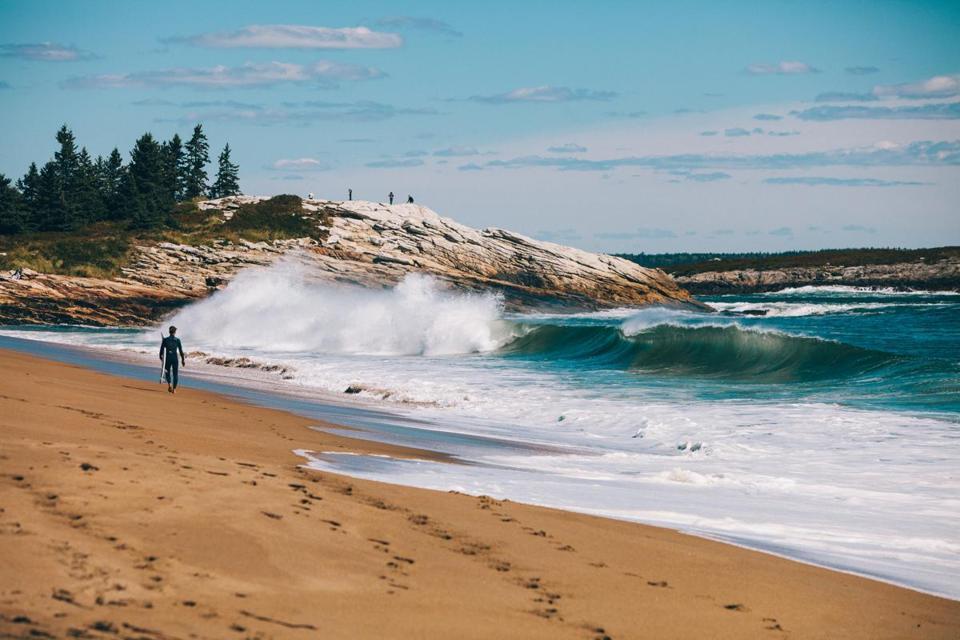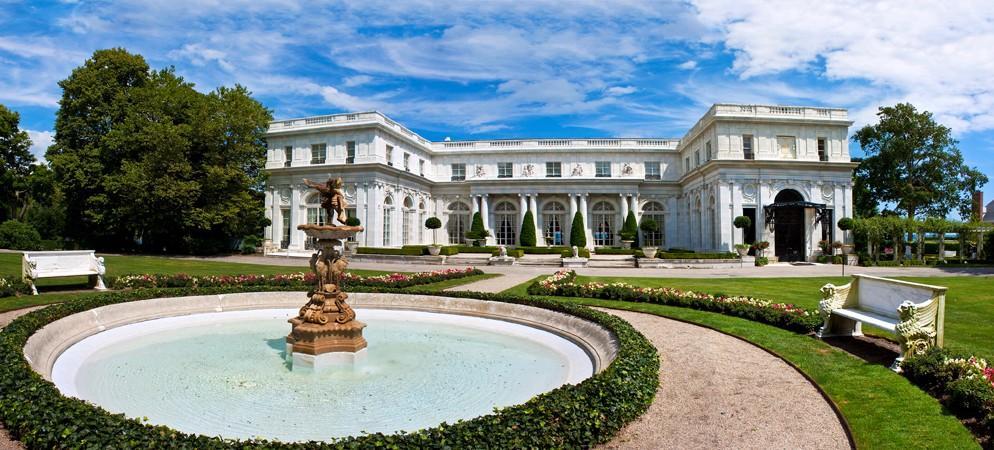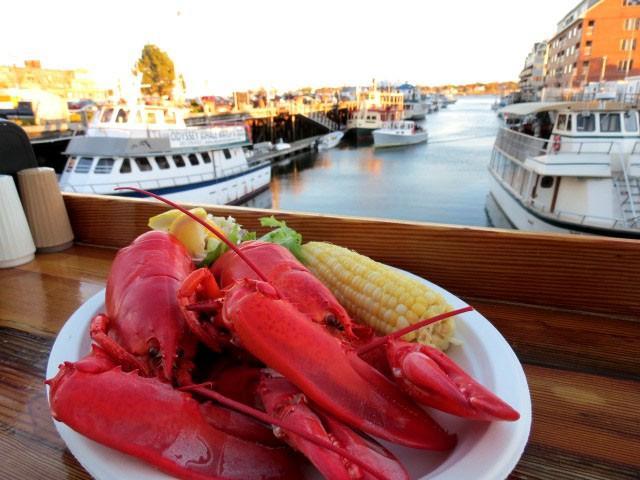 Not only does chartering a yacht provide you with the freedom and flexibility to go where you want, when you want, a yacht charter also provides you with privacy and peace, something that is very hard to achieve today with so many distractions in our world. Additionally, a yacht charter vacation will help you to get away from all the hustle and bustle and enjoy precious time with family and friends, creating memories to last a lifetime! Your professional and highly trained crew will make sure all your desires, needs and wishes are met, creating the best vacation you could ever imagine.
From classic schooners to catamarans and power boats, Nicholson Yachts offers a variety of affordable yachts available for charter in the New England area during the summer 2017 season. Headquartered at the Newport Shipyard in Newport, Rhode Island, Nicholson Yachts is conveniently located in the center of the yachting action, which allows us to stay up to date on the latest yachting trends and yachting news!
Inquire within for a complete list of yachts available in New England Summer 2017