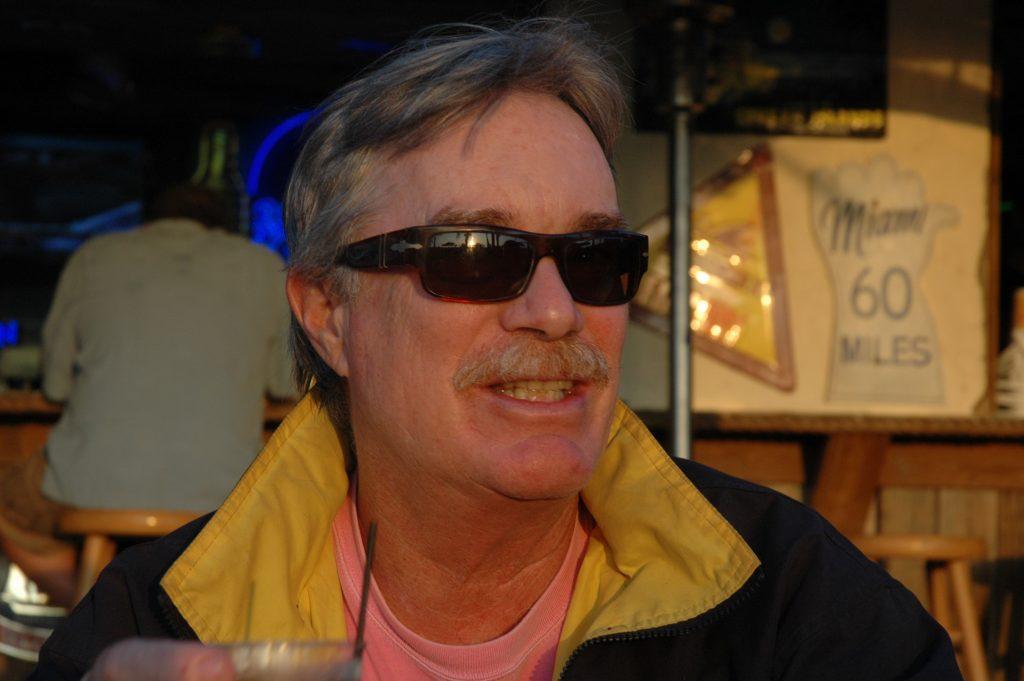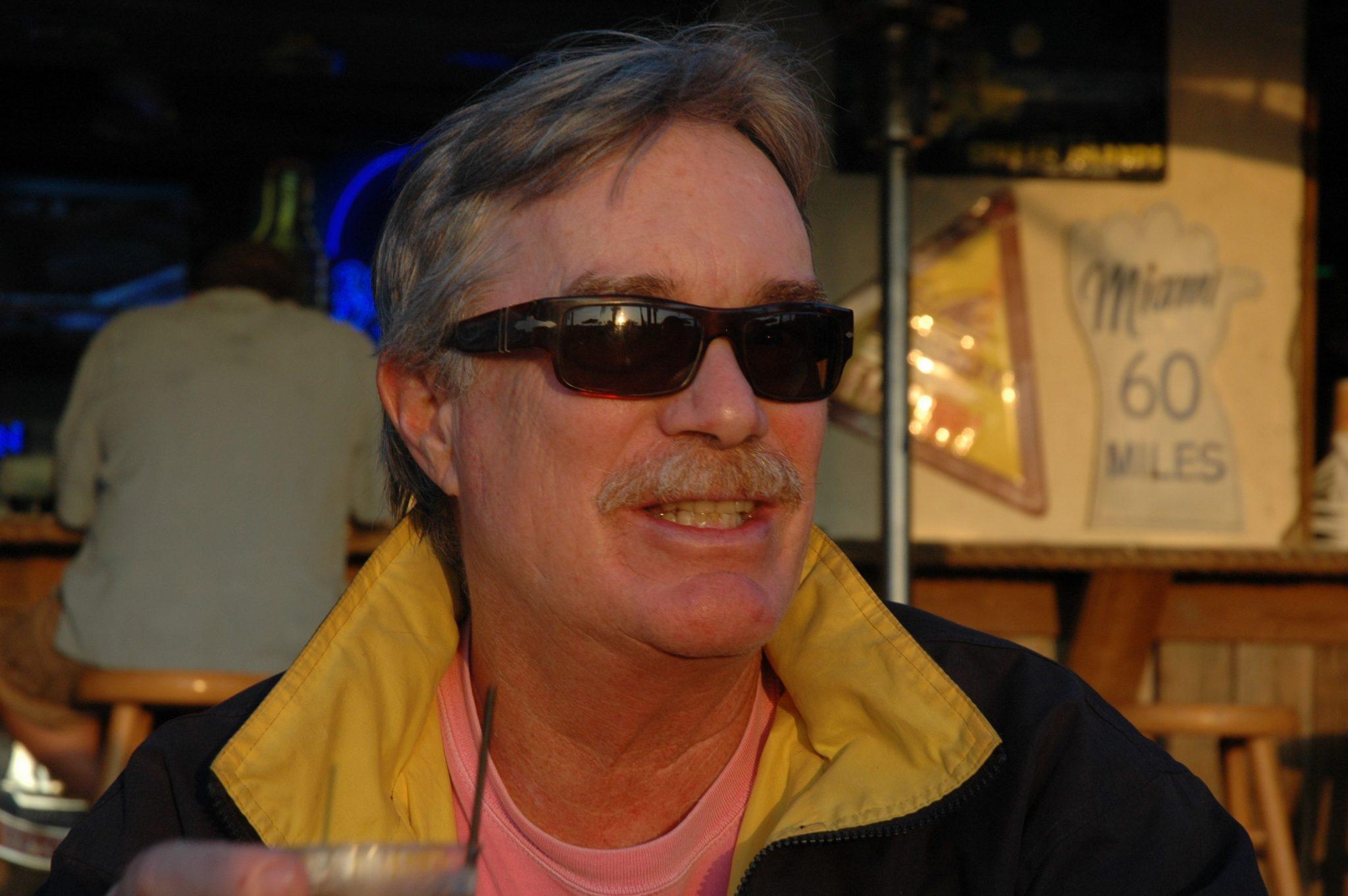 Ben Batsch offers a wealth of yachting experience from the best charter cruise itineraries to all the technical details of a proper yacht, and we are happy to have him join the Nicholson Yachts team.
Get to know Ben a bit more, here is a recent interview.
---
JMN: Nicholson's is a yacht sales and charter company. So how did you become involved in the yachting industry?
BB: Well, Jeanne Marie, I'd grown up sailing as a child but that was always with small boats on lakes, rivers and a small bay on Cape Cod. So, in my twenties, the Bahamian bareboat charter that we went on was like some magic moment of enlightenment. Suddenly after being a working musician, waiter, a recording engineer for five minutes, a business owner, etc., I had a calling. I wanted to own my own boat and to go cruising by the time I turned thirty. And that was the dream and became our plan. Mary and I succeeded. We bought a 1969 Luders 33 in the fall of '81 and headed to The Bahamas.
–
JMN: Why did you start working on charter boats?
BB: (Laughs) As it turns out we were not very good at cruising on the cheap and our lifetime cruising fund only lasted for a spectacular four months. We had to figure out a way to make money so, so that summer we headed to Newport to replenish. Mary immediately found work as a chef at The White Horse Tavern. We also both worked for a private estate doing parties and events. The following winter I went back to school and got my license. The Moorings in Tortola hired us through a crew agency (a first for them- and probably a last!) and gave us a 60' schooner to run. We had never even been on a boat over 45'! We were immediately sent out on charter knowing nothing. I had to pretend that I knew where we were.
For us, chartering seemed natural as it was a lifestyle decision linked to a reluctance to starve! The pay was horrible. I believe our starting salary was $26,000 a year. That was for BOTH of us! But it didn't matter. We were living the life and we were good at chartering – being hosts, tour guides, etc. We ended up becoming life-long friends with many of our charter clients.
–
JMN: What did you like about chartering? Hate?
BB: Wow! I love to be busy and have variety in the work I do and I really liked everything about chartering. Our guests were, with only one exception in 38 years, just amazing. I mean, I have just too many wonderful stories and many of our former guests are still friends to this day. Of course, we loved the various locations, the snorkeling, great food & drink, meeting other yacht crew from around the world and saving money towards our future. It was all just great.
Hate? Not much. We didn't like 24-hour turn arounds but, as we became popular with the brokers, we absolutely refused to do them. We had a few complaints but felt this was the best decision for us to be able to offer a proper charter for our guests and our calendar always stayed full. Also, and this was quite rare, when brokers, simply in order to book a charter, would promise, for whatever reason, things, itineraries, or services that it was impossible for us to provide. We were the ones on the front line having to deliver and felt this was not fair to charter guests who were paying a lot for a top notch vacation.
–
JMN: Okay, tough question here. What is your favorite cruising area?
BB: JM, that is so unfair! Everybody asks "What's your favorite island?" I say not fair because every cruising area has its own charms. For instance, in the Caribbean, how can you compare Bequia and St. Barths? Or the coast of Maine with Turkey? I love them all BECAUSE each one is so amazingly different.  With that being said, the one place I want to return to and spend time on land is Martinique, French West Indies. I'll probably be disappointed (laughs) but I have such fond memories of visits there during our Caribbean years.
–
JMN: One final question. Are you excited to be joining Nicholsons!
BB: Yes I really am. I have known Karen for a long time. She is one of the most honest and empathetic people I have ever met. I just couldn't pass up the opportunity to work with her in the industry where I have spent the preponderance of my adult life.
And I truly believe, with my particular skillset, that I will be bringing something of value to the table.
Charterers, crew, yacht sellers, and purchasers all need to know that they can trust their brokers to protect their interests and arrange a "marriage" that is beneficial to all parties. That is what the best brokers do, and that is why Nicholson Yachts has a great reputation and has been successful for so many years.