As the holiday season approaches, leave your stress on land and celebrate the end of 2020 with a private yacht charter vacation. From where you go and what you wish to see, to what you eat and drink and how you spend your time aboard, team Nicholson will tailor your charter yacht vacation to your desired activities and interests. Sit back, relax and take in the mesmerizing landscapes in front of you. Leave the details to us and the cleaning and cooking to your dedicated and professional yacht crew.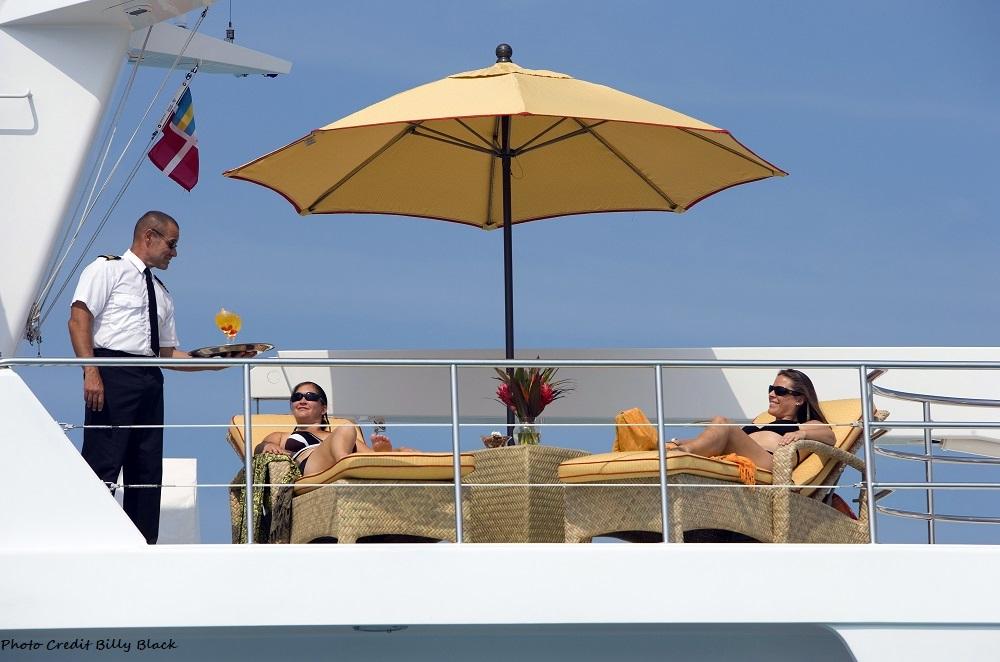 Your experienced yacht charter crew will provide you with the highest standard of service to anticipate your every wish and need. From maintaining the safety of the guests onboard and adhering to strict cleaning protocols to ensure sanitization and cleanliness throughout the yacht, to providing guests with their preferred atmosphere aboard, the professional yacht crew are there to guarantee a seamless yacht charter experience for each guest.
From motor yachts to monohulls and catamarans in every size and budget, team Nicholson has unlimited access to yachts available in the Bahamas and Caribbean this holiday season.
Chartering a private yacht is the safest way to enjoy an adventurous and relaxing vacation, providing you with the ability to experience new landscapes each day all while social distancing and adhering to COVID-19 protocols. Inquire within for travel entry requirements for specific destinations and our flexible booking policies.
Contact team Nicholson for yacht availability for the holiday season.
Info@nicholsonyachts.com