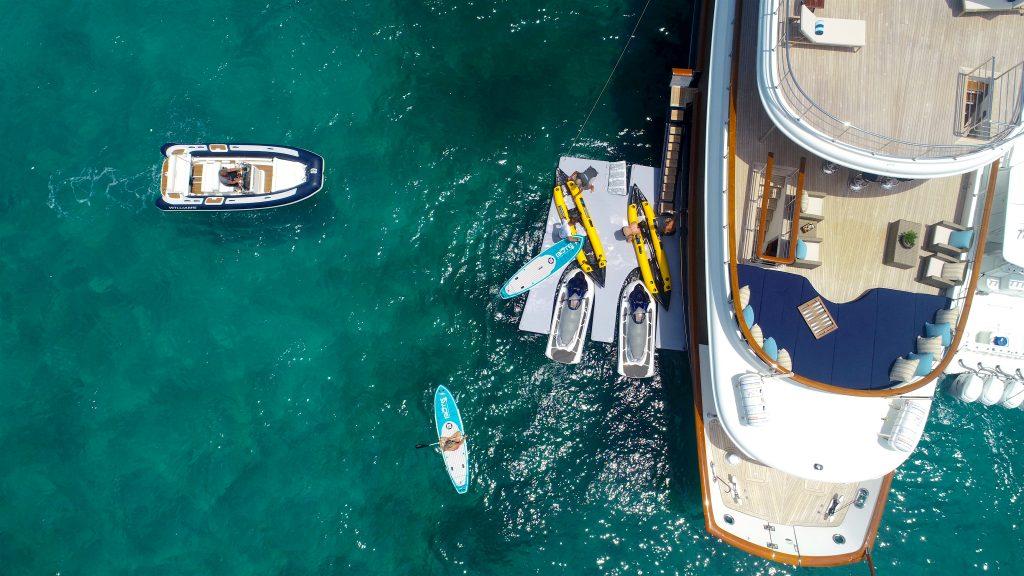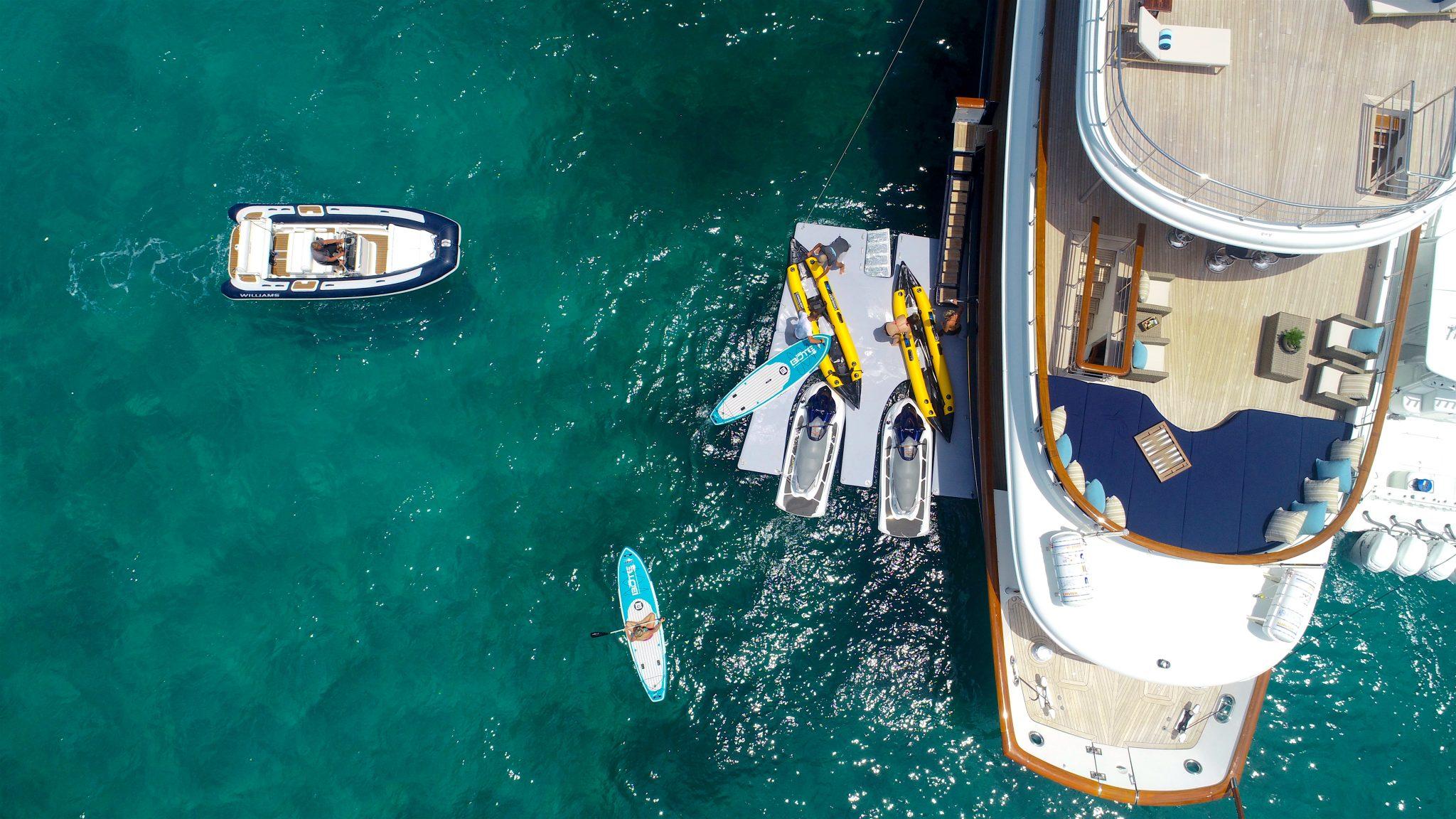 On a yacht charter you can enjoy the holidays, leaving stress of 2020 on land. Yacht charter experts at Nicholson will help manage all details of your yacht charter vacation for you. After selecting the ideal yacht & crew, and destination we move to planning the itinerary, dining & water sports. The result is a yacht vacation that suits your group dynamics & interests. Leave the details to us & the cleaning & pampering to your yacht crew. This leaves you to relax & enjoy the view & celebrate the 2020 Holiday Season in style!
Yacht Charter Vacation with Professional Crew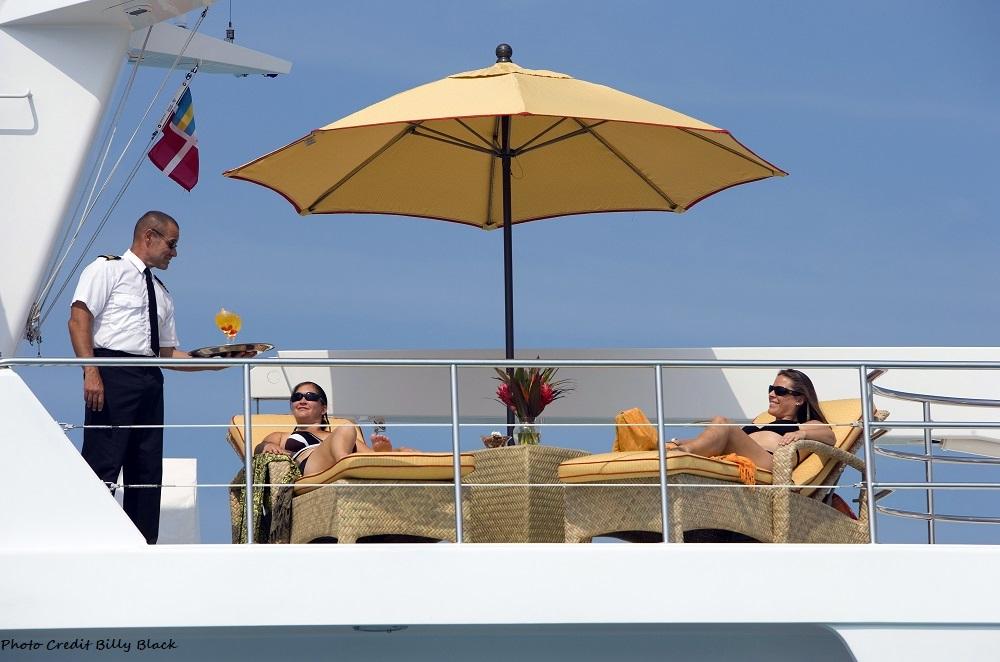 Professional charter yacht crew understand the service & privacy desired by of guests. First, the captain, will plan the intinerary integrating desired water sports & leisure activities. Next, the chef will plan meals according to the preferences & dietary requirements of guests. While you relax, the entire yacht is constantly cleaned & sanitized by the interior cew. Safety of charter guests is top priority & crew are always available to assist with water sports. Yacht crew have regular covid tests & pracitice thorough sanitization and cleanliness throughout the yacht
Types of Yachts for a Yacht Charter Vacation
Charter yachts come in a variety of size, styles & specialties to fit any budget. You may choose a motor yacht for luxury & more crew & service & to cover a greater distance. By contrast, a sailing yacht or catamaran can be more economical & family friendly. Plus, yachts offer any imaginable water sports activity or ammenity.
If you love good food, you will be delighted to know that yacht chefs are trained in a variety of cuisines. Whether your preference is ordon Bleu or Vegan we will a yacht with chef to accommodate. This is because Nicholson's yacht charter experts know the yachts & their crew. We know the best yachts available for you in the Bahamas & Caribbean this holiday season!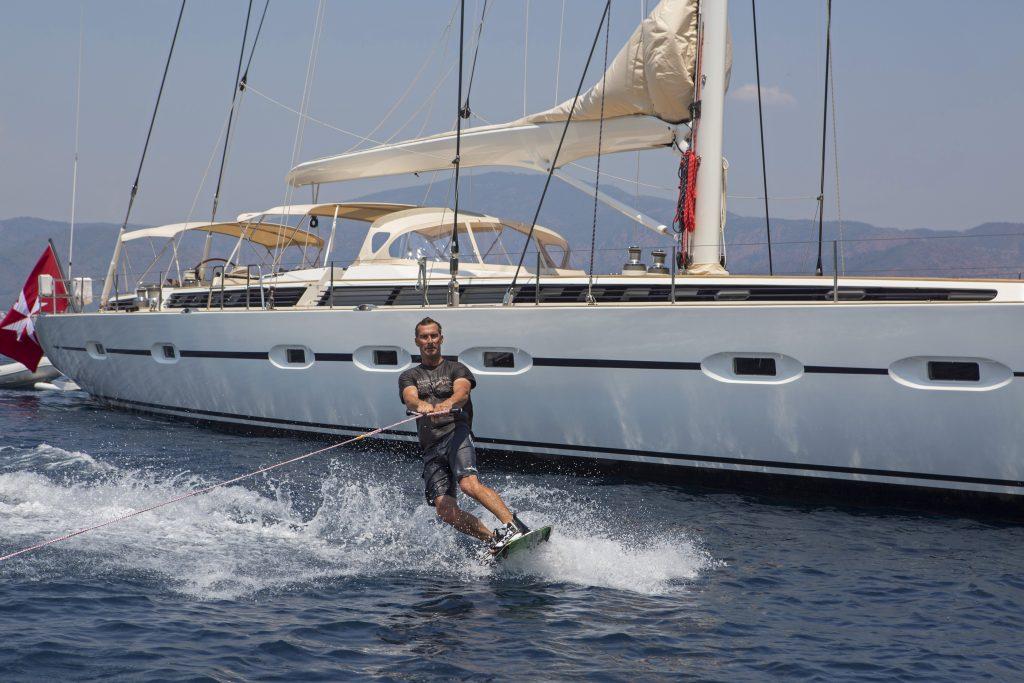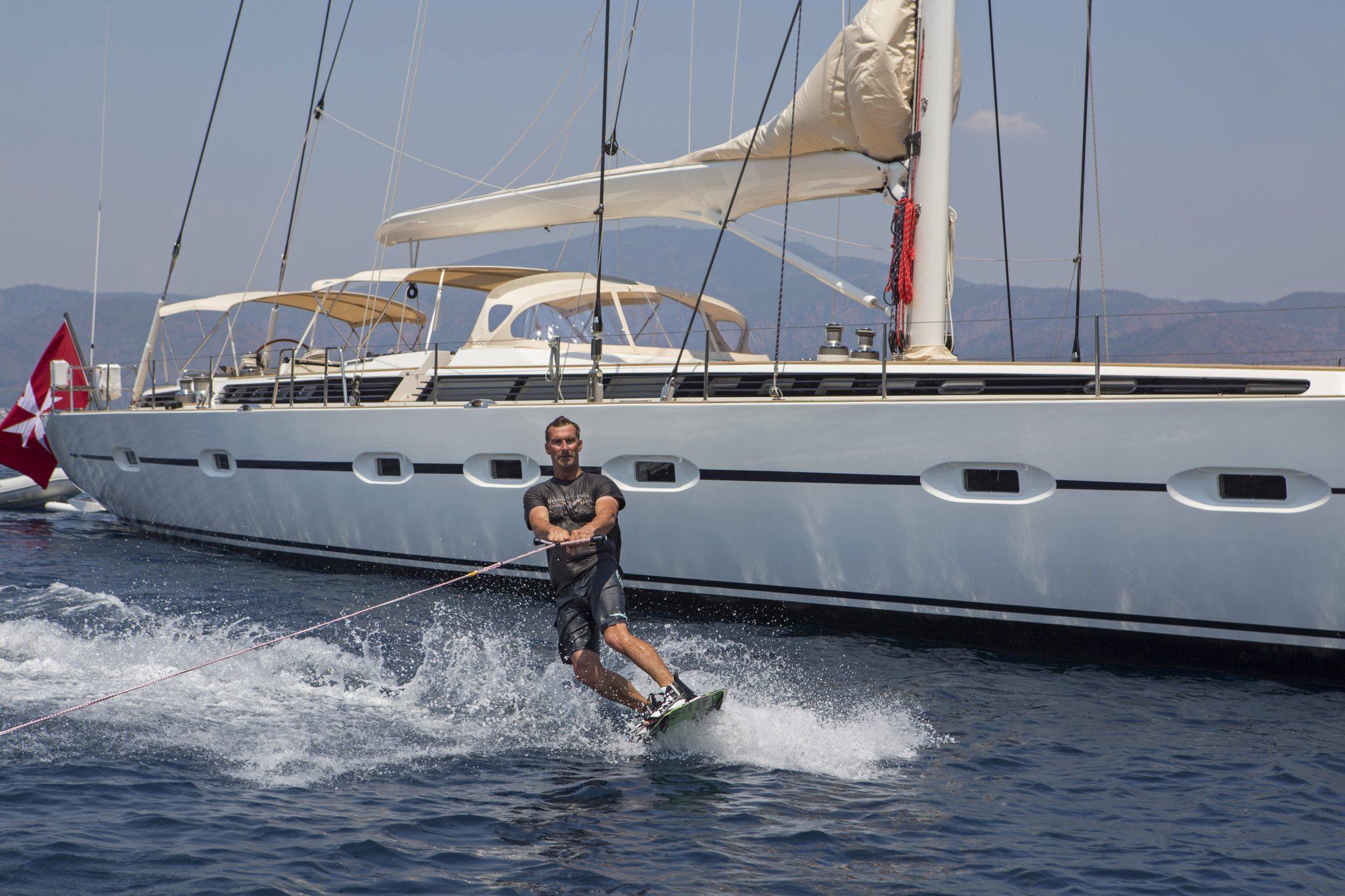 A Safe & Customized Vacation
By design a yacht charter vacation is private so naturally socialy distant & with no concerns of crowds. A yacht charter includes accommodations, food & beverages, private crew, watersports & activities . In additon, you have the ability to change the location daily, offering exceitment & variety.
A yacht charter is a private vacation, with no crowds that allows guests & crew ot follow CDC reccomended COVID-19 protocols.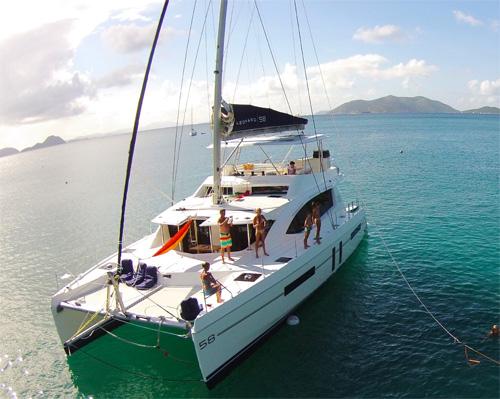 Why book with a Charter Broker?
The yacht charter brokers at Nicholson's are experts that stay informed of travel entry requirements for charter destinations. If your yacht charter should need to be rescheduled or modified your Nicholson broker will advocate for you. To search yachts available for charter here.
Visit the Nicholson Yachts Yacht Charter Itineries page for ideas.
How to Book a Yacht Charter?
Contact The Yacht Charter Experts at Nicholson to plan your customized, safe yacht charter. The satisfaction and safety of our clients is our #1 priority.
#nicholsonyachts #lukebrownyachts #trumpyyachts #yachting #classicyacht #woodenyacht #woodenboat #vintageyacht #restoredclassic #restoredtrumpy #luxuryyacht #yachtcharters #classicyachtcharters #luxuryyachtcharters #yachtlife #classiccharters #classicboatshow #pbboatshow