Earlier this month, The Islands of The Bahamas announced streamlined entry protocols that will enable visitors to seamlessly enjoy The Bahamas charter yacht vacation experience. The mandatory vacation-in-place requirement was replaced by COVID-19 health insurance, monitoring procedures and on-island rapid testing for those staying longer than five days. Removing the mandatory vacation-in-place is a step in the right direction for the charter yacht industry and charter yacht vacations as it permits charter yachts and their charter guests to cruise freely while safely exploring the pristine waters of the Bahamas.
First to ensure a seamless charter yacht experience in The Bahamas is for charter yacht guests to obtain a negative COVID-19 PCR test five (5) days prior to arrival. Please make arrangements with your local healthcare provider. The name and address of the lab and where the test was performed must be clearly displayed on the test result in order for the travel authorities to accept the test.
Second: After testing negative, travelers will then apply for a Bahamas Health Travel Visa at travel.gov.bs. When applying for the Health Travel Visa, all visitors are required to opt-in to the mandatory COVID-19 health insurance. This insurance will cover travelers for the duration of their yacht charter vacation in The Bahamas. Once the Health Travel Visa is completed and the charter guests have boarded their yacht, each passenger is required to complete a daily online health questionnaire for symptom tracking purposes.
Third: On the fifth day of their Bahamas yacht charter vacation, guests are required to take a COVID-19 Rapid Antigen Test. The testing on day five will be arranged by the yacht captain and will be arranged at a specific location depending on the cruising itinerary.
Fees for the Bahamas Health Travel Visa, inclusive of Day 5 Rapid Antigen Test and mandatory health insurance, are as follows:
▪ $40 – Visitors staying up to four nights and five days.
▪ $40 – Citizens and returning residents.
▪ $60 – Visitors staying more than four nights.
▪ Free – Children 10 years and under
Yachts Available in the Bahamas
The 145′ Heesen motor yacht AT LAST is available in the Bahamas for Winter/Spring 2021. AT LAST offers a variety of water toys and entertainment facilities. There are accommodation for up to 11 guests in 5 cabins, M/Y AT LAST is the ideal charter yacht for families and friends alike.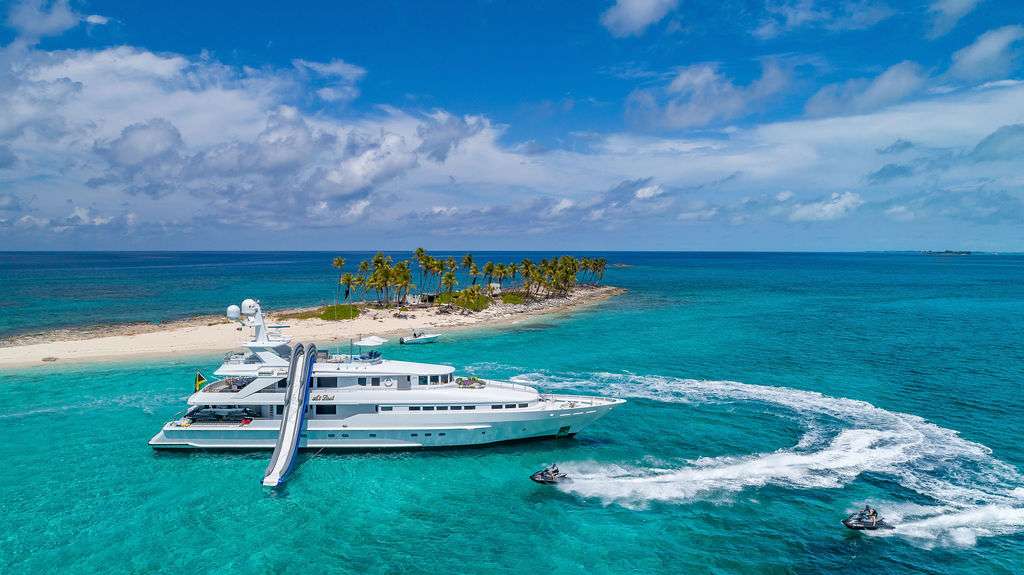 M/Y BB
Having recently completed a 3+ year and $4 million + authentic restoration, the 80' Trumpy motor yacht BB has returned to her original 1947 splendor. Her crew forward to welcoming you aboard in the Bahamas!
M/Y BB accommodates up to 6 guests in 3 cabins.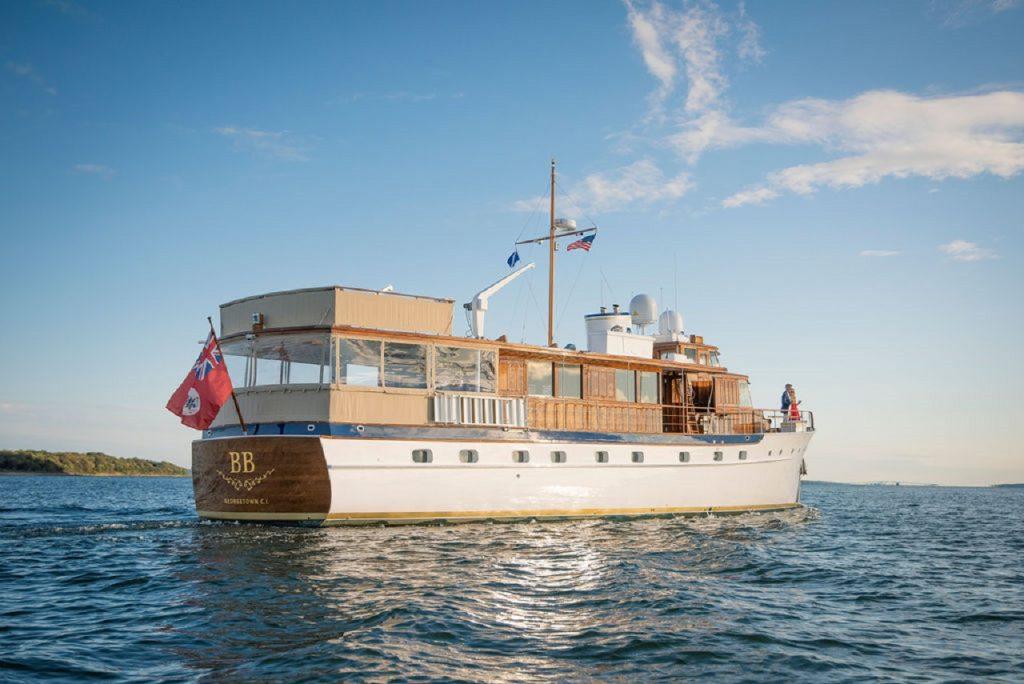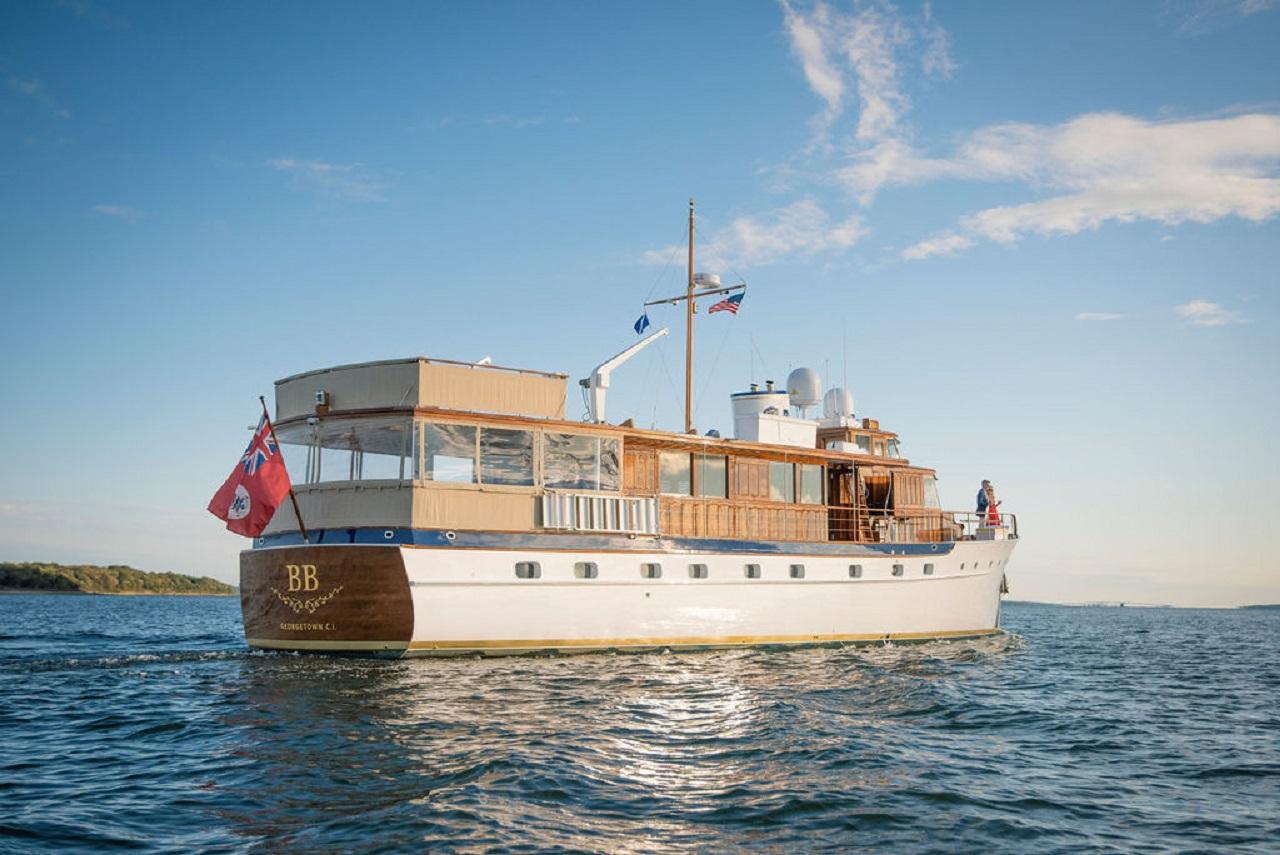 Balanced for performance and comfort, CYGNUS CYGNUS is in a class of her own. Built in Finland by Ocean Explorer and designed by world renowned naval architect German Frers, CYGNUS CYGNUS utilizes the optimal length to beam ratio to deliver true performance while providing luxurious accommodations for up to 8 guests in 4 cabins.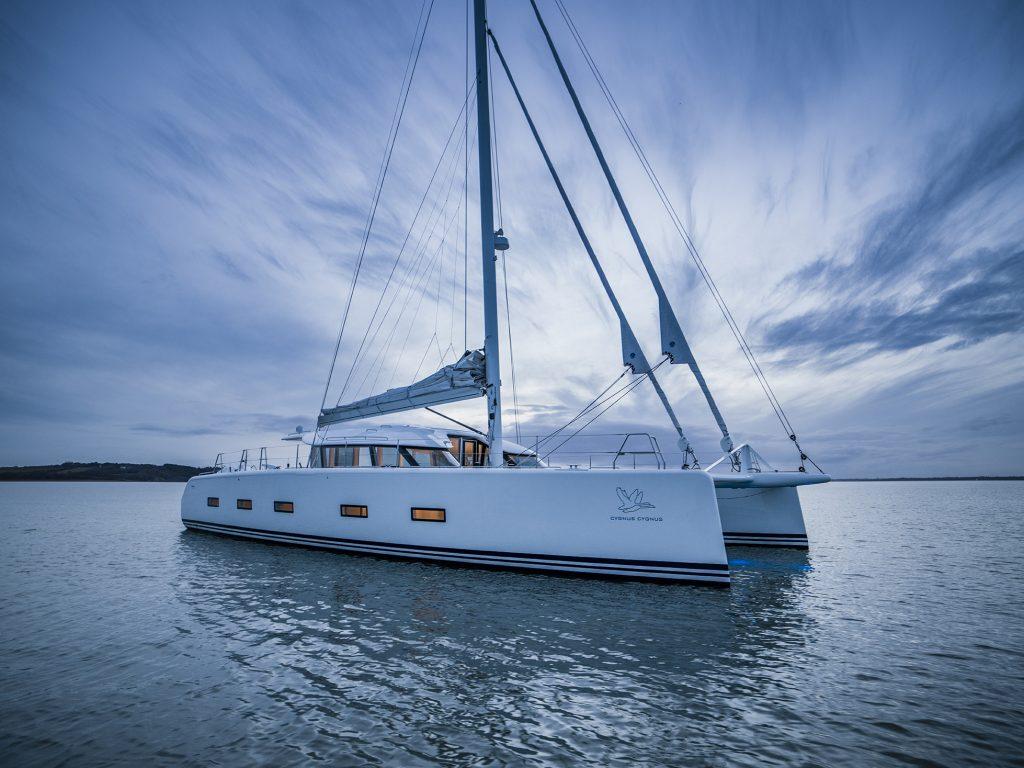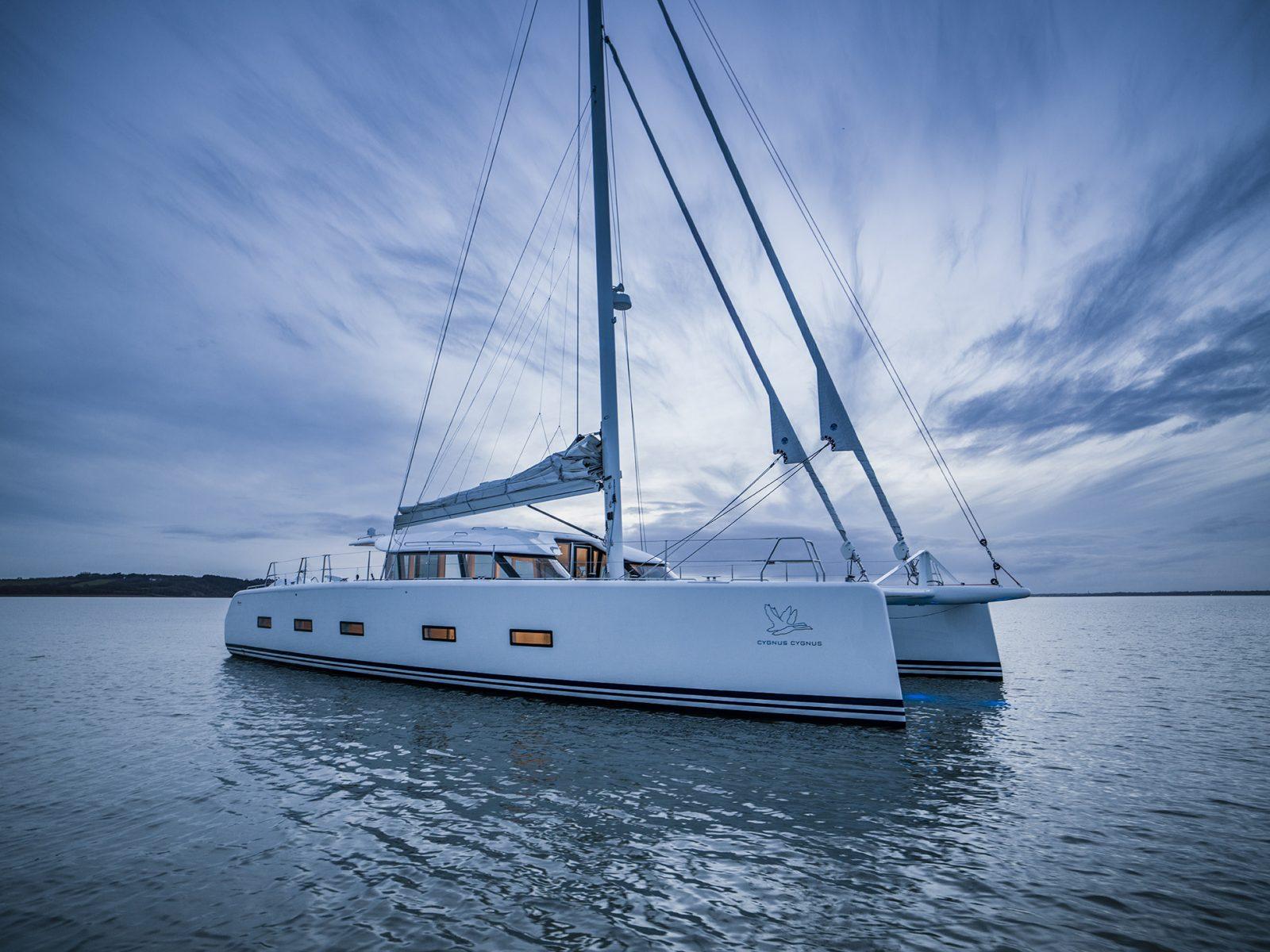 Built by Burger Yachts in 1966, SOVEREIGN is a completely restored and updated classic motor yacht with all the amenities of a modern yacht. SOVEREIGN has been continuously well maintained & upgraded with her most recent refit in 2019. With an interior described as "Palm Beach chic" she is outfitted with a beautiful collection of mid-century modern antique furnishings. M/Y SOVEREIGN accommodates up to 6 guests in 3 staterooms.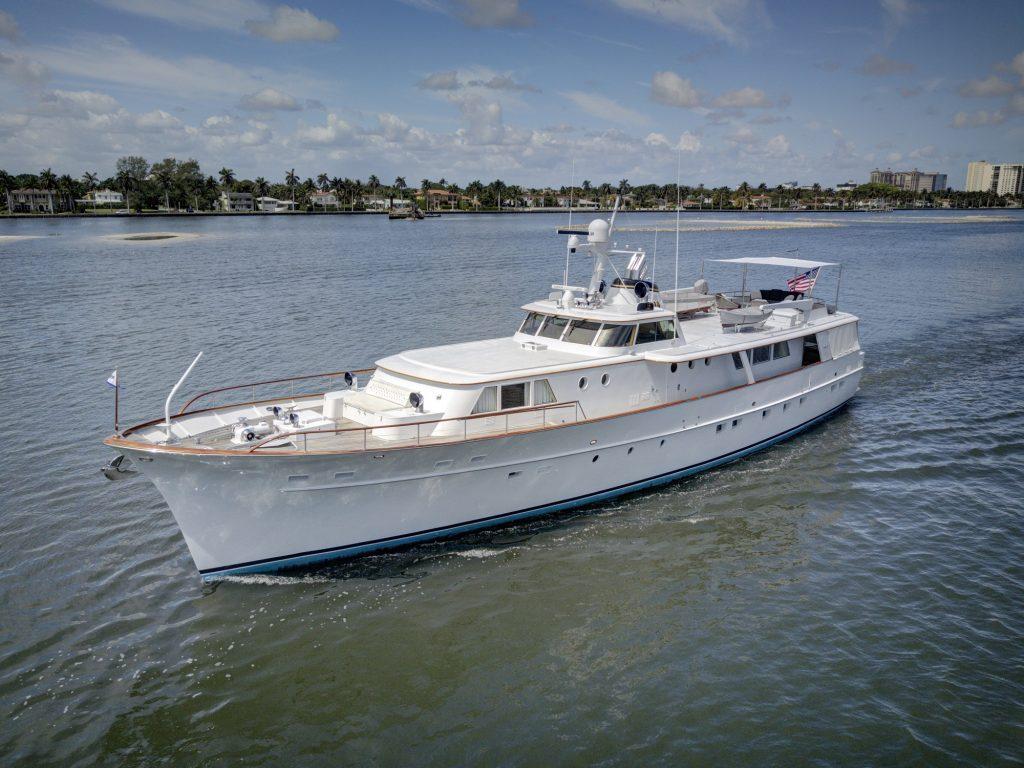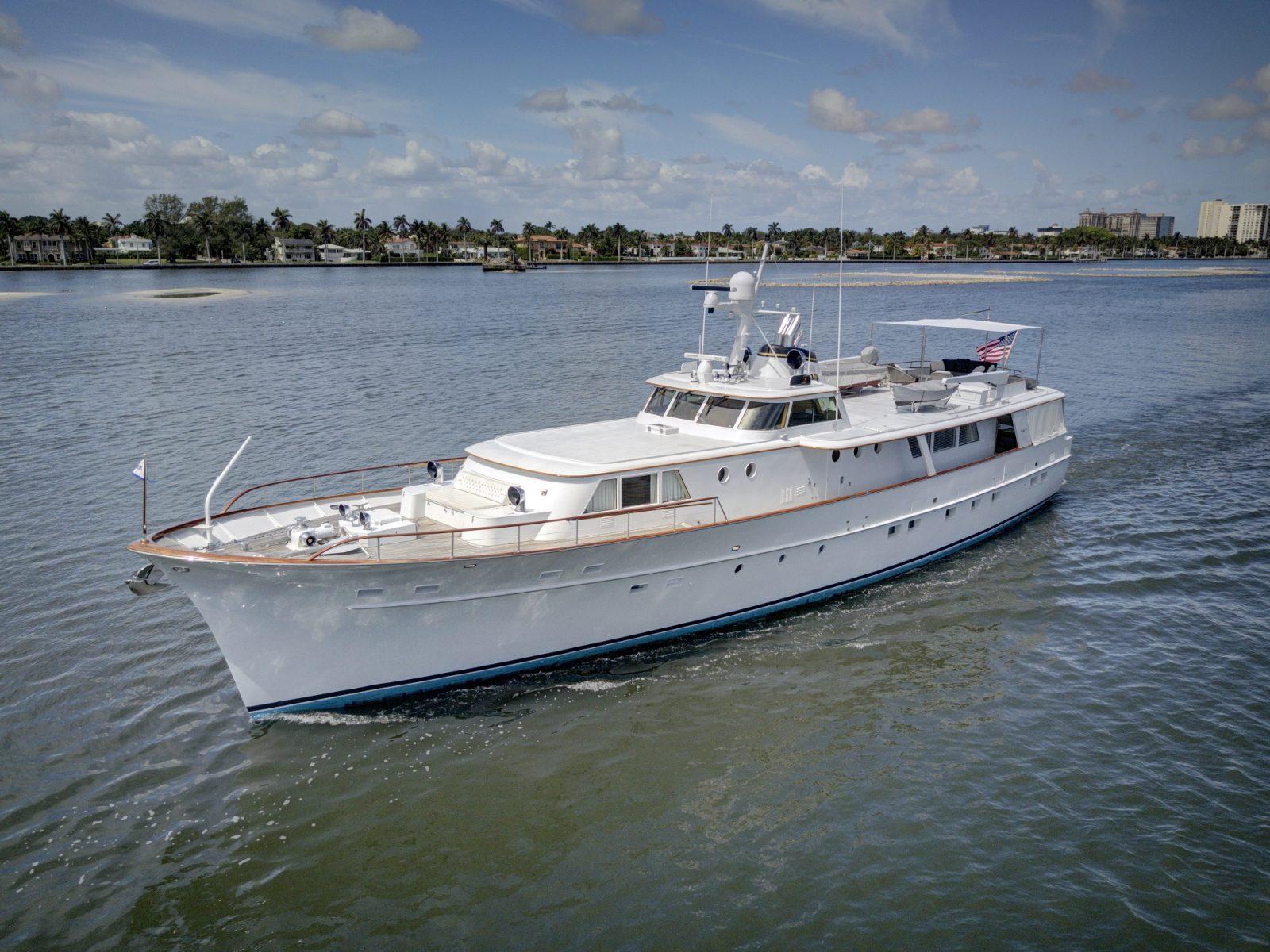 OCEAN CLUB will impress the most discerning clientele. Refitted in 2018 from bow to stern, OCEAN CLUB is an award-winning luxury yacht with a chic and timeless interior inspired by the glamorous era of old Hollywood. M/Y OCEAN CLUB accommodates up to 12 guests in 5 staterooms.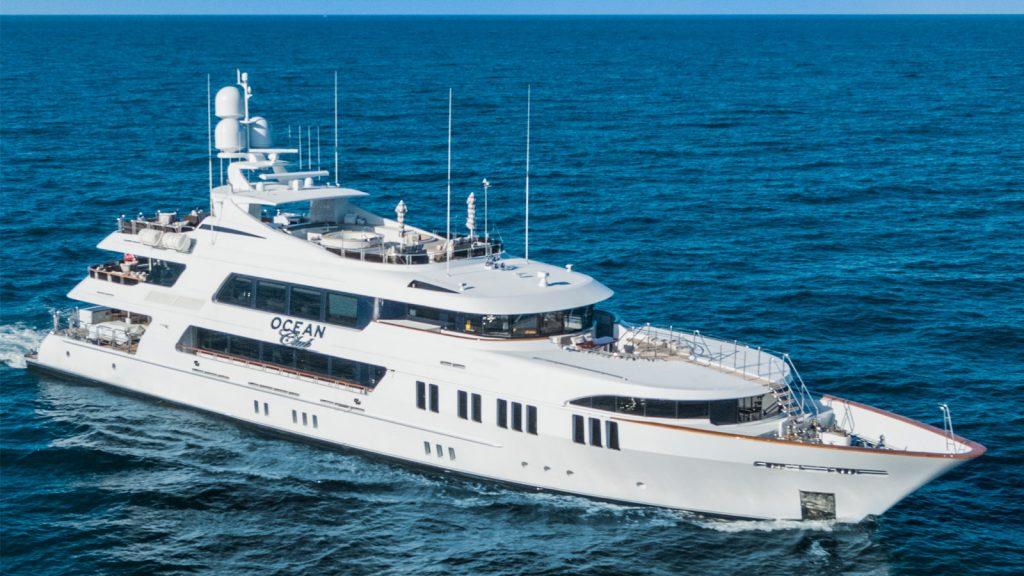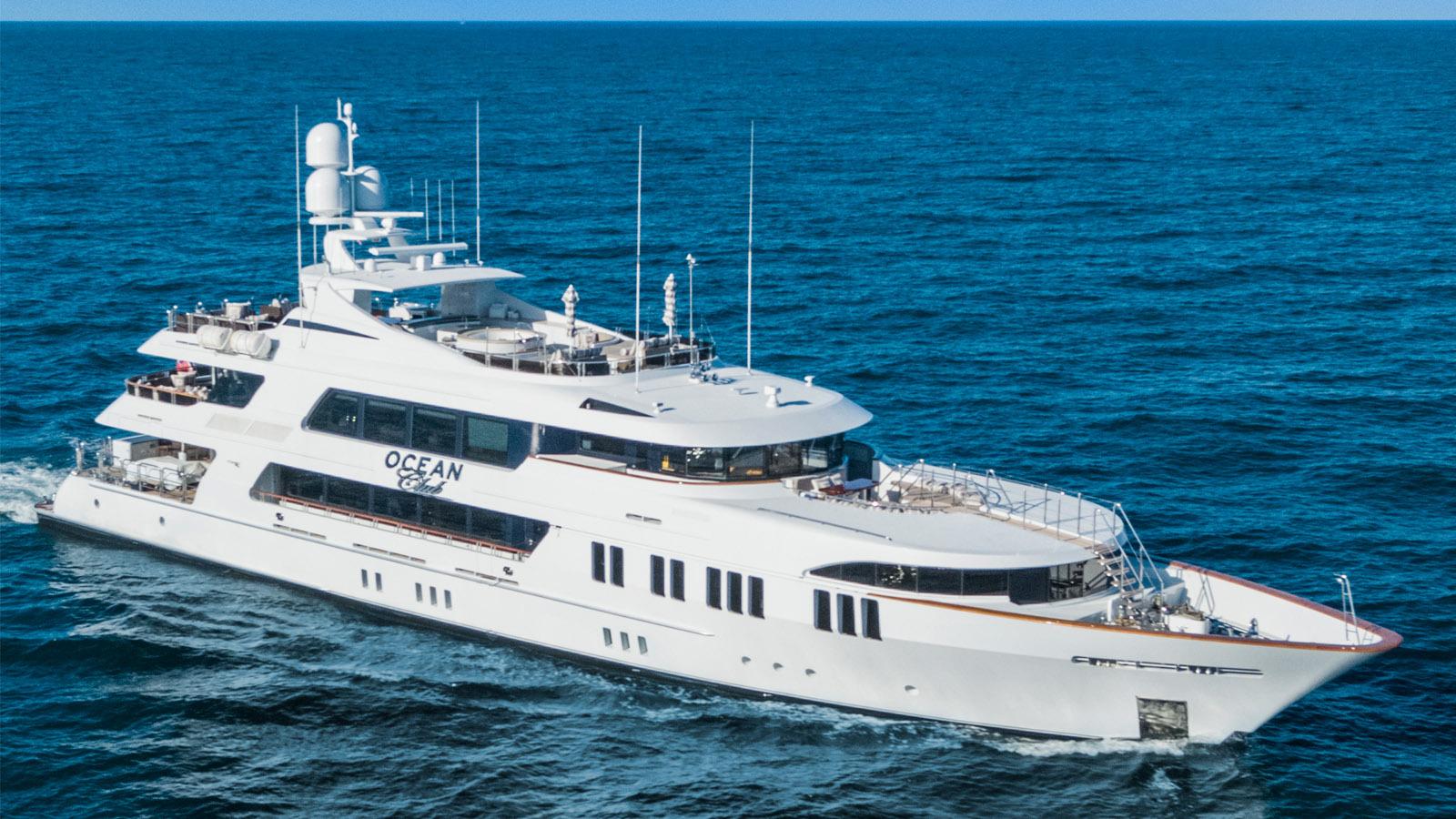 For additional yacht charter information and for information on the latest COVID-19 Bahamas travel protocols, contact Nicholson Yachts: [email protected] or +1.401.849.0344
#nicholsonyachts #lukebrownyachts #trumpyyachts #yachting #classicyacht #woodenyacht #woodenboat #vintageyacht #restoredclassic #restoredtrumpy #luxuryyacht #yachtcharters #classicyachtcharters #luxuryyachtcharters #yachtlife #classiccharters #classicboatshow #pbboatshow