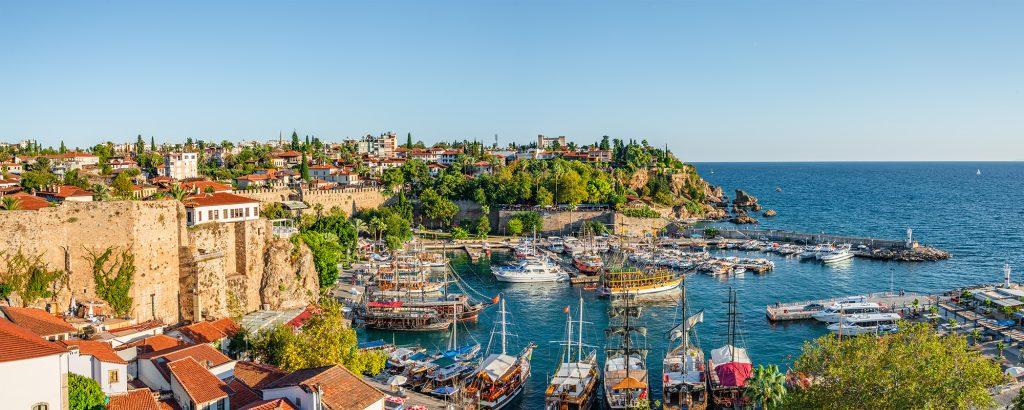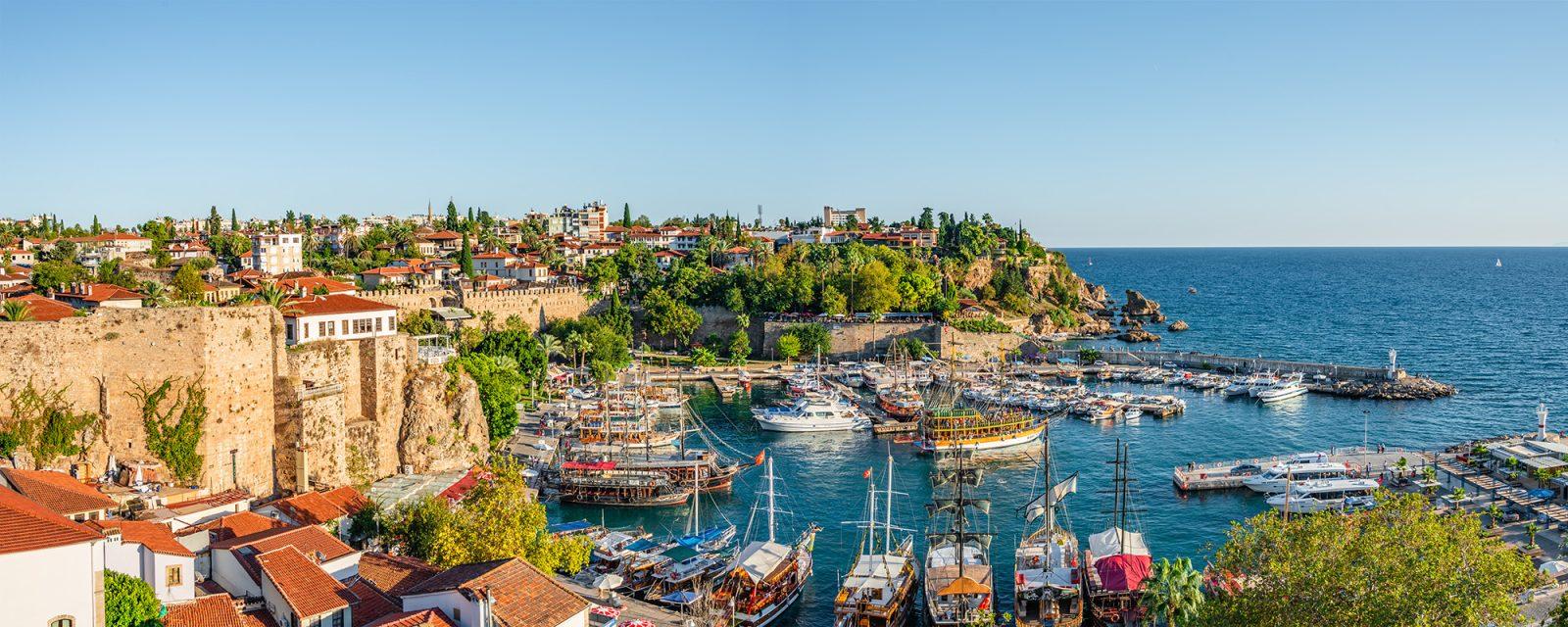 Sailing in the French Riviera, also known as the Côte d'Azur, is a popular activity due to the region's stunning coastline, clear waters, and glamorous harbors. Here are some tips and recommendations for sailing in the French Riviera:
Popular destinations: The French Riviera is home to many popular sailing destinations, including Cannes, Antibes, Nice, and Saint-Tropez. Each of these towns has its own unique charm and attractions, from the famous film festival in Cannes to the stunning beaches in Saint-Tropez.
Scenic routes: The French Riviera offers many scenic sailing routes, including the Corniche d'Or, a stunning coastal road that winds through picturesque villages and rocky cliffs. The islands of Îles de Lérins, located off the coast of Cannes, are also worth a visit, with their clear waters and historic landmarks.
Marinas: The French Riviera is home to many luxurious marinas, including Port Vauban in Antibes, the largest marina in Europe, and Port Hercule in Monaco, a popular destination for yachts and luxury boats.
Local cuisine: The French Riviera is known for its delicious local cuisine, including fresh seafood, regional wines, and traditional Provençal dishes. Many restaurants in the region offer outdoor dining with stunning views of the sea.
Events: The French Riviera is home to many events throughout the year, including the Cannes Film Festival, the Monaco Grand Prix, and the Nice Jazz Festival. These events offer a unique opportunity to experience the glamour and excitement of the region.
Overall, sailing in the French Riviera offers a combination of stunning scenery, luxurious amenities, and cultural attractions. Whether you're an experienced sailor or a novice, there is something for everyone to enjoy in this beautiful region.