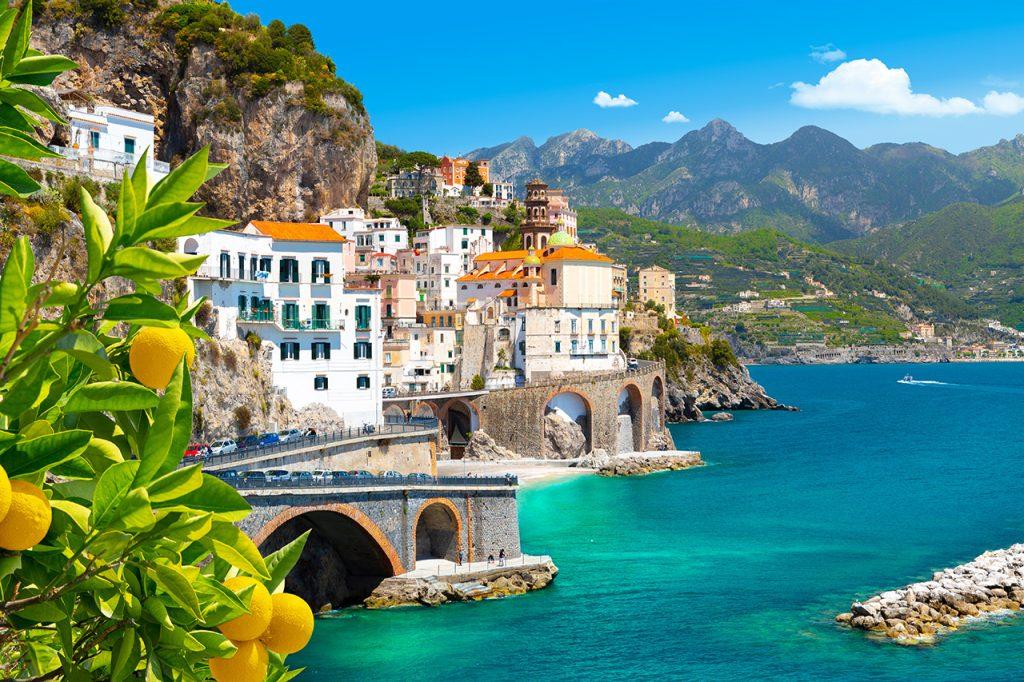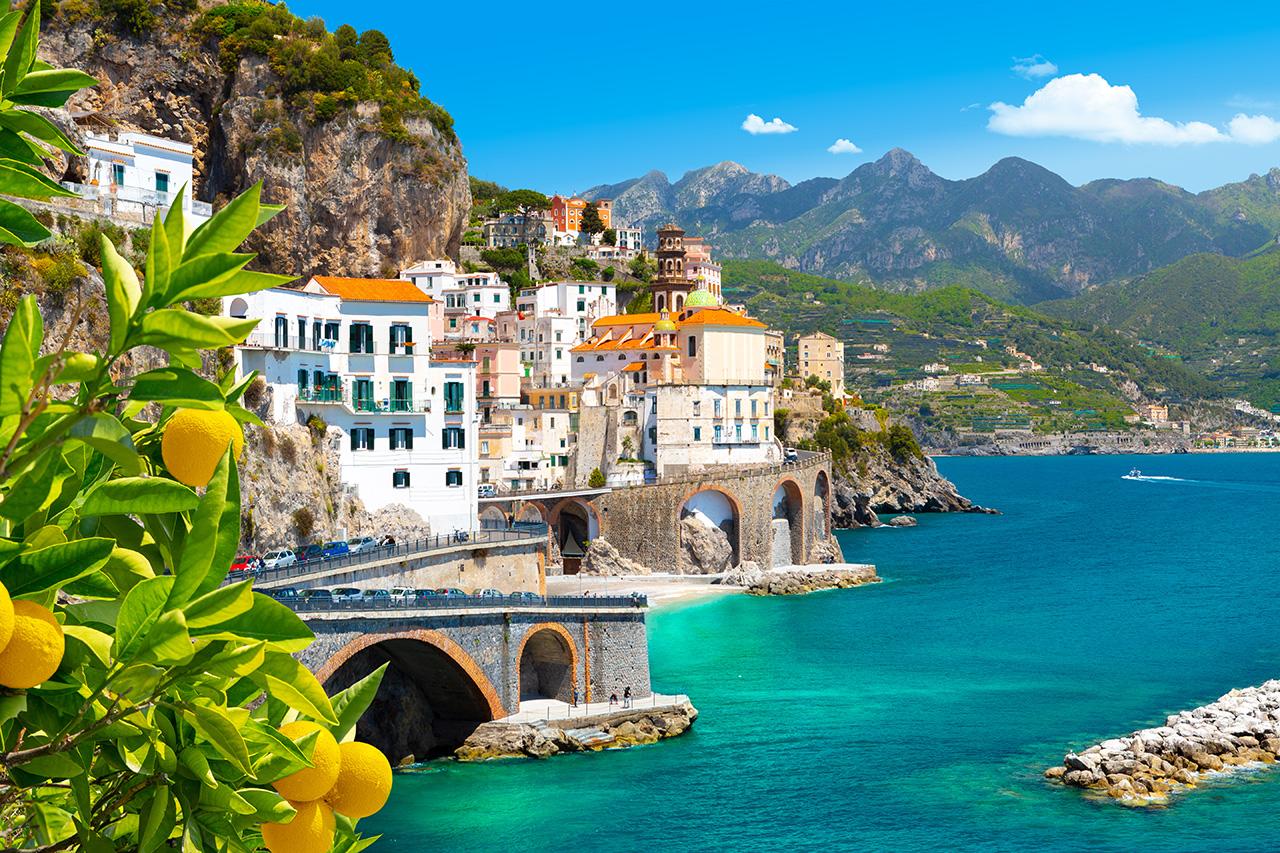 The Amalfi Coast is a stunning stretch of coastline located in southern Italy, known for its picturesque villages, turquoise waters, and dramatic cliffs. It is a popular destination for travelers who want to experience the beauty of the Mediterranean Sea.
Sailing is a great way to explore the Amalfi Coast, as it allows you to see the coastline from a different perspective and visit hidden coves and secluded beaches that are not easily accessible by land. There are many companies that offer sailing tours and charters along the Amalfi Coast, ranging from half-day excursions to multi-day trips.
While in the Amalfi Coast, be sure to try the local cuisine, which includes fresh seafood, pasta dishes, and lemon-based desserts. The region is also known for its limoncello, a sweet liqueur made from locally grown lemons.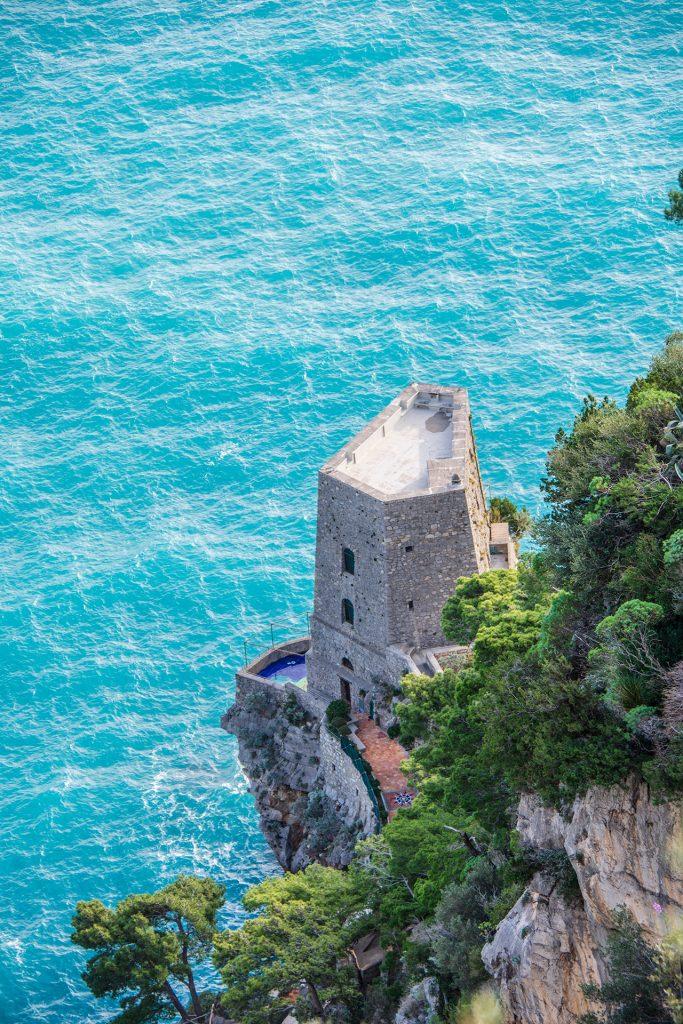 The Amalfi Coast is a great sailing destination with plenty of beautiful locations to explore. Here are some of the top sailing spots in the region:
Overall, the Amalfi Coast offers a wide range of sailing destinations, each with its own unique charm and attractions. Whether you're an experienced sailor or a novice, there is something for everyone to enjoy in this stunning region.