MARAE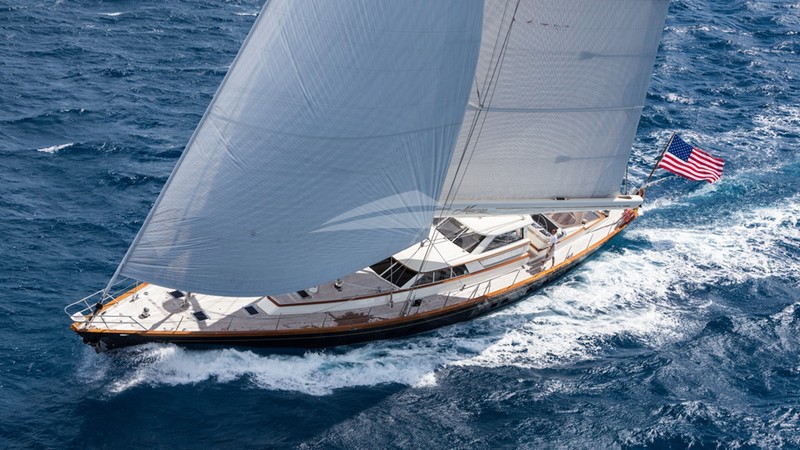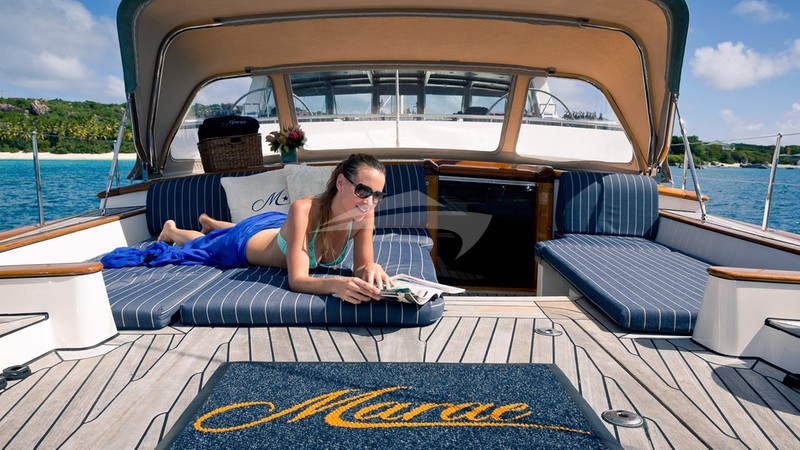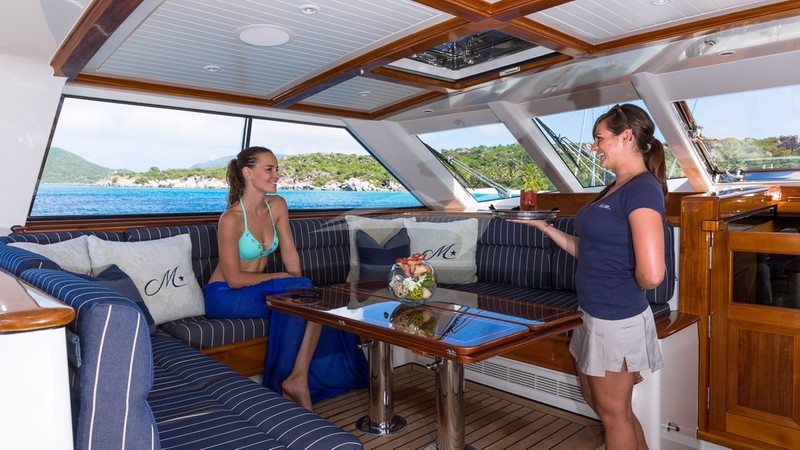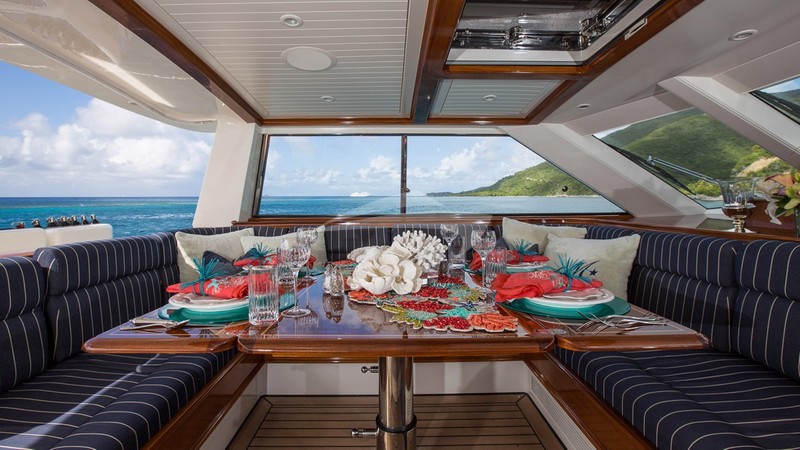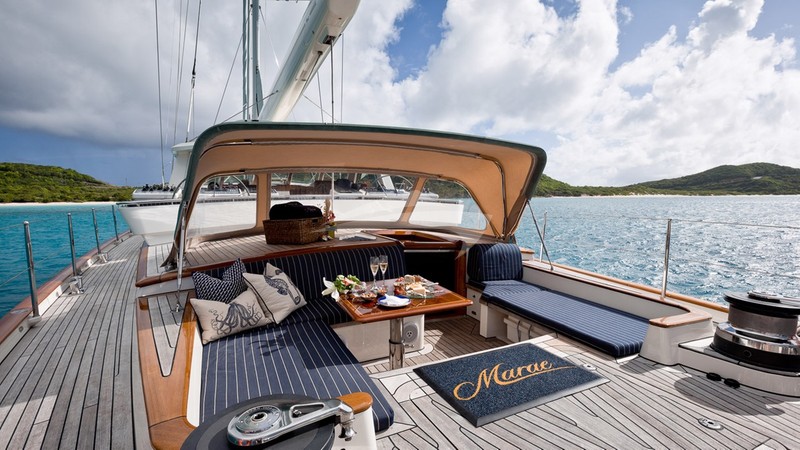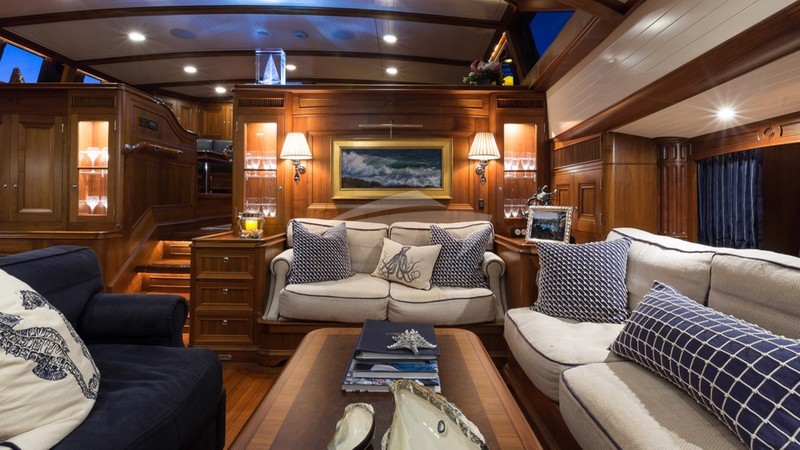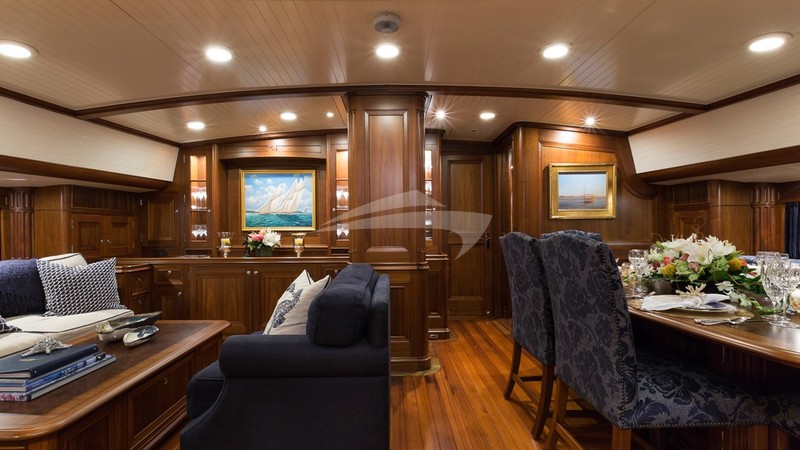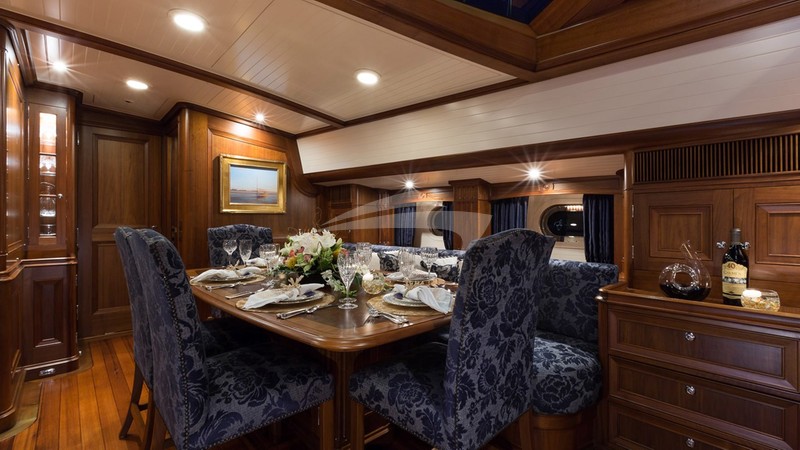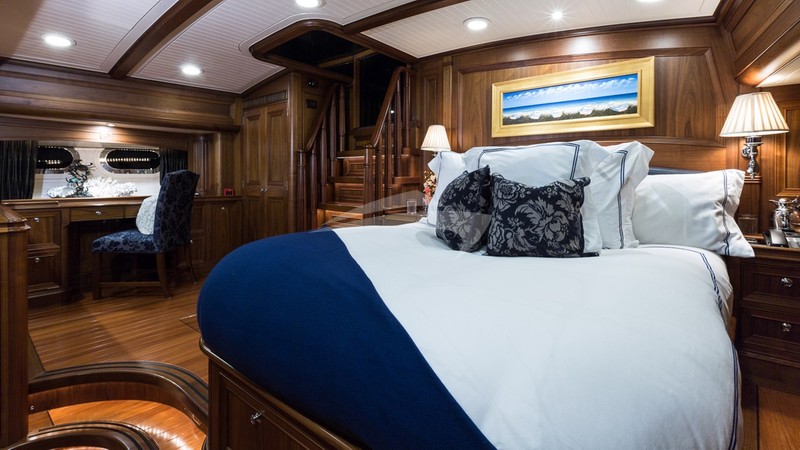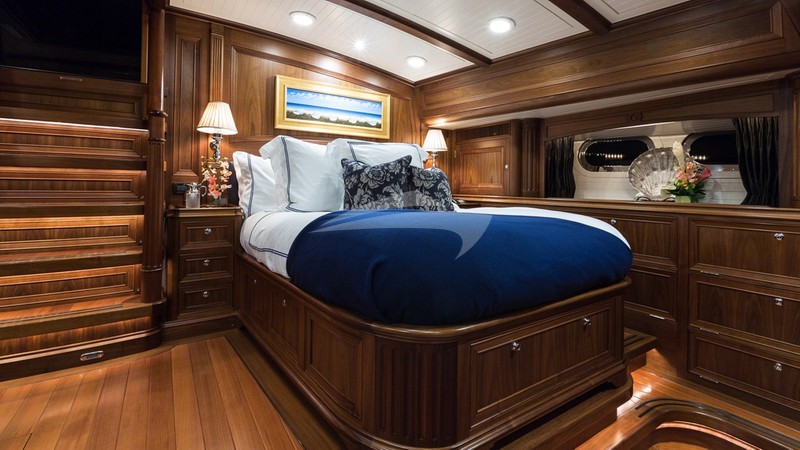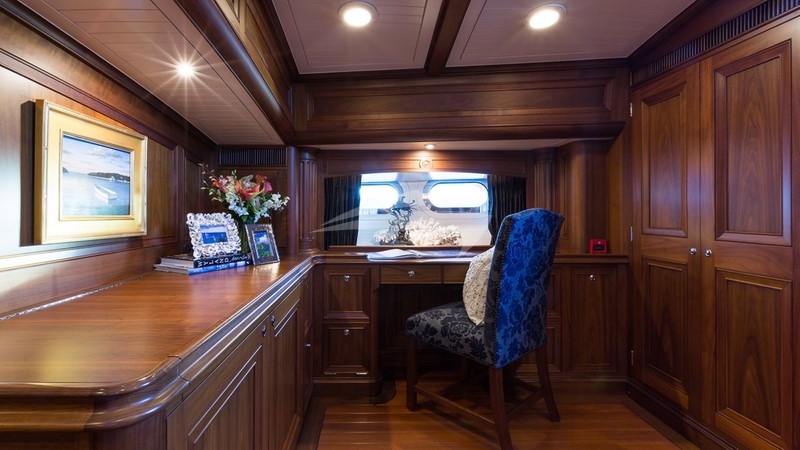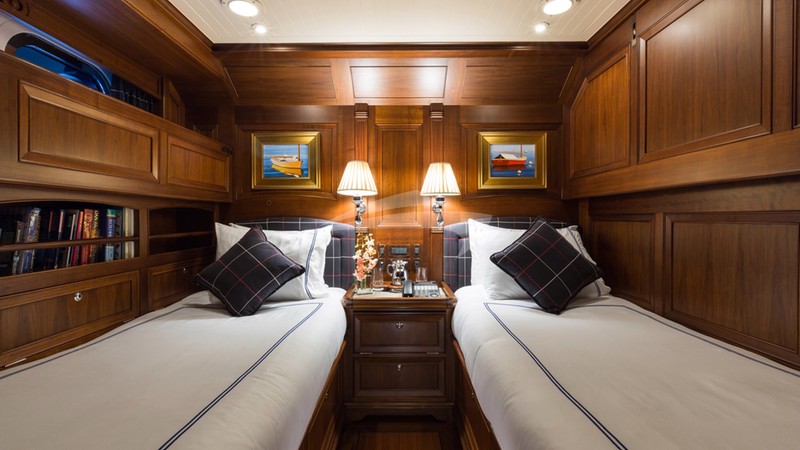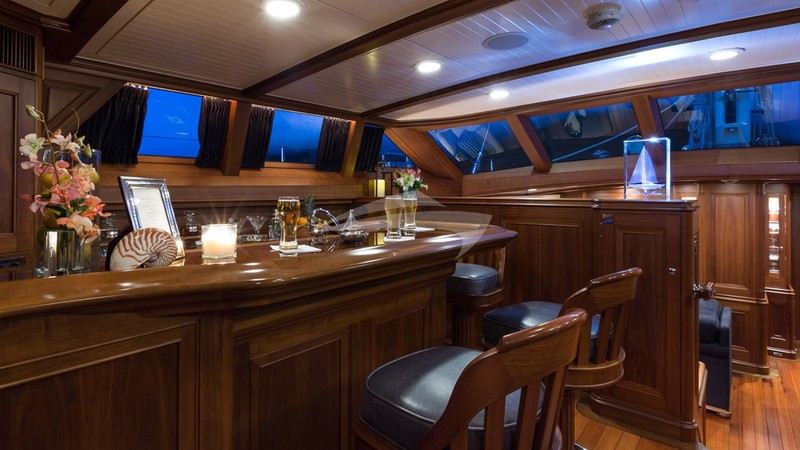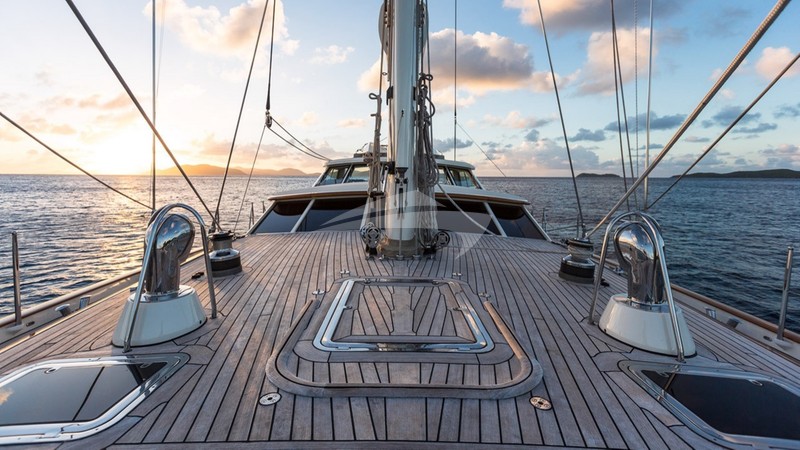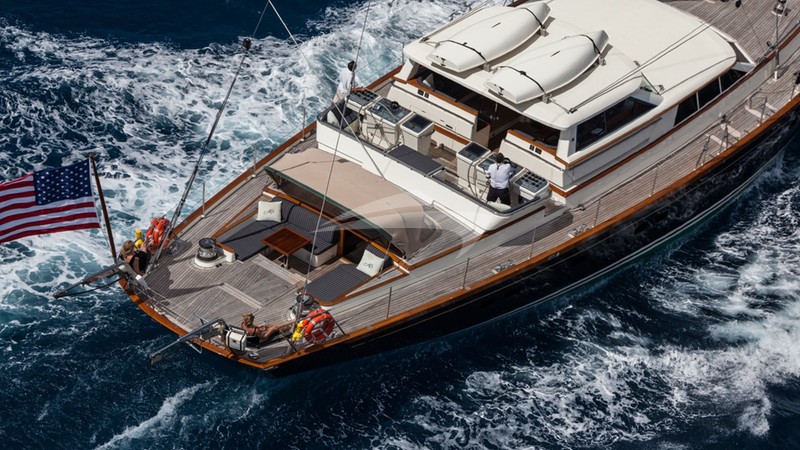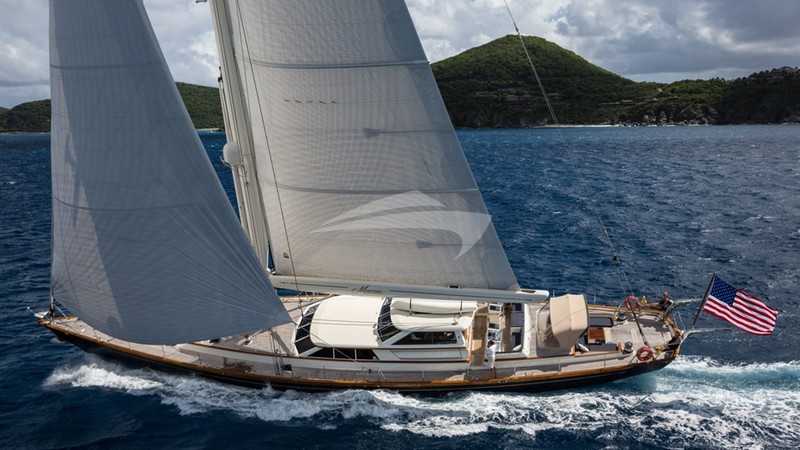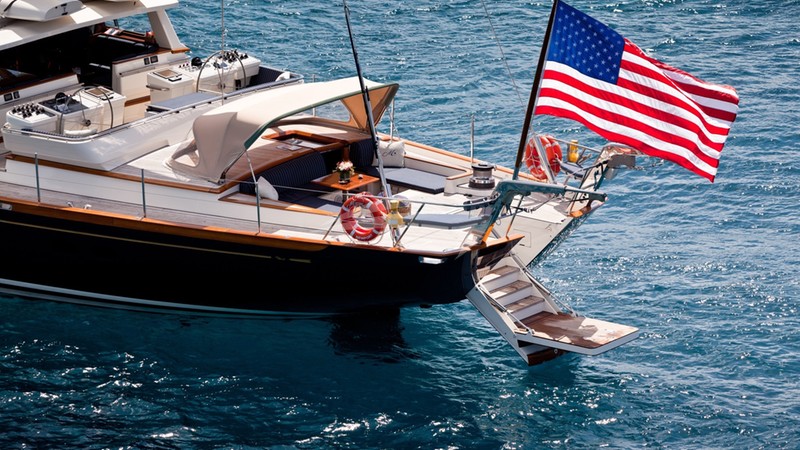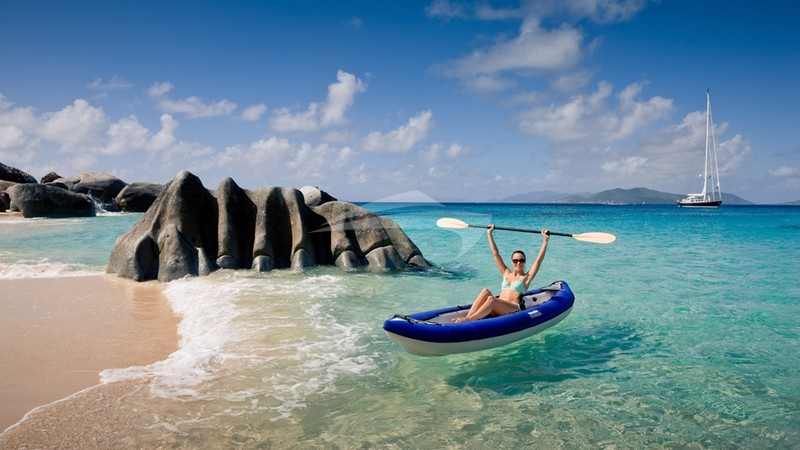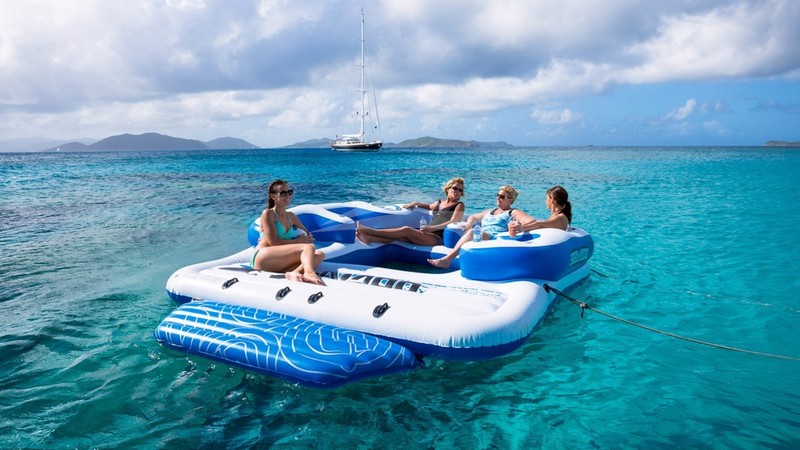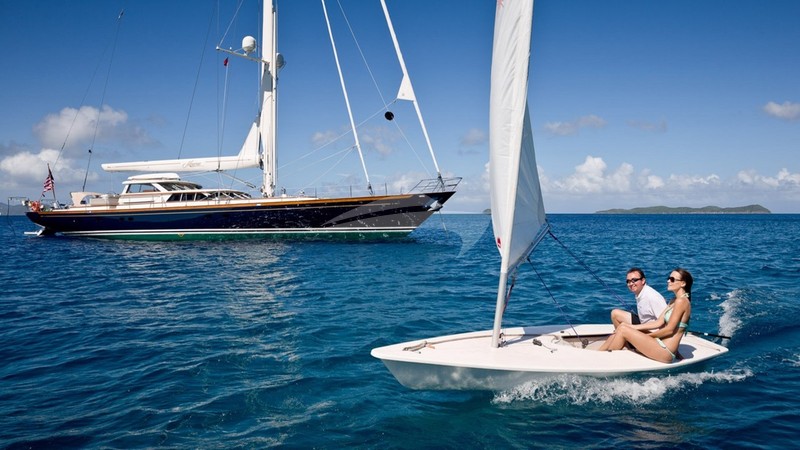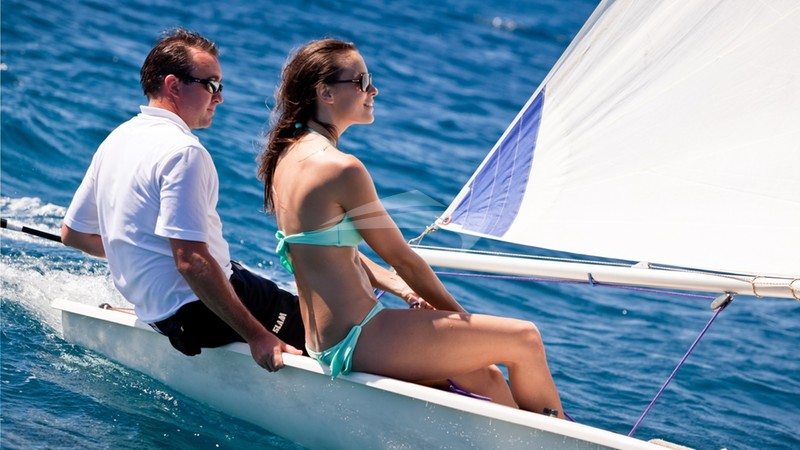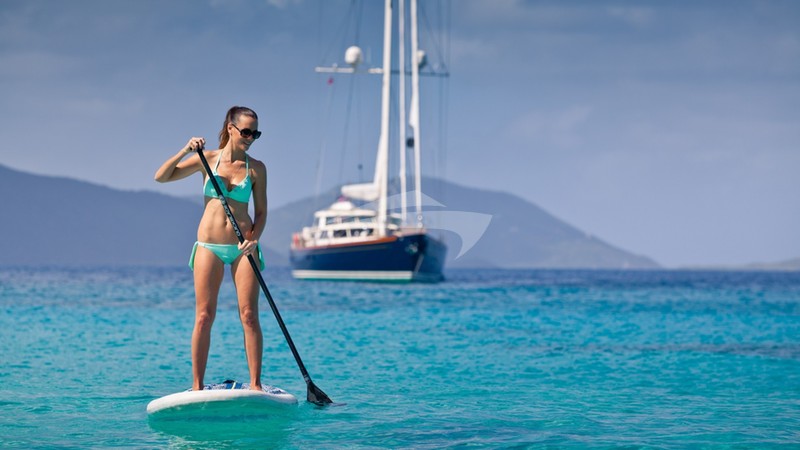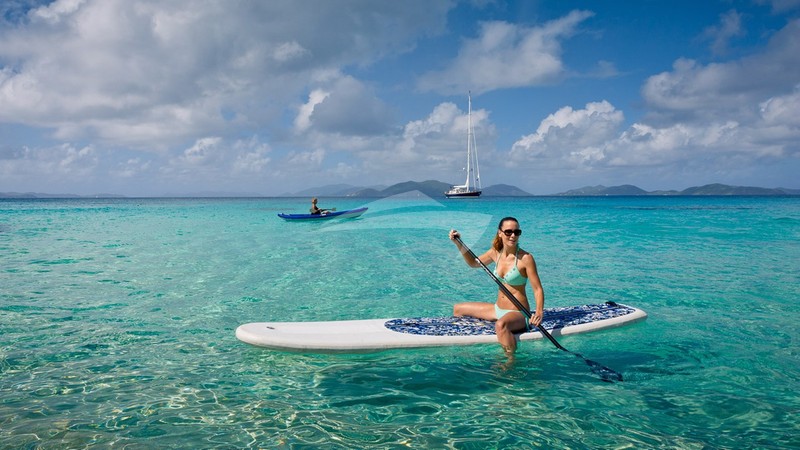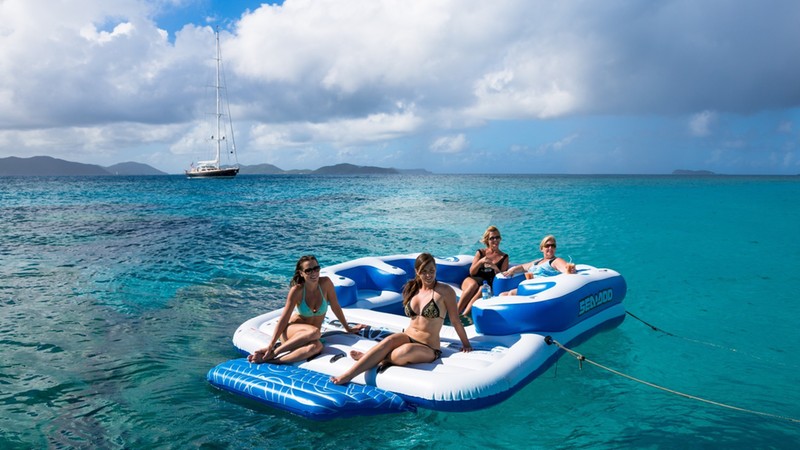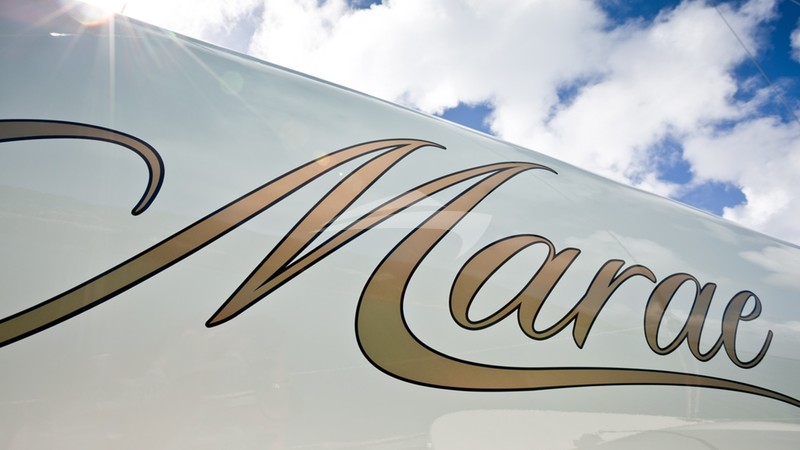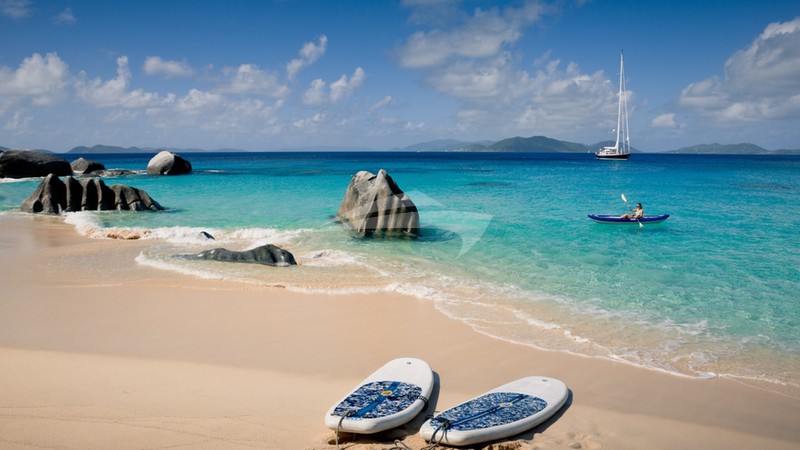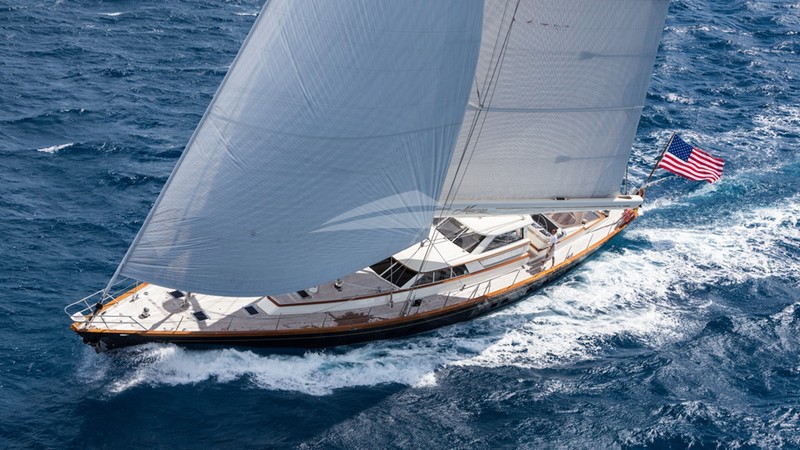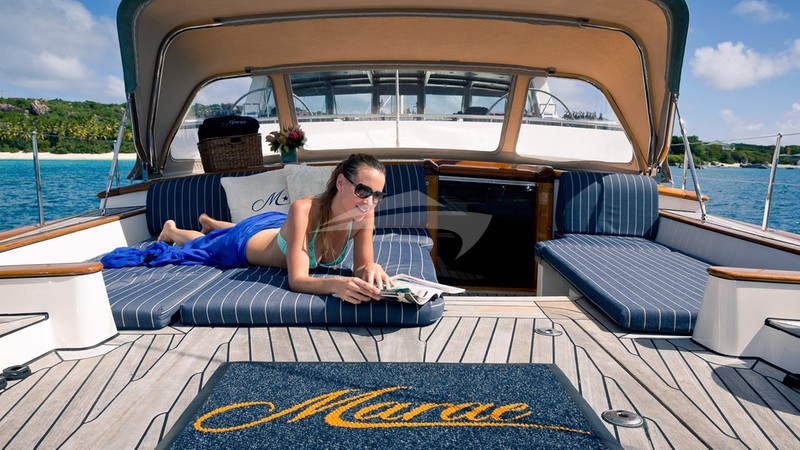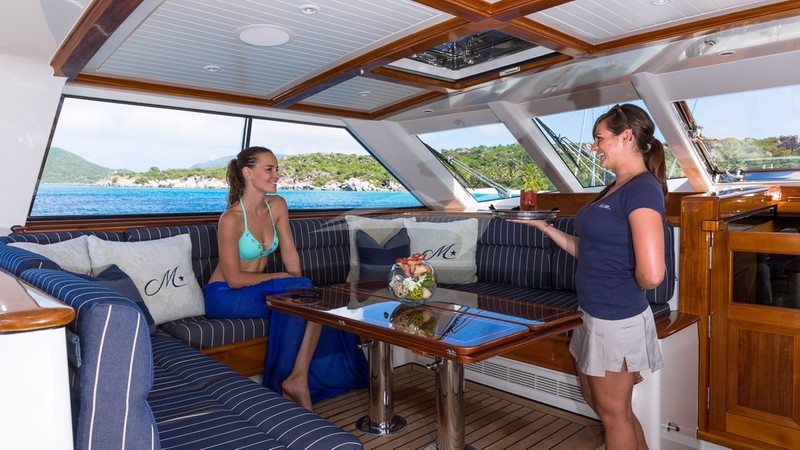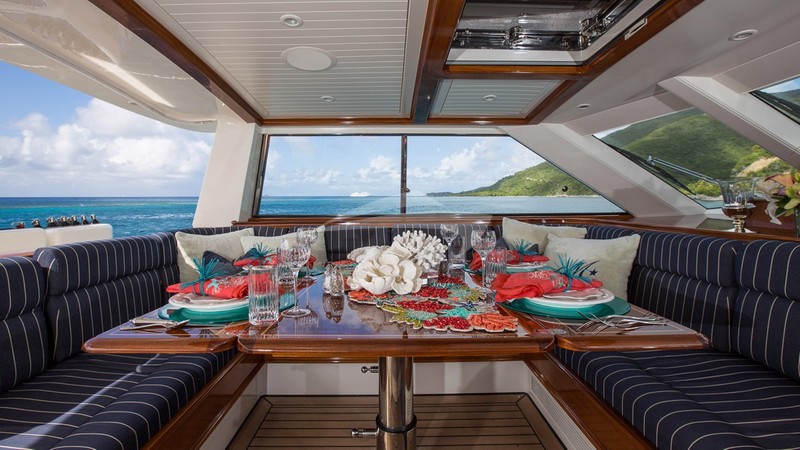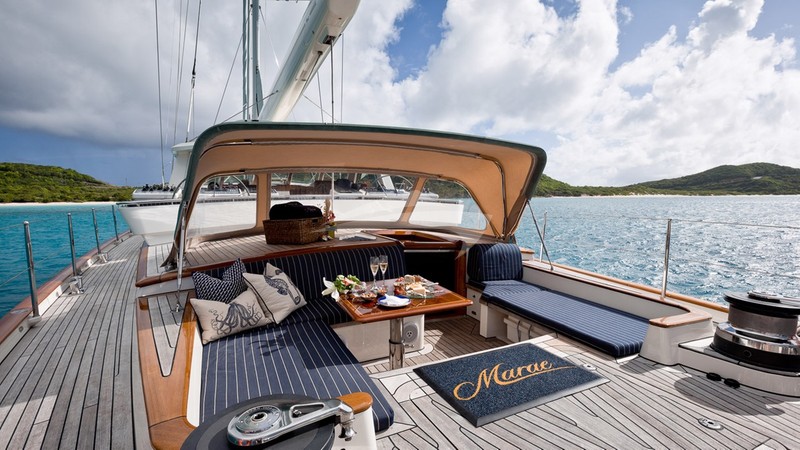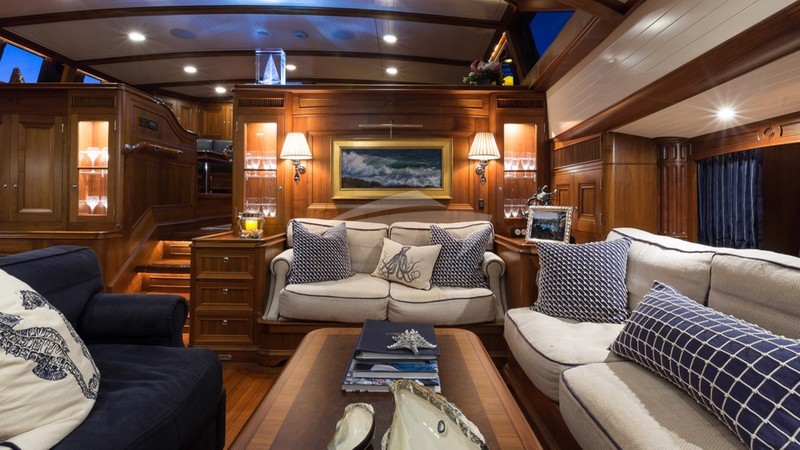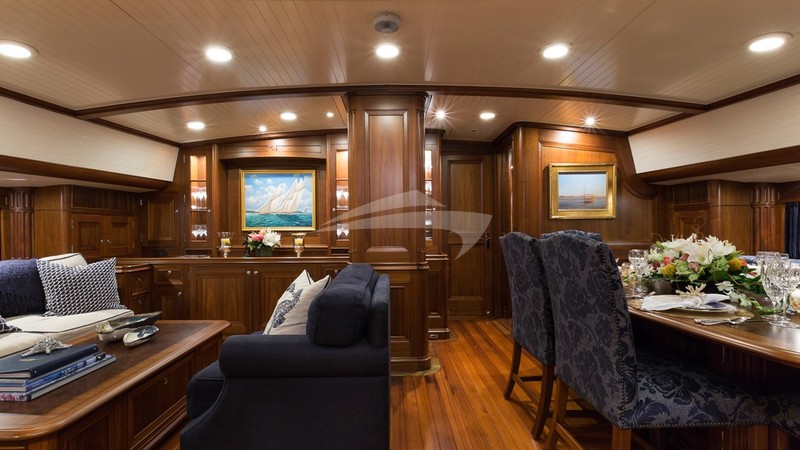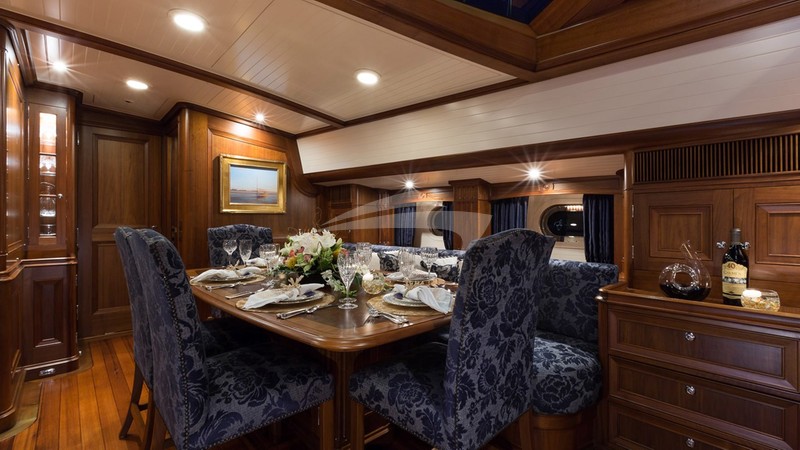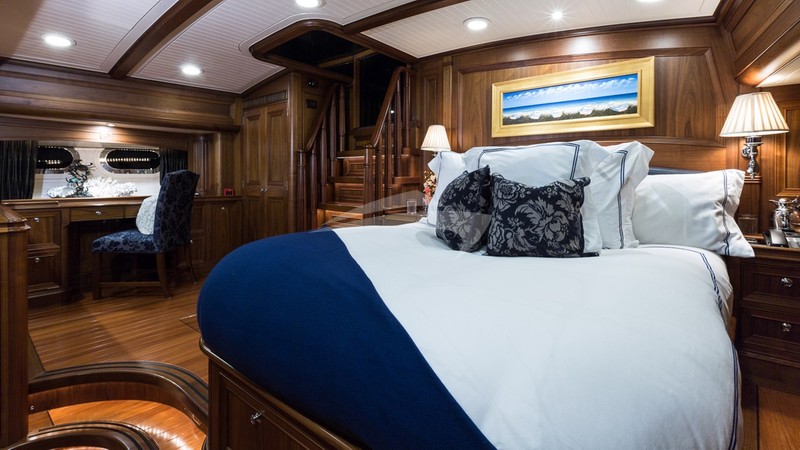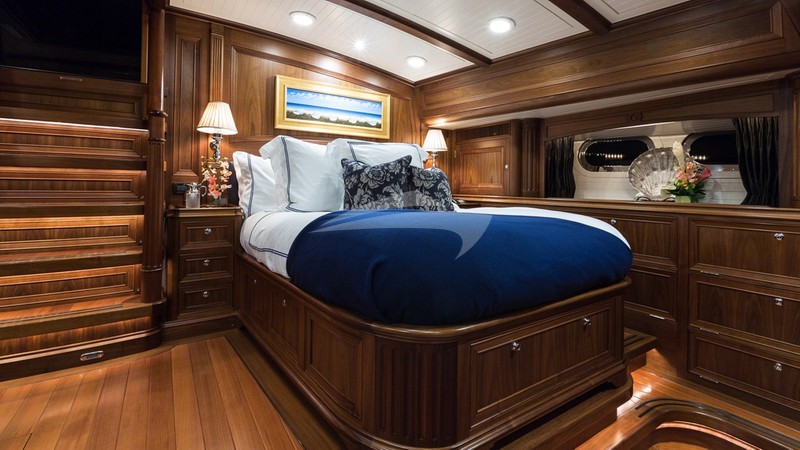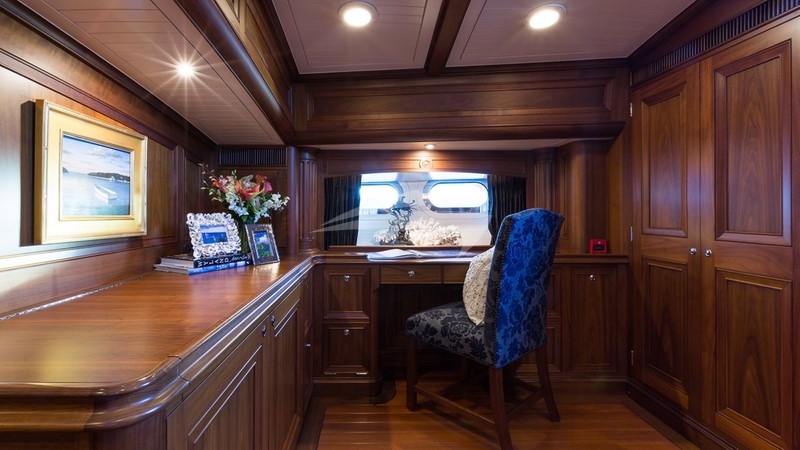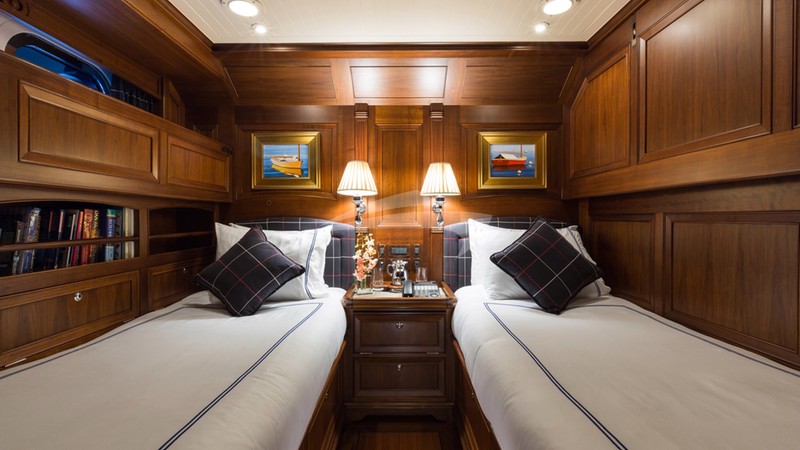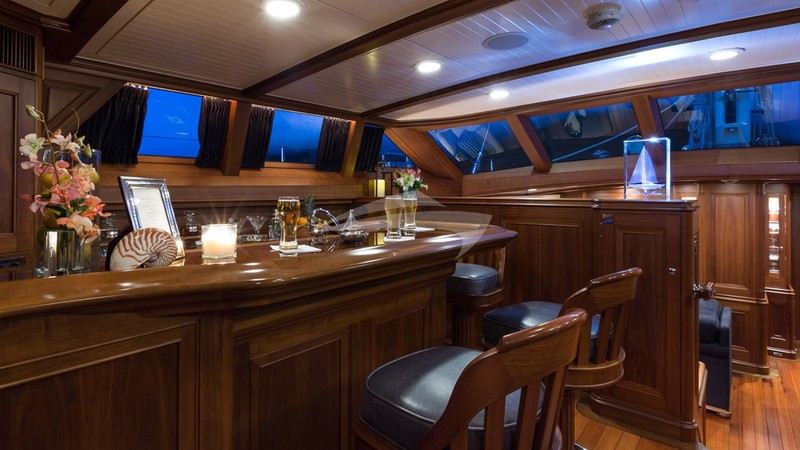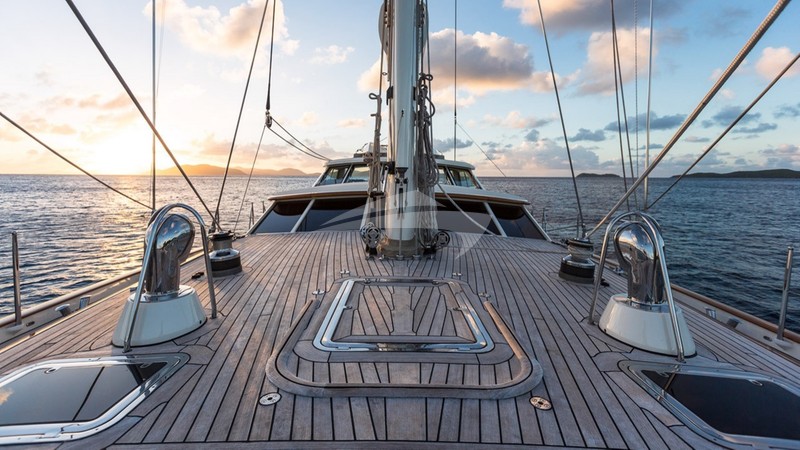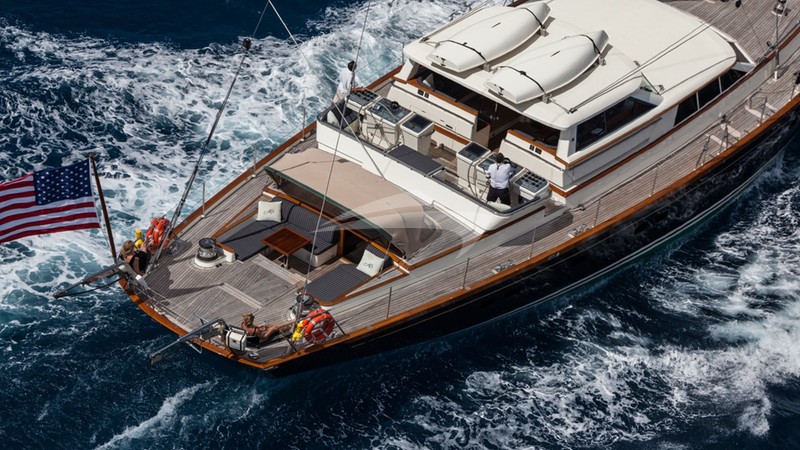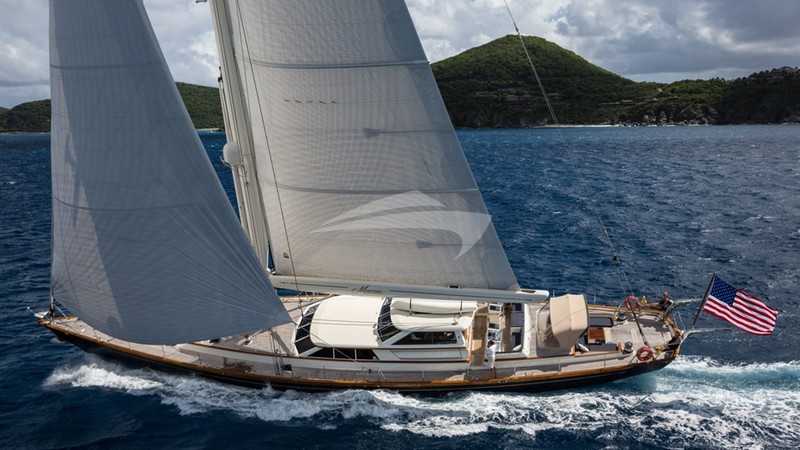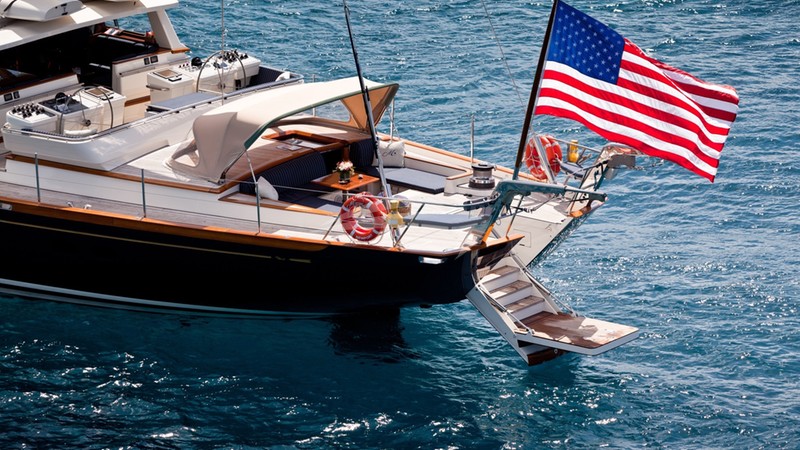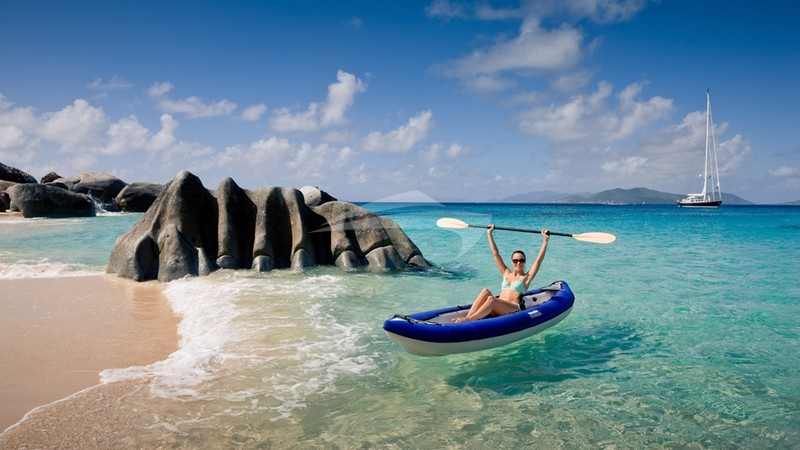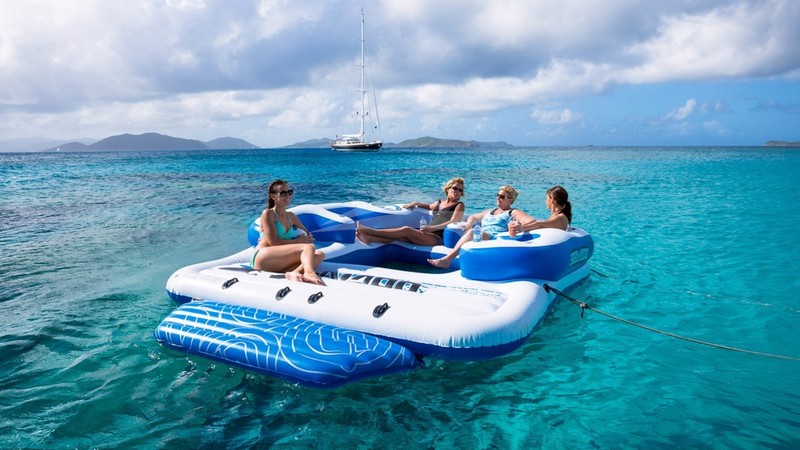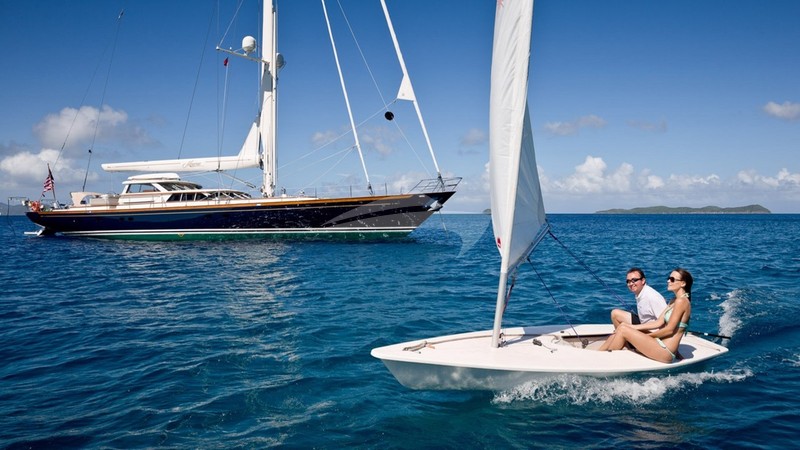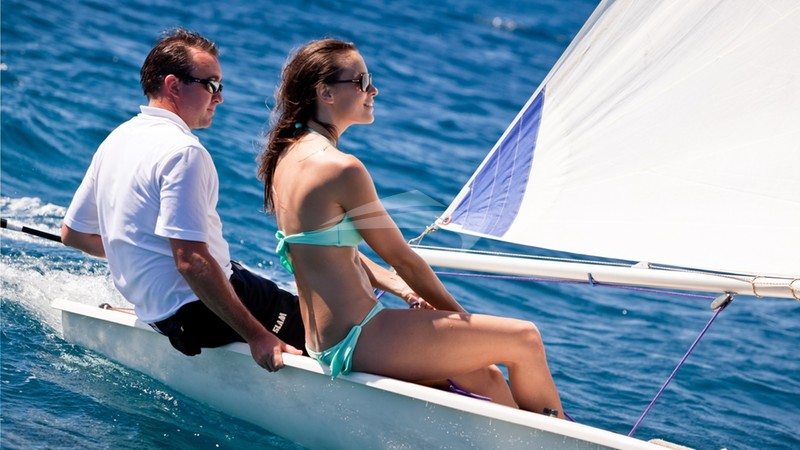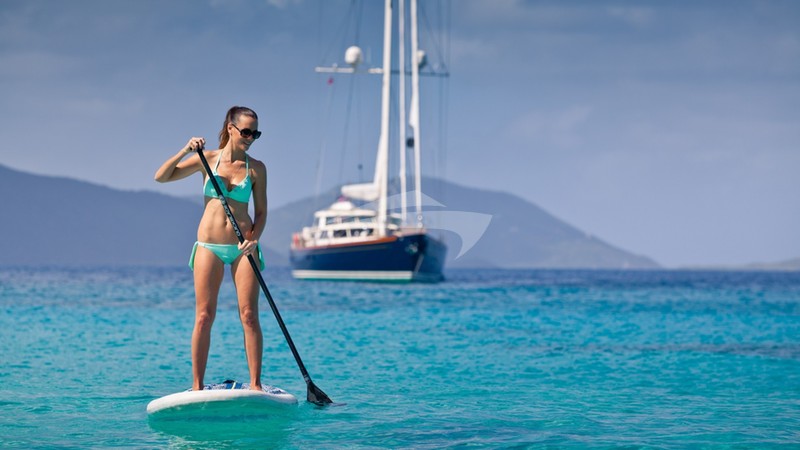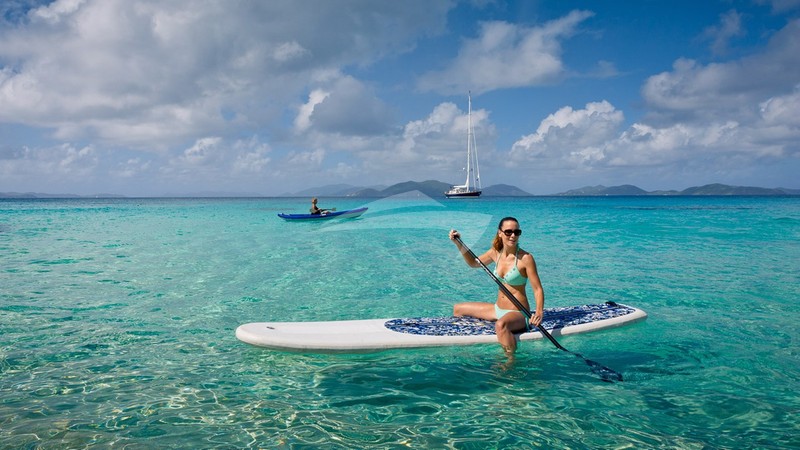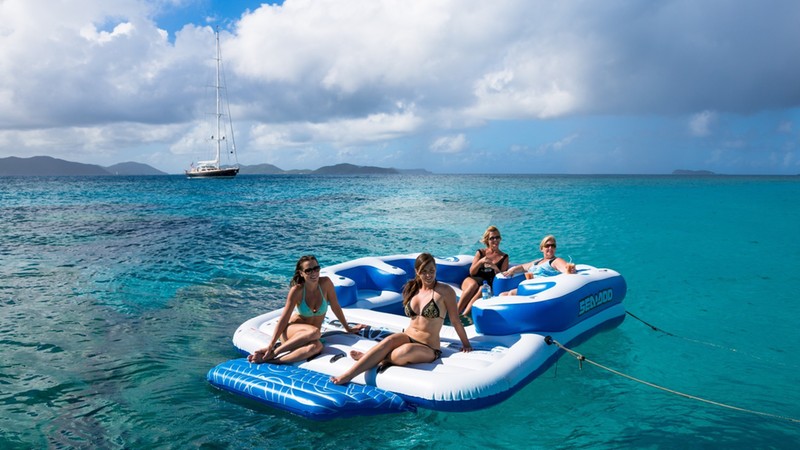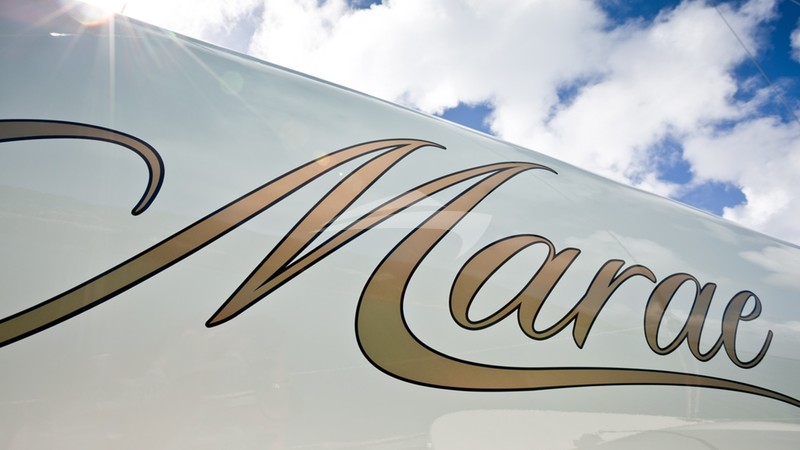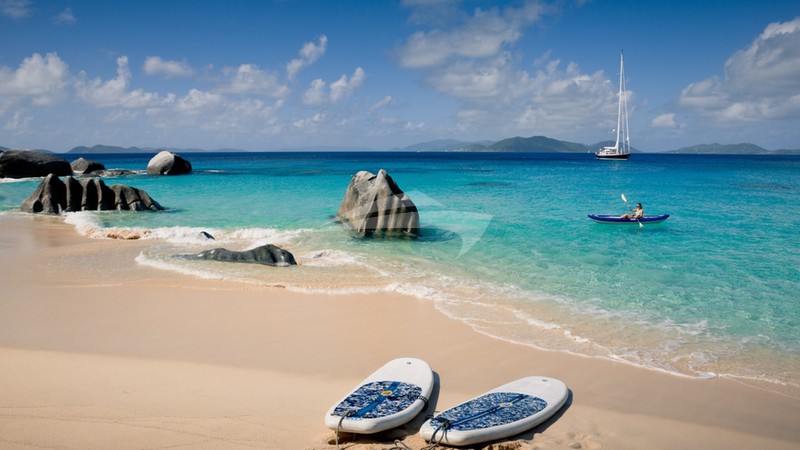 107 ft / 32.9 m
6 GUESTS
4 CREW
FROM $59,000
107ft (32.9m)

25ft 11in (7.9m)

7ft 10in (2.4m)

2004

Alloy Yachts

Fontaine Design Group

6

Captain Carl Zaniboni

2018

10kts (18kph)

None

United States

2x 300hp Lugger Diesel engines

No

Yes
MARAE welcomes a maximum of 6 guests in three en suite staterooms. The Master suite comprises a full-width bedroom with a centerline queen bed, an office and en suite bathroom with a roomy stall shower with built-in seat. There is direct access to the private aft cockpit which has a collapsible spray hood. 

The VIP stateroom has a double bed and en suite bathroom with a stall shower and built-in seat.  The Guest stateroom has 2 single beds, a pullman berth and en suite bathroom with a stall shower.  MARAE is fully air conditioned through out. Crew has separate companionway, heads and shower. 
Captain: Carl Zaniboni

With 25 years in the marine industry, Captain Carl harbors a versatile and competent set of skills. His years at sea have encompassed running busy charter yachts to being an ice pilot in the cold arctic.

Carl can adapt to any environment, providing service to only the highest of standards. His strong vessel, engineering and crew management skills ensure guests a safe yet exciting charter experience, leaving them with memories to last a lifetime!

Carl has previously served as MARAE's captain; in 2002, he was named Charter Captain of the Year and in 2005 his was the most chartered yacht in the Caribbean fleet. Carl holds a USCG 1600 Ton Master's License.

Co-Captain: Maiwenn Beadle

Maiwenn Beadle brings decades of experience running commercial and private vessels to MARAE. Her most recent role was as captain and chief mate for weeklong adventure cruises through Alaska aboard 200-foot explorer craft.

Her background encompasses 25 years as a captain with more than 250,000 miles in her wake. She is an extremely competent mariner in all aspects of seamanship training, from navigation to safety and management procedures. At ease interacting with crew and guests alike, she is eager to take skills learned through experience aboard commercial vessels back into the private yachting sector. Maiwenn holds a USCG 1600 Ton Master's License.

First mate/Engineer: Susie Weaver

Susie grew up in Santa Barbara, CA, with a father who was a yacht captain/engineer for 40 years and a mother who was a yacht chef. She spent the majority of her childhood holidays sailing aboard her father's ketch, stopping in the Caribbean and South Pacific, where they visited French Polynesia, The Cook Islands, Tonga, Fiji, Vanuatu, and the Solomon Islands. At a young age, she experienced what the world has to offer.

After spending over a year in the yachting industry as a mate/engineer, she enrolled at the International Yacht Restoration School in Newport, RI studying marine systems. She also holds a USCG 100GT masters license and is a PADI open water certified scuba diver.

Susie is onboard to keep Marae in ship shape and ensure smooth sailing. Susie is also the person in charge of Marae's many toys. Whether you wish to race around in the Lasers, kayak, paddleboard, or use one of the towable tubes, wakeboards, or water skis, she will make sure everything is prepared for a fun, safe time.

Chef: Steven Strenkert

Steven is a trained chef from the prestigious Culinary Institute of America. He has 10 years of experience in 5-star restaurants in New York, California and 15 years as a personal/private chef on estates, motor and sailing yachts on charter and passage in the Caribbean, Mediterranean and the Panama Canal. His approach and love of serving people delicious food is demonstrated through his philosophy of servant leadership.

Rotational Stewardess: Jess Strunk

Jess grew up in Knoxville, TN where she developed her love of the outdoors through exploring the Great Smoky Mountains and spending her summers enjoying the neighboring lakes. She enjoys diving, cooking, nutrition, gardening, and teaching yoga in her free time.

After 10 years in the service and hospitality industry, Jess caught the travel bug and searched for a lifestyle where she could travel and work at the same time. In 2013 she set off on her yachting career, where her passions for meeting new people and adventure comes alive.

Her beautiful table-scapes, lavish cocktails, and first class service make our guests feel right at home. Her witty humor and energy filled personality makes her a perfect part of the Marae Crew. She can't wait to welcome you aboard!

Stewardess: Stacy

Despite having grown up in landlocked West Texas, Stacy's heart has always belonged to the ocean. As a child she would visit her grandparents in Florida, and that is where she fell in love with the sea as well as watching the ships go by on the St. Johns River.

Her varied life and professional experiences have spanned three continents and multiple

industries, however by luck she found the yachting industry which combines her passion for travel and being on the water. She has done yachting seasons in the Mediterranean, Bahamas and East Coast USA. In her spare time she enjoys hiking, photography and discovering new places.

As the stewardess on Marae, her favorite task is creating unforgettable memories for our

guests. Stacy's attention to detail and Southern hospitality will ensure that you feel at home during your time aboard and leave with a smile.
With tears in our eyes and hugs all around we sadly had to take leave of Marae and her crew today. What an amazing holiday we have had! Frank, as I am sure you know, is a truly professional charter skipper who knows exactly how to run a charter for the maximum enjoyment of your charter guests. 

Penny surpassed our wildest dreams in terms of her culinaryskills; creating special dishes to meet our tastes and preferences. Indeed inher presentation for dinner on Chinese New Year's Eve she showed just how farshe had researched Chinese traditions but also amazed us with hand madedumplings that surpassed the best to be found in China! If you ever have needof a relief Chef again you should ask for Penny, if she is available.

Jeremy has a maturity and professionalism way beyond hisage. He not only so ably supports Frank but also is able to teach guests in allthe water sports and toys to be found on board. He is a huge asset aboardMarae.

Your hostess, Lizzie, has just the right attitude and senseof humour to be able to keep your guests happy. My wife and guests lovedher! 

Altogether your crew make Marae excel as the Super Yachtthat she is and I would not hesitate to heartily recommend Marae as the firstchoice they should make when contemplating a charter of this class.

Thank you for sharing your dream with me. I consider it aprivilege to have been allowed to enjoy your beautiful yacht.

-Charter Guest January 2017

~~~~~~~~~~~~~~~~~~~~~~~~~~~~~~~~~~~~~~~~~~~~~~~~~~~~~~~~~~~~~~~~~~~~~~~~~~~~~~~~~~~~~~~




Frank,
 I just wanted to take a minute to state my appreciation for you and your crew.  You all made what was a great reunion of friends, a great trip of fun and learning.  What a wonderful group of people commanding an unbelievable vessel! 
I thoroughly enjoyed learning more about sailing and all of the systems and challenges from you and Dylan.  Sue's cooking and wonderful smile (no I am not flirting with your wife) was so exceptional and engaging.  Randy mentioned he cannot get is wife to announce dinner like Sue did.  Unrealistic expectations on Randy's part?  Dylan's depth of understanding of the many systems required to keep all things smooth and efficient is unbelievable!  I hope to get to learn more from him in future trips (if I am so lucky).  Kendall's service was great and it was fun to see her loosen up and get more comfortable and show more of her personality as the weekend went on.  I think all four of us saw a bit of our daughters in Kendall.  Please pass my appreciation on to all! 
Lastly, Frank the amount of knowledge you have at your command related to the ship (systems, tactics, management, etc.) and the world in general is fantastic!  I thoroughly enjoyed our conversations on all manner of subjects.  Thank you again for making a great reunion even better!
 Safe travels.
 With admiration and appreciation,
Drew
Chesapeake Bay, October 2014


Oh my, Marae! What a wonderful time!  From the bottom of our hearts we thank you for inviting us to join you on your fabulous yacht for a week of Bahamian paradise.  Blue waters, white sands, sunny skies, delicious meals and laughter with friends all blended together to make a perfect cocktail of memorable fun. Oh, and might I add swimming pigs, sharks, lobsters and iguanas. And paddle boards, lasers, tubes and dinghy adventures make the list as well.  
 
Your kindness and warm hospitality, along with Marae's stately beauty made for a week we will long cherish.  To the crew we extend deepest thanks for the first-rate treatment we received.  The meals were legendary, the mate's limericks delightful, and  attention to detail - perfection.  Re-entry to real life on land will be difficult after such pampering. 
 
We know a fine yacht called Marae
Whose soaring mast touches the sky
Her sails catch the breeze
As she cuts through the seas
And her beauty will just make you sigh
 
With deep appreciation,
 
Joe and Tracy
March, 2013

Cell phone, DVD library, DVD player saloon, Indoor audio system, iPod dock, Satellite phone, Satellite TV, TV saloon, Wi-Fi, 16ft / 4.90m 110hp Williams, 0ft / 0.00m 0hp Laser, 0ft / 0.00m 0hp Laser, Kayak, Paddleboards multiple, Tube - towable, Wakeboard, Water skis - adult, Deck shower, Fishing gear - light, Special diets
Not Insured, Diving by arrangement, Snorkelling gear
MARAE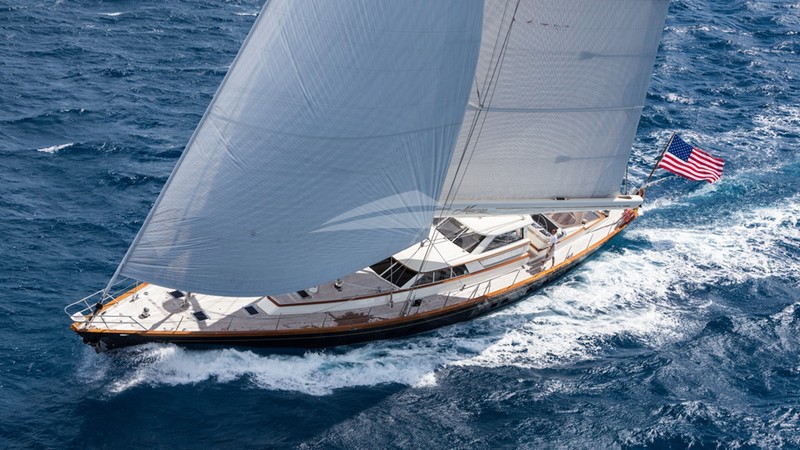 Good News
We have identified 3 similar yachts. Would you like to inquire on them as well?